Pirates Meet to Discuss the War in U Craine, the Belt and Road and the New Alternate World Order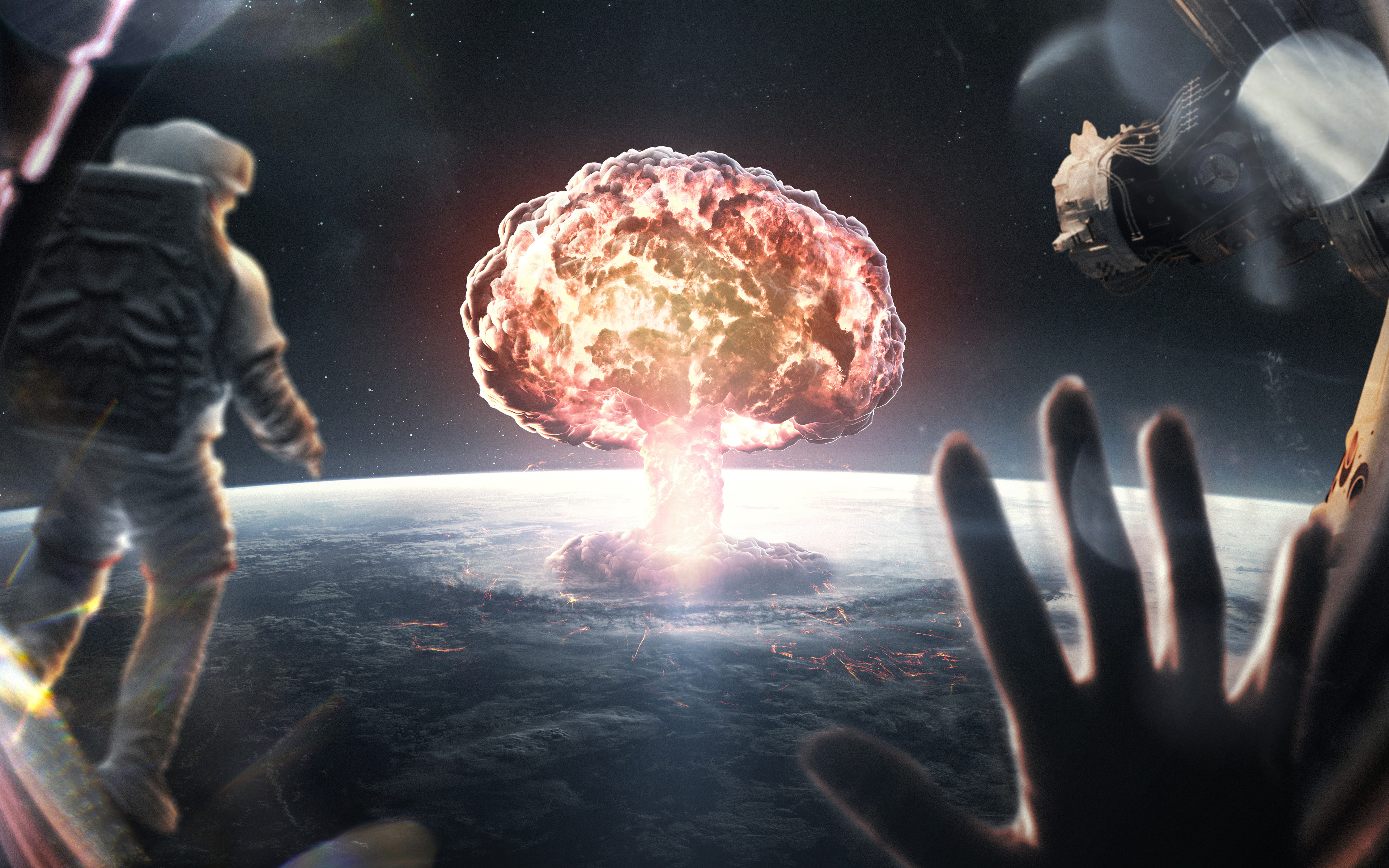 Pirate Stream Video Platforms...
YouTube:
Twitch:
In this pirate meeting we discussed the recent acknowledgment by the so called elite via their publication "The Economist" that they are creating a "MultiPolar" world order, and thus creating a BRI Alternate World Order. This is the setting of the world stage to engage in endless warfare as described by Orwell's 1984, between Oceania and Eurasia. The Ukraine conflict ties into this and so does the destruction of the west via inflation and useless leaders. Watch what they really don't want you to know about Ukraine and the grand chessboard.
People discussed: Elon Musk, Peter Thiel, The Dark Enlightenment, Tore, Joe Rogan, TLAV The Last (Soviet) American Vagabond, Whitney Webb, Richard Medhurst, Henry Kissinger, Donald Trump, Hillary Clinton, and many more.
Show Notes: https://hive.blog/ukraine/@titusfrost/show-notes-pirates-meet-to-discuss-the-war-in-u-craine-the-belt-and-road-and-the-new-alternate-world-order
Captain Titus Frost Pirate Crew Links and Info...
Twitter: https://twitter.com/ImperatorTruth
Twitch: Link
Email: [email protected]
3Speak: https://3speak.tv/user/titusfrost
Bitchute: https://www.bitchute.com/channel/2Zo51w9MJ8db/
Odyssey: https://odysee.com/@TitusFrost:4
Dlive Channel: https://dlive.tv/TitusFrost
Hive.blog: https://hive.blog/@titusfrost
ROKFIN: https://rokfin.com/Captain_Titus_Frost
Minds: https://www.minds.com/TitusFrost/
Gab: https://gab.com/titusfrost