Beyond our origins.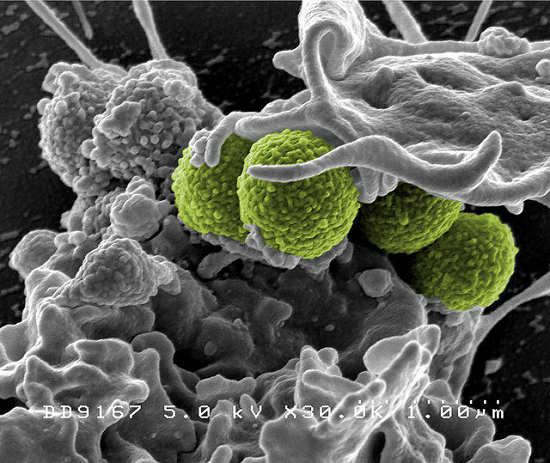 Fuente
For the first time in history and after 12 years of hard work it was possible to isolate and cultivate a very important strain of microorganisms.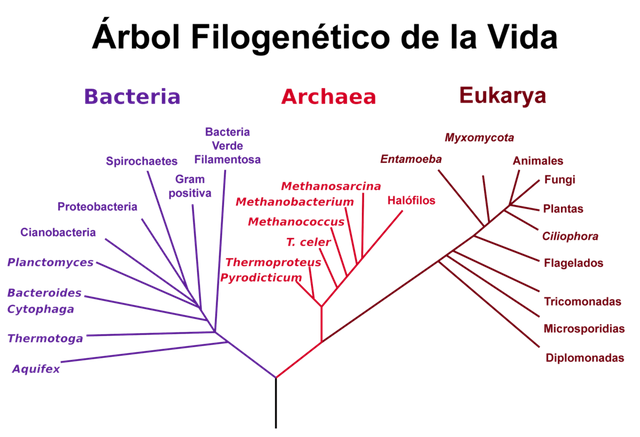 Fuente
It is the 'Lokiarchaea', a very special archeological edge, the archaea are prokaryotic unicellular living beings, but they are not bacteria, they are very different, in fact they are a separate taxonomic domain, with a separation from bacteria such as that We eukaryotes have.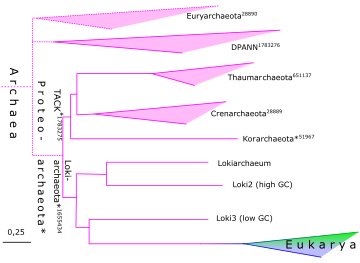 Fuente
The archaea are midway between the bacteria and us, which is why one of its ramifications, in this case the 'Lokiarchaea' is so interesting, because it is believed that they house the key to the very important leap between bacteria and eukaryotes, a kind of missing link, but finally found, it has not been an easy thing it has taken a lot of effort and it is that the samples were taken in the ocean depths in volcanic fumaroles at kilometers deep because it is only in these remote and extreme places where These organisms can thrive. but that was only the beginning years passed before organisms reproduced in detectable numbers and one more year for once separated in glass tubes they will show signs of life now they have finally been able to start studying we will see that mysteries about our history reveal these fascinating alien-looking organisms.