After losing a million dollars after going public,the company decided to cut staff in its marketing department to reduce costs, arguing that it was not growing as expected.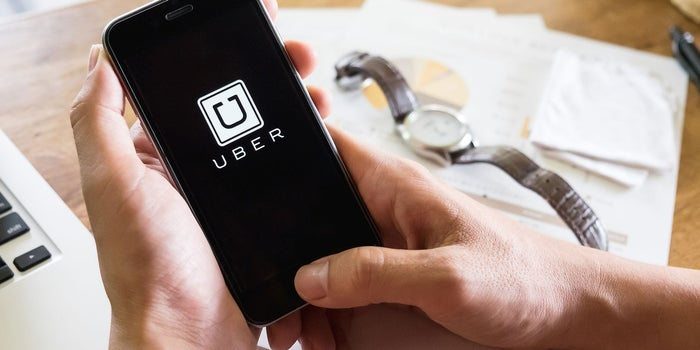 oictyre by depositphotos.com
Uber has managed to be the world's leading private transport company thanks to its work team. It is estimated that currently its payroll adds to 24,494 people worldwide, according to data from the Commission and Stock Exchange (SEC), but Uber has decided to make a staff cut.
On Monday of this week, about 400 employees were laid off from the marketing area that was made up of 1,200 people in the 75 offices that the firm has worldwide. So far it is known that it was due to a slowdown that the company has had in its growth and the internal dissatisfaction of the marketing department.
The announcement was made through an email received by employees, where CEO Dara Khosrowshahi argued that slower growth occurs naturally as companies expand. For its part, the director of that department reported in an internal email that the company frequently hears that there are people with overlapping mandates and that it has caused disagreements in the team.
Everything seems to indicate that it is a strategy to reduce costs in the company. It is worth mentioning that after Uber went public in May of this year, he lost a million dollars during the first three months as a public company when his shares fell.