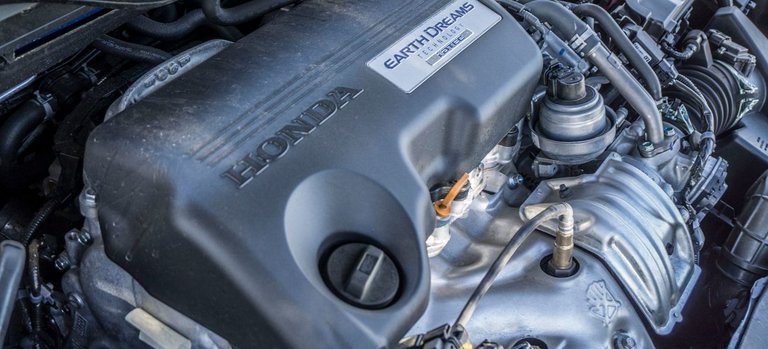 Source
In general, the dates that are handled for the disappearance of the explosion engines are around the 2040-2050, but personally I think it will be much earlier.
Gradually, companies with the prestige of Volkswagen, Mercedes and Ford, have been announcing the end of the explosion engines in favor of the electric motor and now it seems that Honda joins the initiative.
Having an increasingly demanding legislation on pollution and the bad reputation that diesel engines increasingly have, Honda puts an expiration date on its diesel-powered engines.
The aim of Honda for the year 2025 in Europe will be to sell cars with some degree of eletrification, to achieve in 2030 the electrification of 2/3 of its range of vehicles
Therefore, in my modest opinion, the disappearance of the explosion engines will be much earlier than we all think.
Source: diariomotor.com, read original article
https://www.motor1.com/news/372491/honda-end-diesel-sales-europe-2021/


Versión en español