Arrested At The Airport
Virgil Griffith was arrested at Los Angeles International Airport on November 28. He was a speaker at the DPRK Cryptocurrency Conference.
His charges carry a maximum term of 20 years in prison. He is a 36-years old resident of Singapore and citizen of the United States. He worked with the Ethereum Foundation.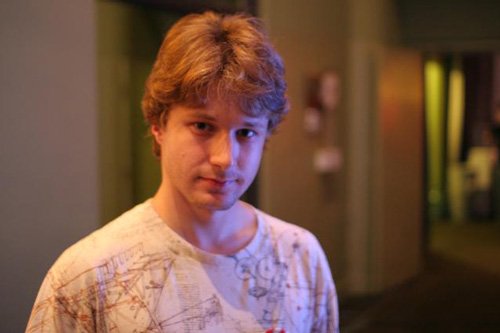 Image source: WikiScanner, Finding Intersting Anonymous Wikipedia Edits
U.S. law enforcement agencies allege that Griffith traveled to North Korea (DPRK) and gave "a presentation and technical advice on using cryptocurrency and blockchain technology to evade sanctions."
Source: https://news.bitcoin.com/crypto-community-erupts-over-ethereum-foundation-members-arrest/
Angered Reactions
Ultimately anyone writing code or creating resources for crypto can be alleged to be helping hostile jurisdictions avoid sanctions under this loose standard, whether or not they intend to
Nic Carter, Coin Metric's founder
See what our Government has become — A government corrupt at the core, declaring publicly available information a national secret
John McAfee
Teaching about blockchain technology is illegal now in the Land of the Free
Erik Voorhees, Shapeshift's CEO
Free The Knowledge
I'm scared. I hope I will never have to travel to the USA.