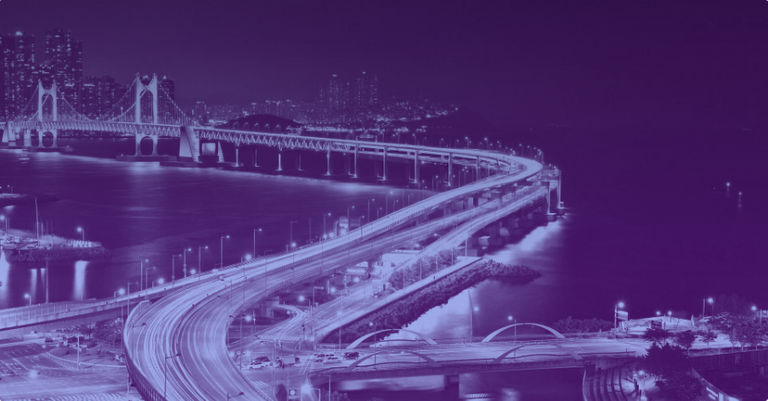 A few days back the China's President Xi Jinping gave a speech in approval of blockchain technology contending that those who adopt the technology early will stay ahead of the curve. Although he did not approve of cryptocurrencies directly, his speech has been interpreted to mean as possible approval of cryptocurrencies, which it may not. 
Now, we have Korea's Presidential Committee openly advocating the official approval of cryptocurrencies by asking the government to give it legal status and institutionalize it. They have also recommended that blockchain startups be given opportunities to operate in regulatory sandboxes. 
By doing so these countries have taken the bull by the horn instead of dodging it like what countries such as India are trying to do. 
Dodging an oncoming bull may save you from injury but without taming it, it wouldn't make you a winner. 
Click the link below for the full story. 
Shared On DLIKE
---