This announcement comes on the same day that I witnessed an old man around town having his Model S towed to a supercharging because it ran out of battery. The irony, I blame it on the driver.


I could say so many things about this truck...
First there is fact that I wasn't even aware that the announcement was happening yesterday, until I saw the video on my timeline just an hour after it finished. Then of course I am totally in love with the futuristic styling (I know many are not a fan.) That's just scratching the surface, which by the way isn't going to happen with this truck/tank. The exoskeleton makes it the first truly durable truck, tougher than any Ford ever thought of being. It can withstand a 9mm bullet! The truck can comfortably seat 6 adults and the air suspension system is something else every truck should have. There's just so many reasons to love this brave new invention.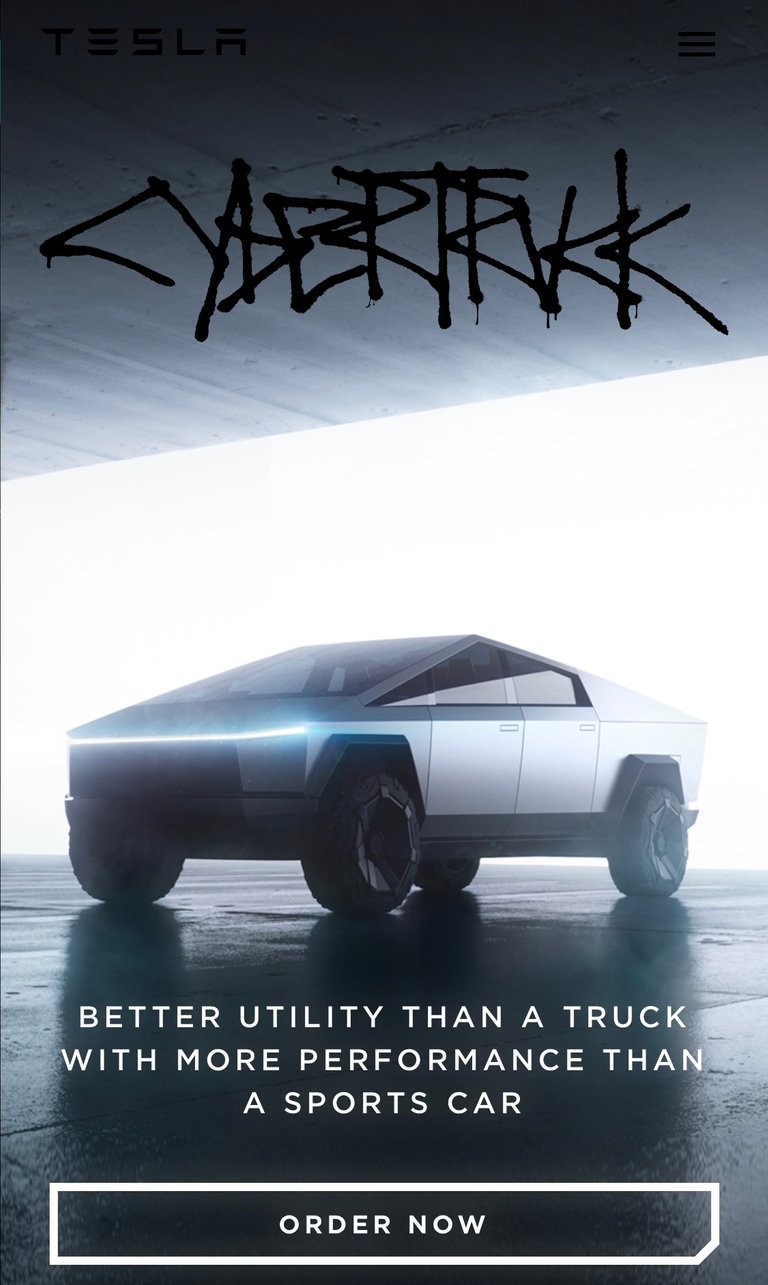 I'm going to leave the rest up to you...
I will provide all of the information you need to truly understand what this Tesla Cybertruck is.
5 minute recap video
Full 18 minute presentation
First Drive
Pricing/Performamce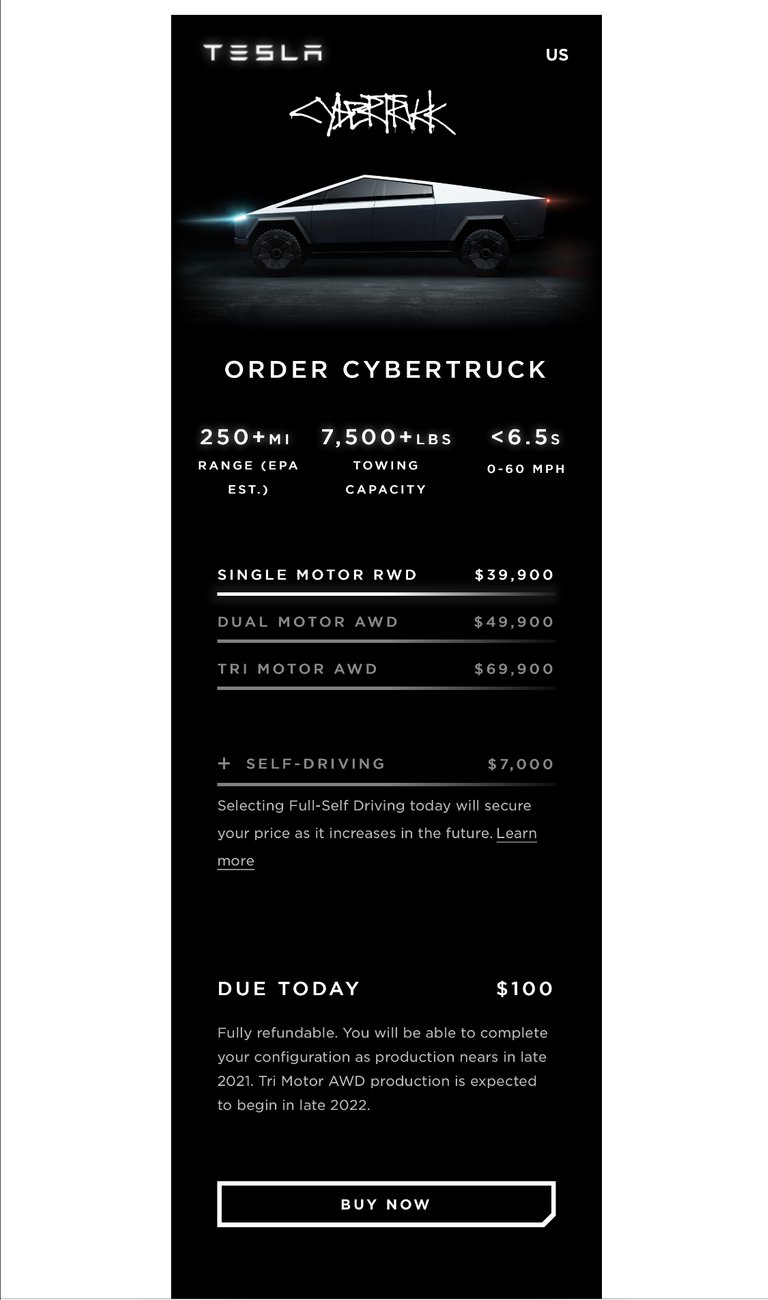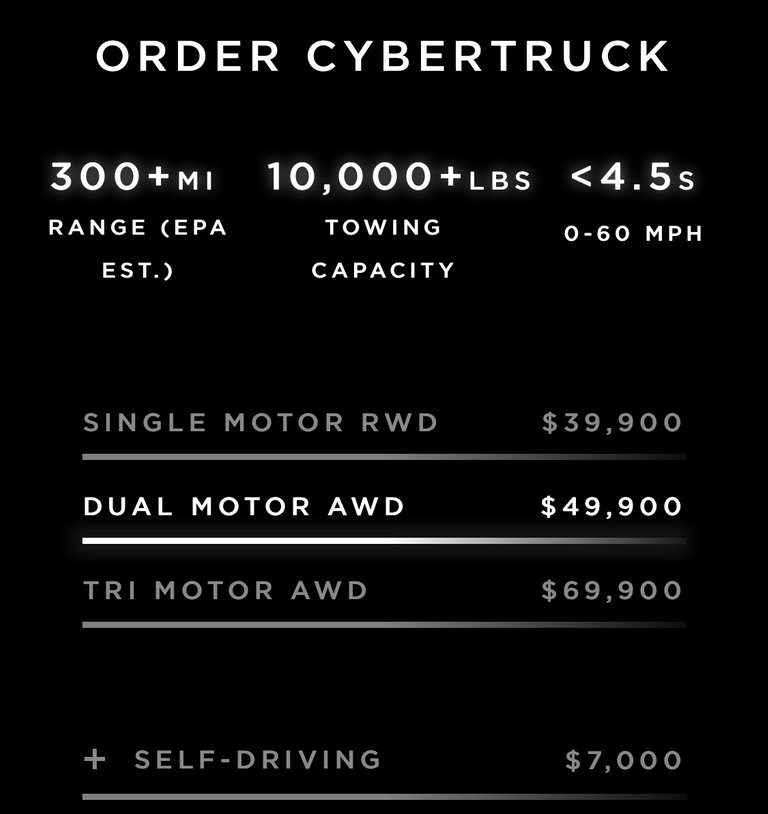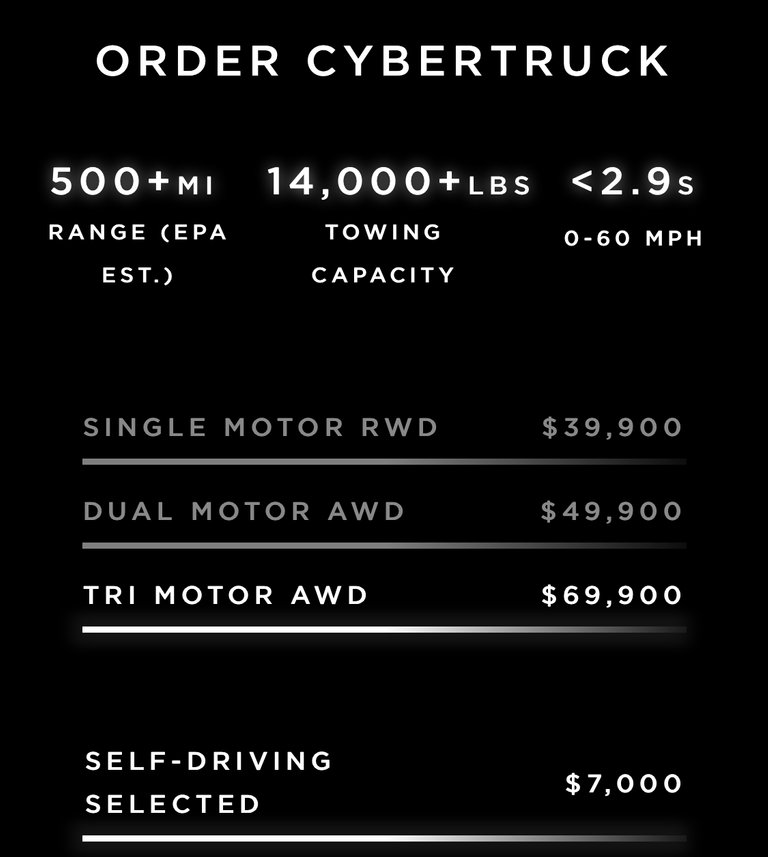 Where to purchase
https://www.tesla.com/cybertruck
Photos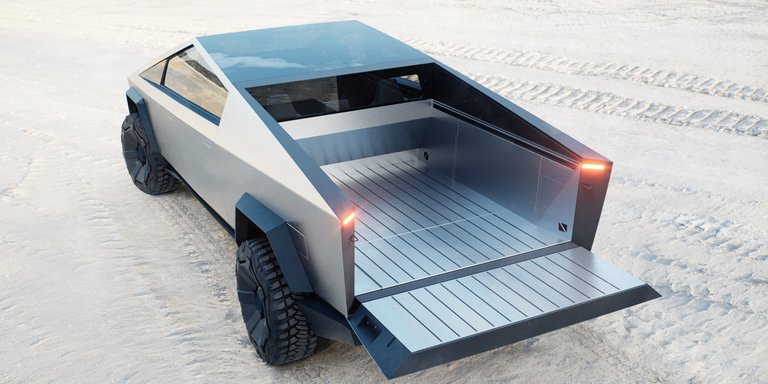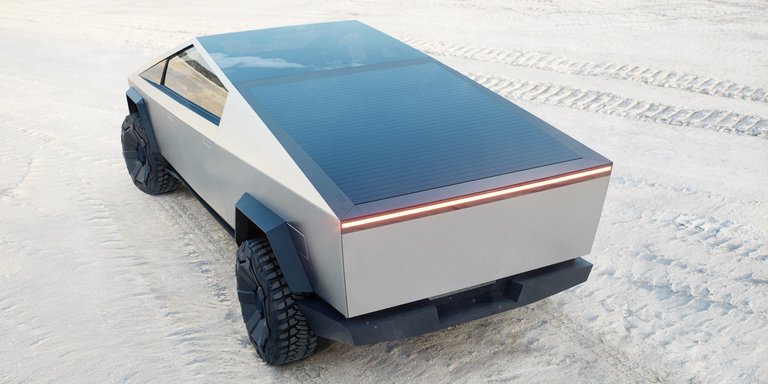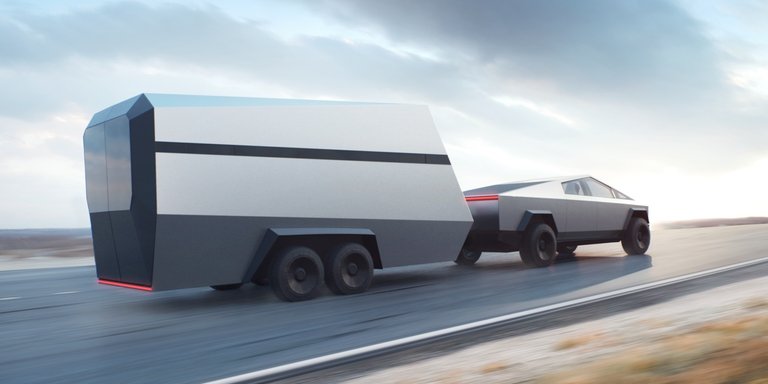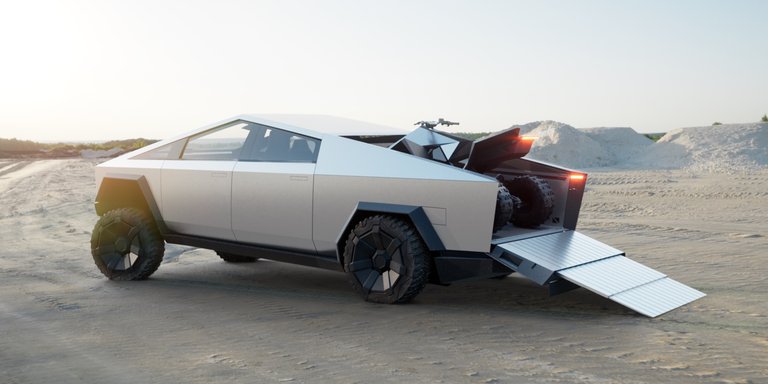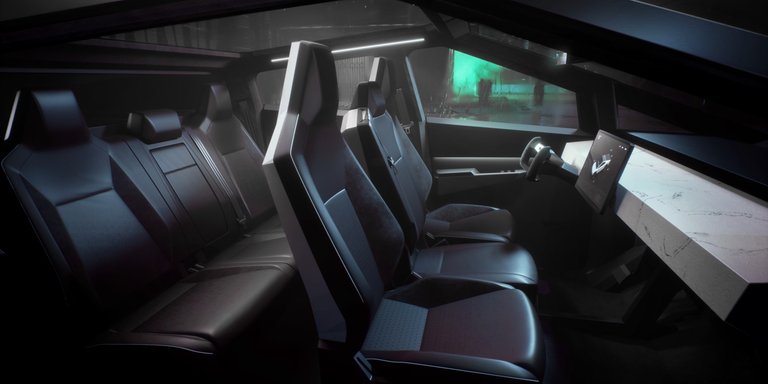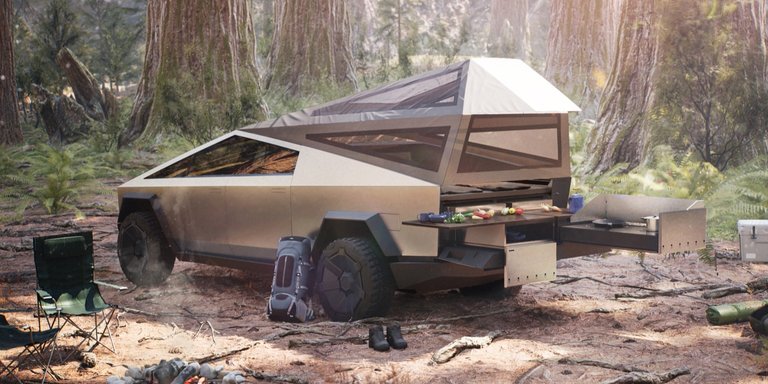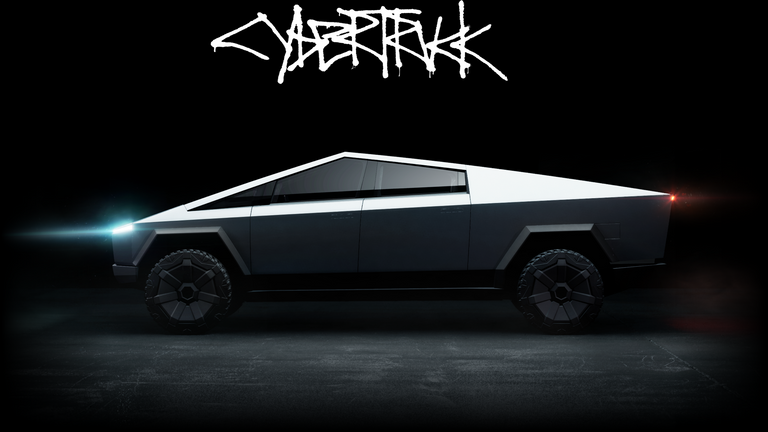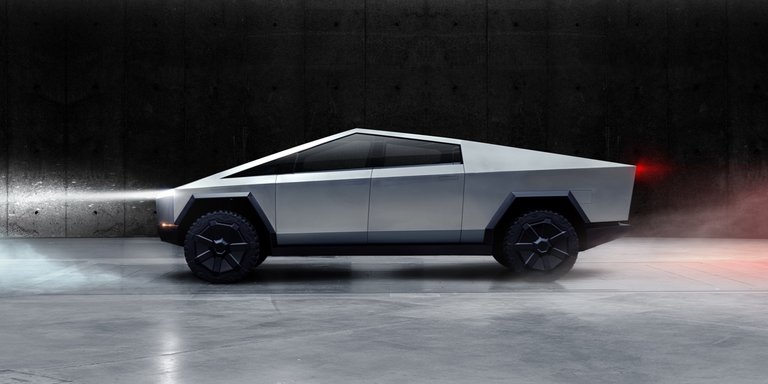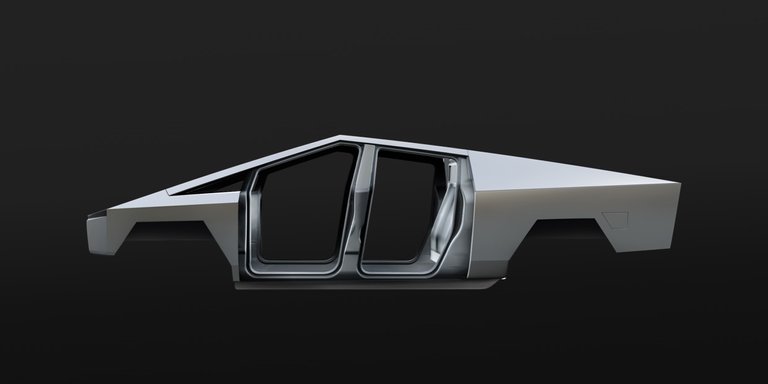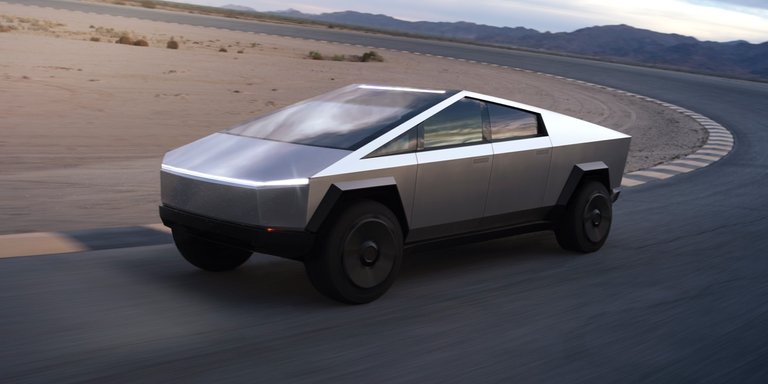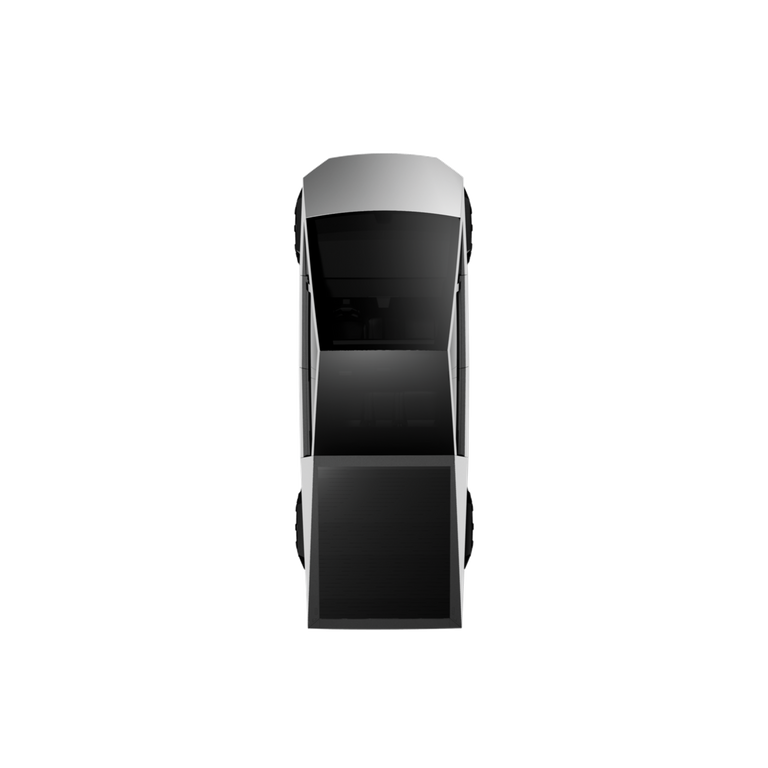 Cybertruck in action
DeLorean Vibes?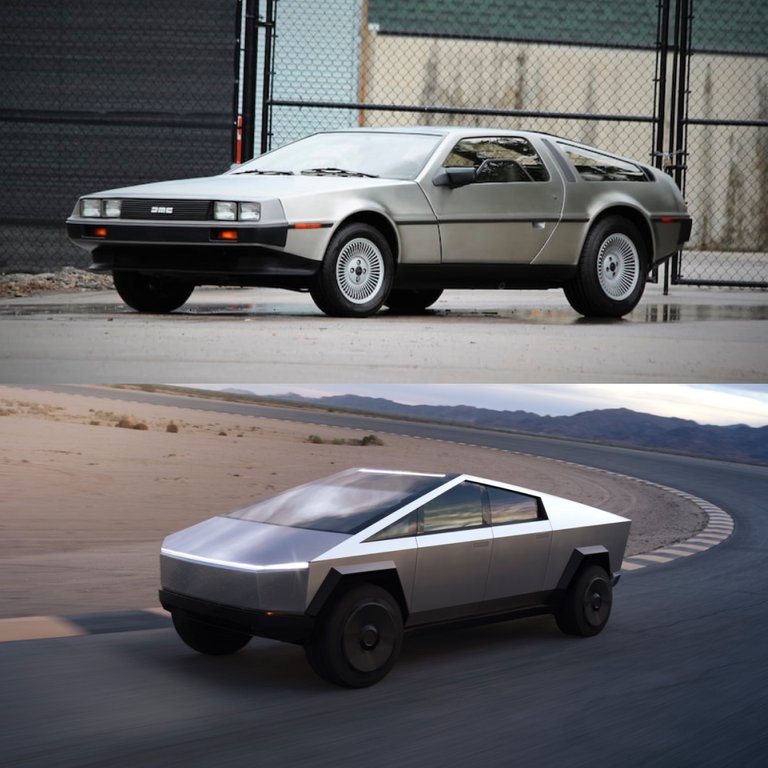 I don't know about you, but I am getting some serious 80's retro-future vibes from this Cybertruck. Can you see the DeLoreon aesthetics like do?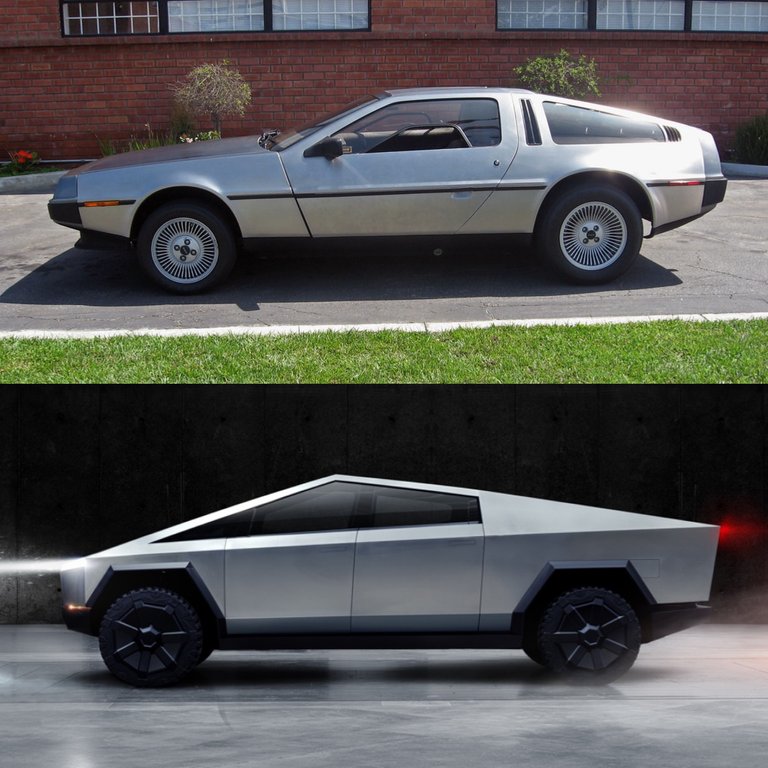 What is your opinion?
Let me know in the comments if you LOVE or HATE Tesla's Cybertruck.


Join my Fanbase on SteemAuto to support my content consistently (Click Here)
Leave a comment if you do become a fan and I will give you a 100% upvote in return, plus maybe a follow. If you post some quality content then you may even catch me manually curating and upvoting you more in the future.

Best Regards,