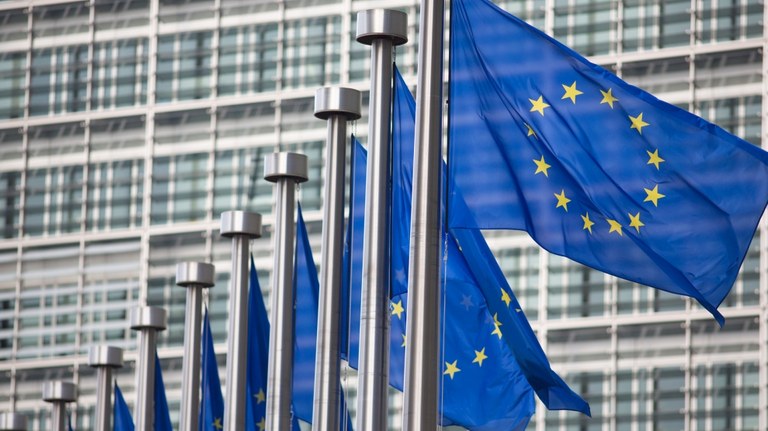 Source
The European Commission proposed reducing the restrictions regarding tourism and pleasure travels for the ones that have been immunized. It's a measure that shows the beginning of going back to normal, Bloomberg reports.
EU Executive "proposes to be allowed entering in the EU for non-essential reasons not only for persons who come from countries with a good epidemiologic situation, but for all persons who got both doses of an EU authorized vaccine."
The new rules would replace the current general ban on non-essential travel to the EU for residents of all but a few countries.
EU member states now allow citizens of seven countries to come on holiday or travel for non-essential reasons in the EU.
The EU is working to introduce a vaccine passport system that will make travel easier for those inoculated or for those who prove they have recently recovered from coronavirus and are considered immune.