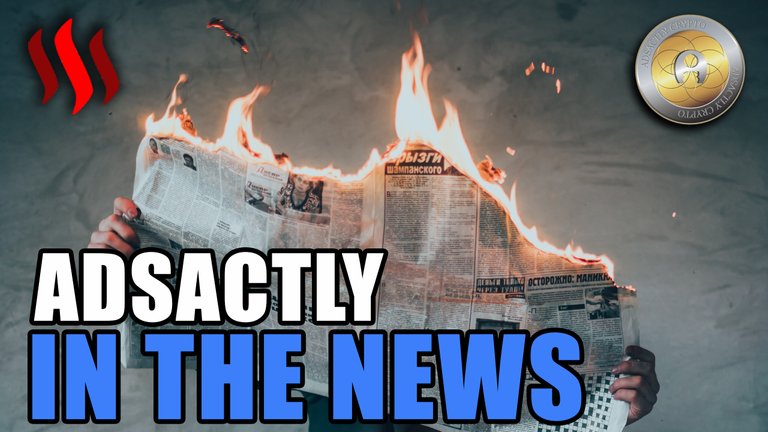 In The News
Welcome to our new weekly series, where we review some of the highlights of events that have happened all over the world. We would also love to hear from you, regarding what topics you would love to see us cover, or maybe there is some interesting news you might have stumbled upon, then please let us know.


Syria-Turkey Fighting Continues Despite Ceasefire
Fighting is continuing on the border between Syria and Turkey despite that Erdoğan had agreed to a five-day ceasefire to allow the US supervision of the withdrawal of Kurdish forces from the area. Mike Pence and the US secretary of state, Mike Pompeo, met with the Turkish president, Recep Erdoğan, in Ankara for talks on Thursday afternoon, announcing afterwards that Turkey had agreed to suspend its operation in north-east Syria for 120 hours to allow the SDF to withdraw. The Syrian regime and its Russian allies, who have also moved troops into the contested border zone are not bound by the terms of the US-Turkish agreement. (Click image below to read more...)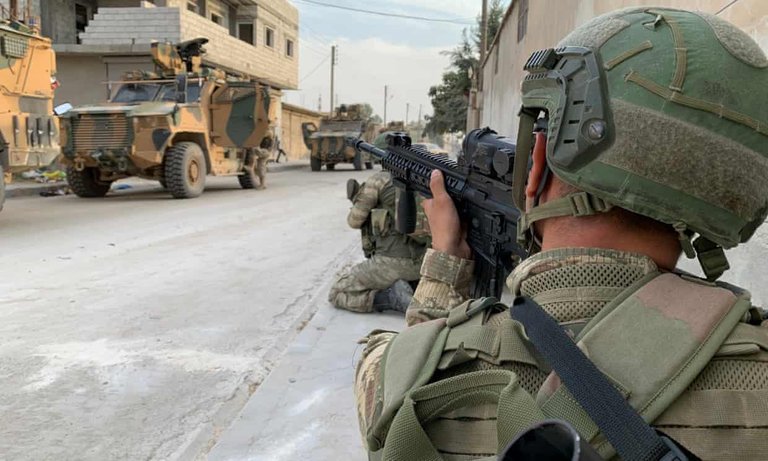 ---
Venezuela Wins Seat On UN Human Rights Council
On Thursday Venezuela somehow won a seat on the controversial U.N. Human Rights Council, the same council Saudi Arabia have a seat on, which gives you an idea just how credible this council just is. The decision which was quickly branded by the U.S. as "an embarrassment" and further proof that its decision last year to leave the body last was the right one. The socialist country of Venezuela has descended into economic and social ruin, by malnutrition, disease and violence, as well as accusations that the government is engaged in money laundering and supporting terrorism. (Click image below to read more...)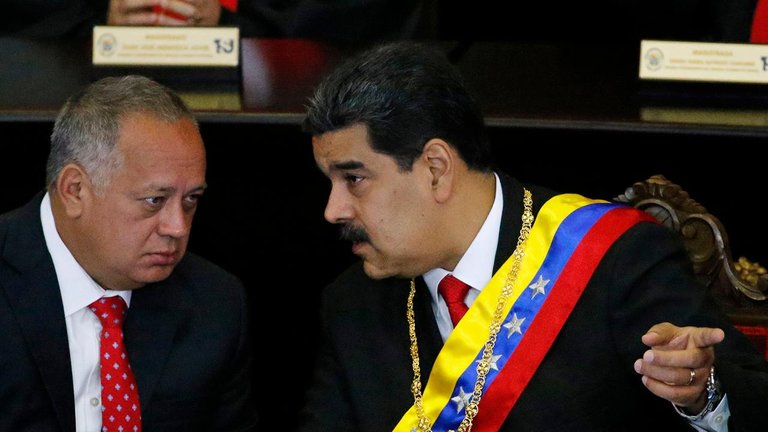 Mark Zuckerberg Is Suddenly Against Censorship
Facebook's CEO Mark Zuckerberg sat down with Fox News' Dana Perino, in an exclusive interview regarding censorship and rampant political bias. When asked about calls from democrat Sen. Kamala Harris to have Trump's Twitter account shut down, he ironically said that he believes that companies should not be censoring politicians, but that people should choose what is credible. This while Facebook has been censoring and removing anyone who does not align with the outrage mob, all done under the guise of the rules. Basically if people moan about something they don't like then it should be censored. (Click image below to read more...)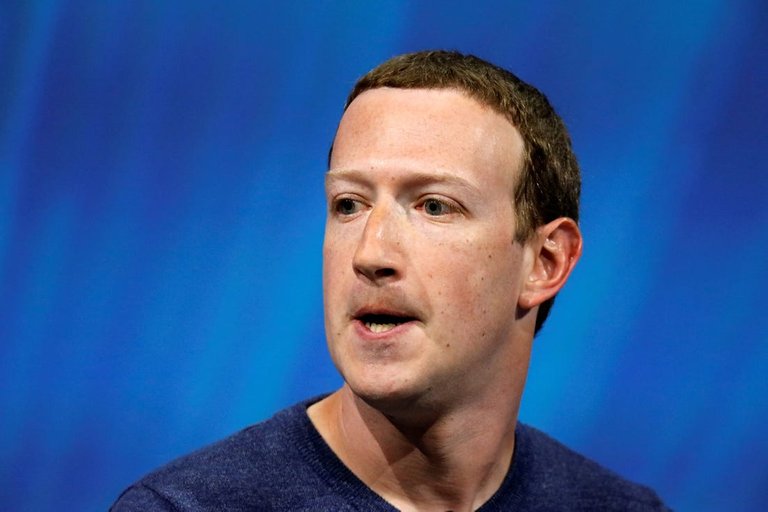 Netflix Reaches 158 Million Subscribers
According to The Hollywood Reporter Netflix announced that it added 6.8 million subscribers in the third quarter, which brings the total up to 158 million. That is just 57 million more subscribers than PewDiePie, and to put this in a monetary perspective that is an estimated $1,58 billion they make a month. I'm sure they aren't going stop making their entirely own shows any time soon.(Click image below to read more...)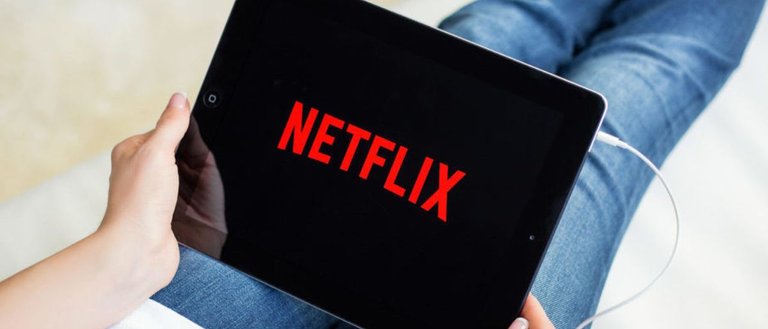 Is Phone-based VR Officially Over?
According to Oculus CTO John Carmack, mobile virtual reality headset's days were numbered quite some time ago. Google also just revealed that they will be discontinuing the similar Daydream View mobile headset, in addition to omitting Daydream support from the new Pixel 4 phone. Basically Google has now given up on a platform it once portrayed as an integral part of Android. (Click image below to read more...)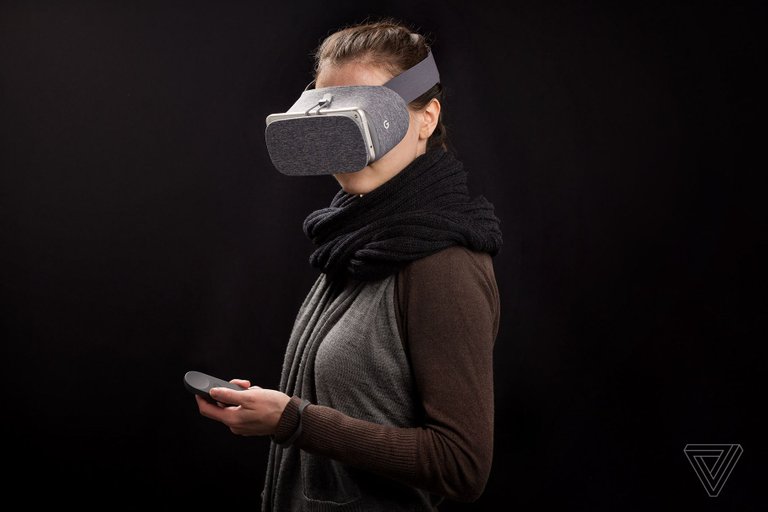 Child Porn Site Using Bitcoin
An announced on Wednesday from the U.S Justice Department, hundreds of people around the world have been arrested in connection to the largest-ever online child sexual exploitation market funded by bitcoin. A South Korean national was indicted on nine counts by a Washington federal court and is currently serving time in South Korea for operating the child porn website. These kinds of headlines gives crypto a bad wrap, and what they fail to mention is that everywhere you find crime, 99% of the time criminals are using fiat money. Somehow it's very convenient to mention Bitcoin, and it's rather funny how fiat is never mentioned in other cases of fraud or criminality. (Click image below to read more...)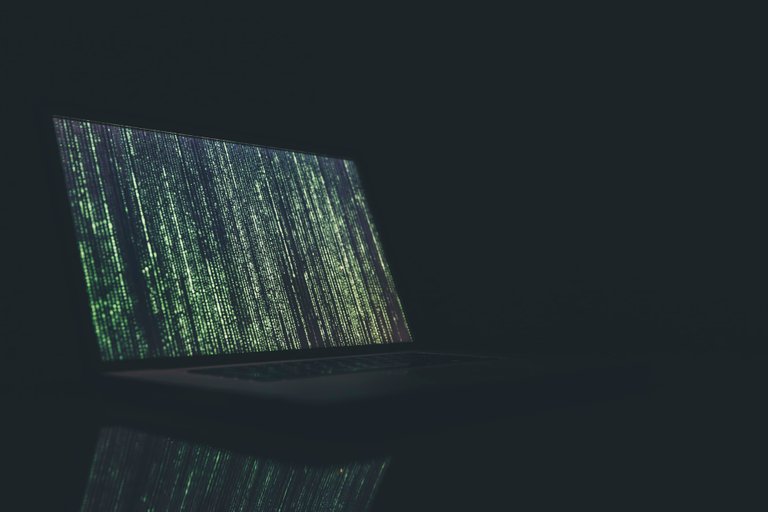 Let us know your thoughts on the happenings of this week... What did you think? Did anything crazy or interesting happen near you? Tell us about it in the comments


This article for ADSactly was written and compiled by MorkRock
The views and opinions expressed in this article are those of the author and do not necessarily reflect the official policy or position of ADSactly
---
---
Click the coin below to join our Discord Server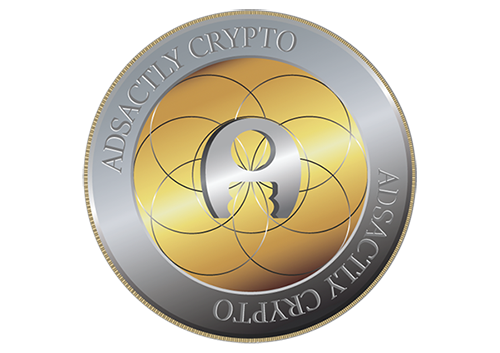 ---
We would greatly appreciate your witness vote
To vote for @adsactly-witness please click the link above, then find "adsactly-witness" and click the upvote arrow or scroll to the bottom and type "adsactly-witness" in the box
Thank You
---