Earlier today, I got a Twitter notification and in a bid to open the bird app, I was presented with an image containing the details below.
Although I can't remember if it was due to my updating the app recently or is a function that has been there. While I think theirs in a way is an upgrade to what Hive has, I think Hive may wish to tweak the code to go with something like that.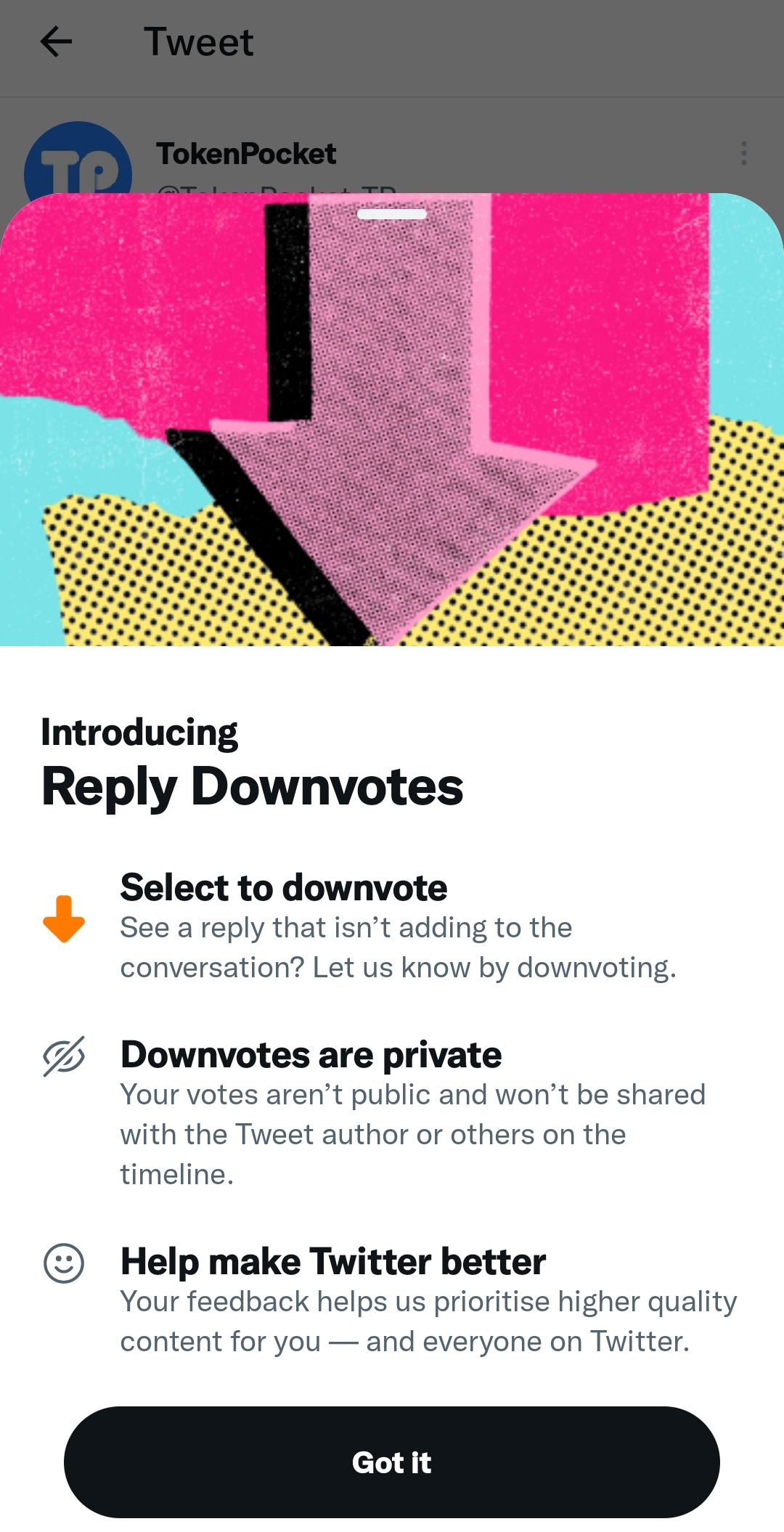 Twitter app Screenshot of my phone.
What are your thoughts and why? Please share your opinions.