Cyber Security competition
---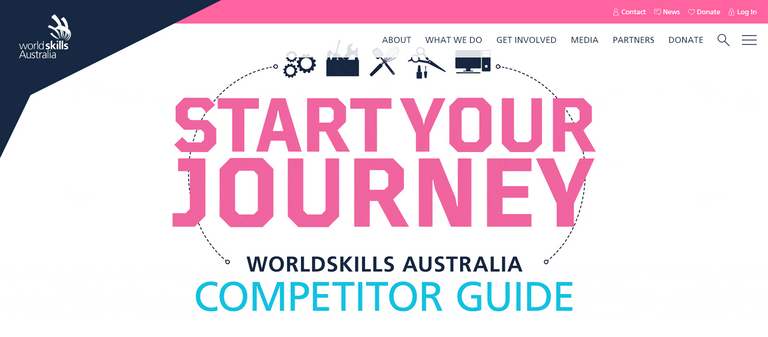 World Skills Australia provide a variety of competitions to give students, trainees and apprentices in their chosen field. But now for 2019, they introduced Cyber Security into the competition list and I instantly jumped on board to give this a shot.
Now the biggest reason is to show potential employers my initiative and participation in it which gives real world scenarios and valuable experience by going in as pairs with another person from your campus, with one person doing the red team (attacking) tasks and the other doing the blue team(defending) tasks.
What the aim will be is for the red team tasks to do the usual penetration testing methods including scanning the network/ip addresses to find open ports, accessing ports etc etc and finding flags as this is a capture the flag competition. The blue team tasks include setting up policies and necessary defence against real time traffic, both good and bad against the network, followed by checking logs and using programs to monitor the data coming into the network.
My partner for this accepted the role of blue team for the first 3 hours of this 6 hour competition, knowing I might have more luck as the red team right away due to extra things I do outside of my class work. But we will swap after 3 hours to both get experience as both red and blue and do our best to at least capture a few flags each!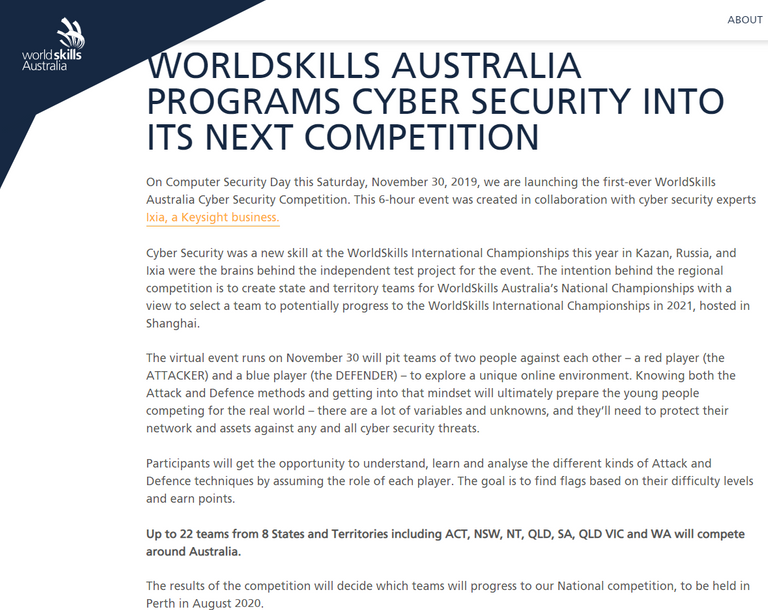 Update on the Cyber Security course and activity on Steemit
---
As you may have noticed my Steemit activity has been a lot less this last week, with no videos uploaded, only my weekly Fallout: New Vegas post. I have been swamped with finishing off assignments to get them submitted as they included some with bigger amounts to complete and I had to ensure I completed them, as well I had to do a big test that everyone had problems with getting something done.
But I only have a little left to do next week and I will look at uploading a video on the Friday, or Wednesday if possible and then after next week, plenty of spare time to get videos out for you all to enjoy.
So wish me luck for tomorrow and it will be fun none the less!