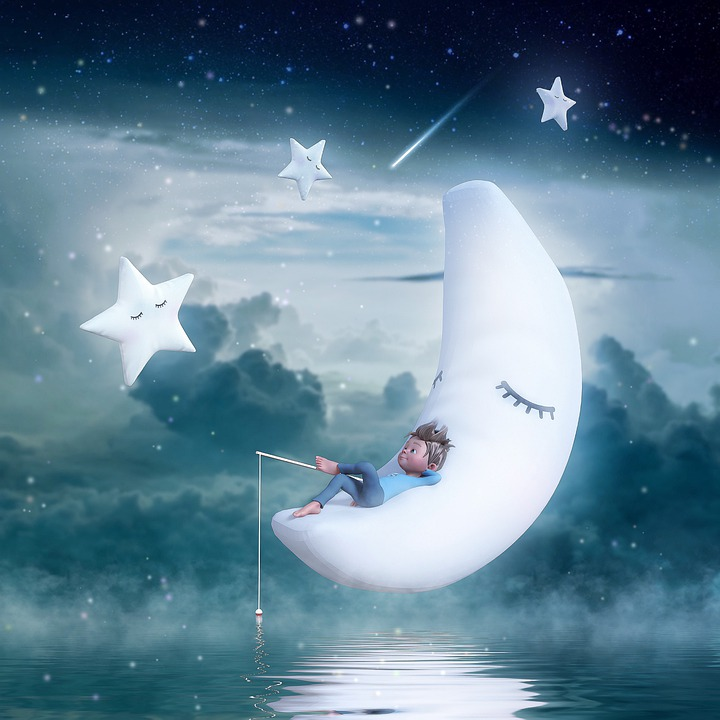 Habla Infantil
Solo cuando el ser es esencia permite volar en sus sueños. Solo cuando se mantiene la pureza, se cultiva también la mágica sencillez. Vivir se convierte en una compleja acción; cumplir con todo lo que la vida demanda, es más complejo aún. Una mente avanzada, niega, castiga, impide, ordena, no deja actuar, crea barreras, es implacable. Una mente avanzada sufre de vergüenza, se ocupa del qué dirá, de quién juzgará, de quiénes alimentarán el propio ego. Vivir en un pensamiento avanzado parece indicar infelicidad. Por esta razón no dejo de afirmar…
Cuando el pensamiento avanzado calla, es porque el habla infantil ya no existe.
Child Language
Only when the being is essence allows you to fly their dreams. Only when it maintains the purity, it is also cultivated the magical simplicity. Live becomes a complex action; comply with all that life demands, is more complex yet. An advanced mind, denies, punishes, prevents, orders, does not leave act, creates barriers, it is relentless. An advanced mind suffers from shame, deals with the Who will say, who will judge, who will feed the ego. Live in a advanced thinking seems to indicate unhappiness. For this reason did not fail to say…
When the advanced thinking he holdeth his peace, is because the child language no longer exists.
---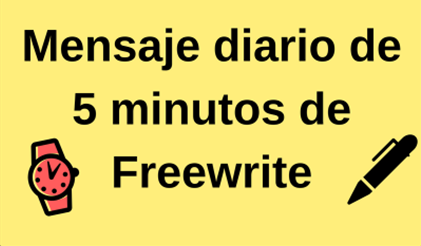 Imagen propia de @latino.romano
Gracias a @latino.romano por esta iniciativa. Escribir en cinco minutos es un ejercicio que estimula la creatividad y te ayuda a mejorar tu proceso de escritura. Valoro la propuesta porque me parece interesante. Si deseas unirte no dejes de visitar el blog de @latino.romano para participar. La imagen principal es cortesía de Pixabay

¡Gracias por leer, comentar y votar!

Banner diseñado con la herramienta de PowerPoint @belkisa758