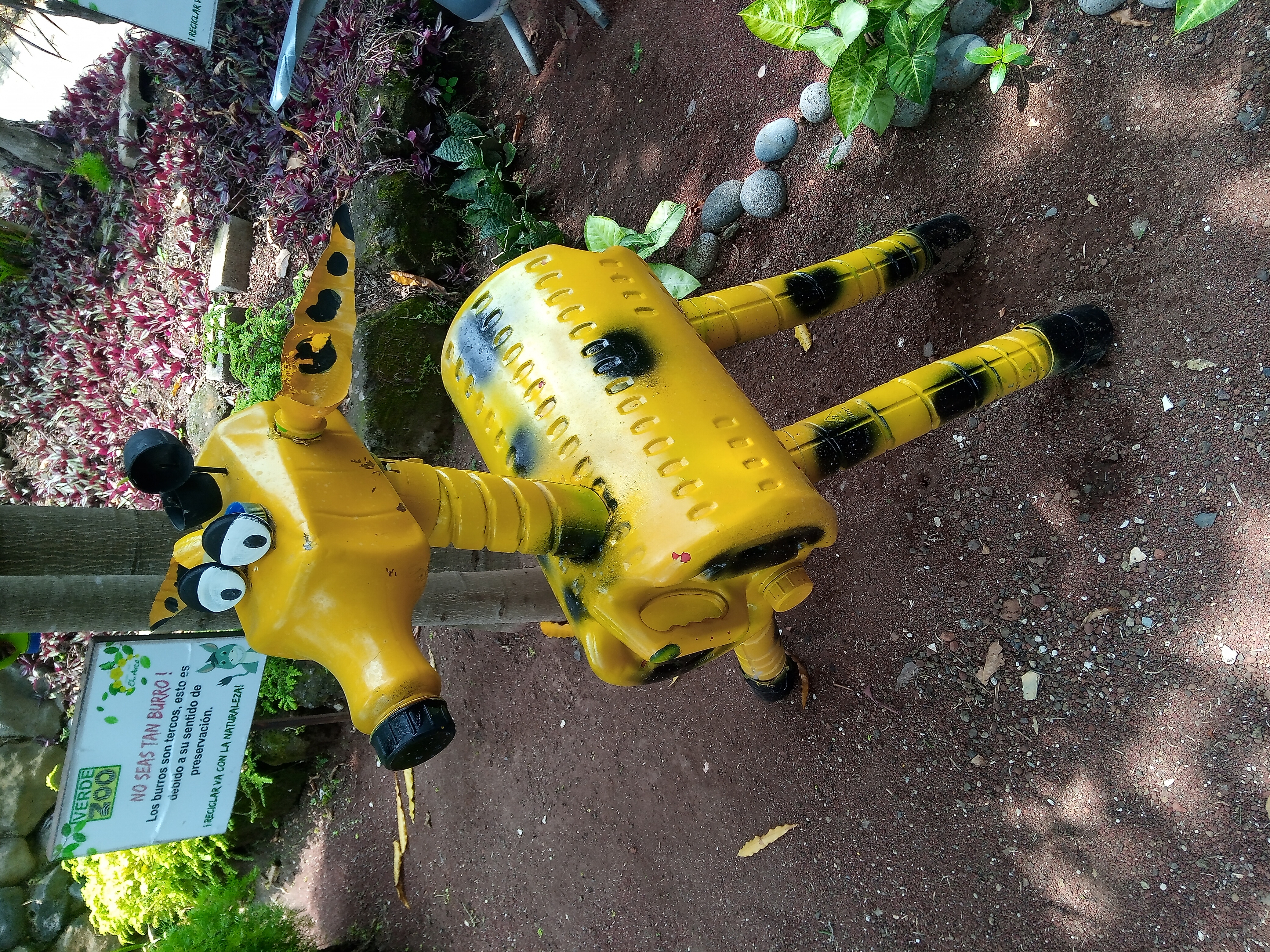 Continuando con mi sección de reciclaje en este caso les muestro el número 2 de una serie de tres artículos que pienso escribir.
Continuing with my recycling section in this case I show you number 2 of a series of three articles that I plan to write.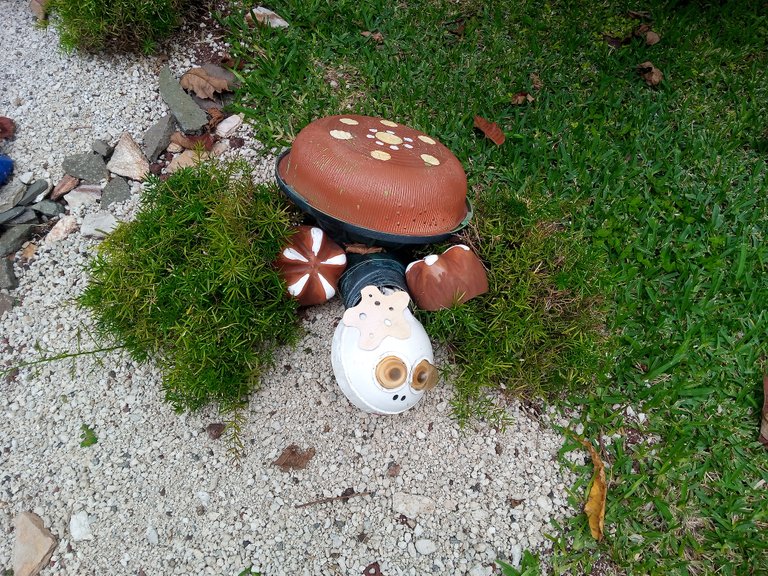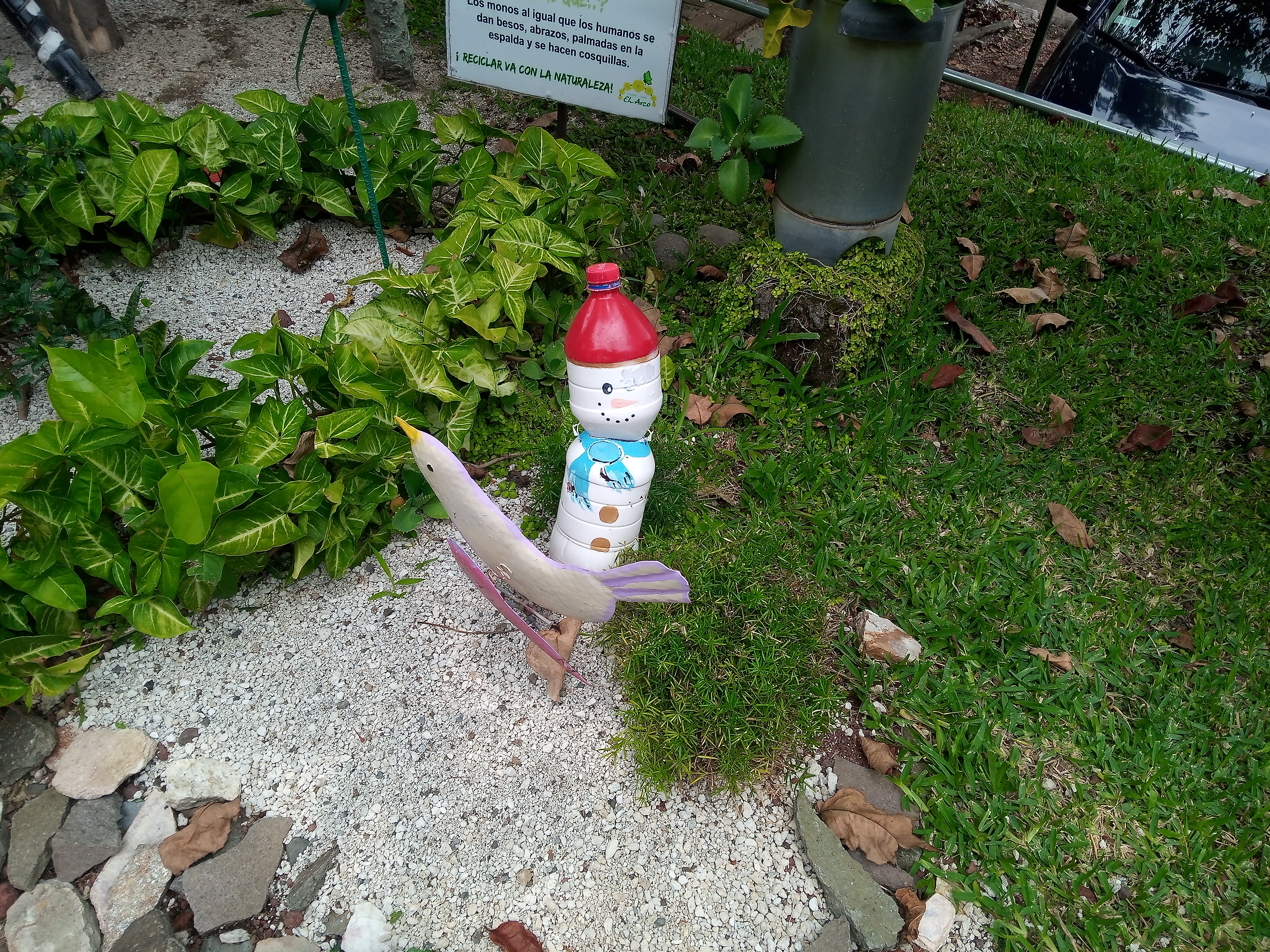 Aquí podemos apreciar la basura convertida en arte aquí lo tienen, disfruten un collage bastante interesante como dije la última vez, es sobre cómo darle una segunda o incluso una tercera oportunidad a aquellas cosas que van a terminar en el basurero, aquellas cosas que van a terminar engrosando nuestro ya dañado medio ambiente, sea plástico, peltre, madera, cerámica, cualquier tipo de material que haya caído en desuso.
Here we can appreciate the garbage turned into art here you have it, enjoy a very interesting collage as I said last time, it is about how to give a second or even a third chance to those things that are going to end up in the garbage, those things that are going to end up thickening our already damaged environment, be it plastic, pewter, wood, ceramic, any type of material that has fallen into disuse.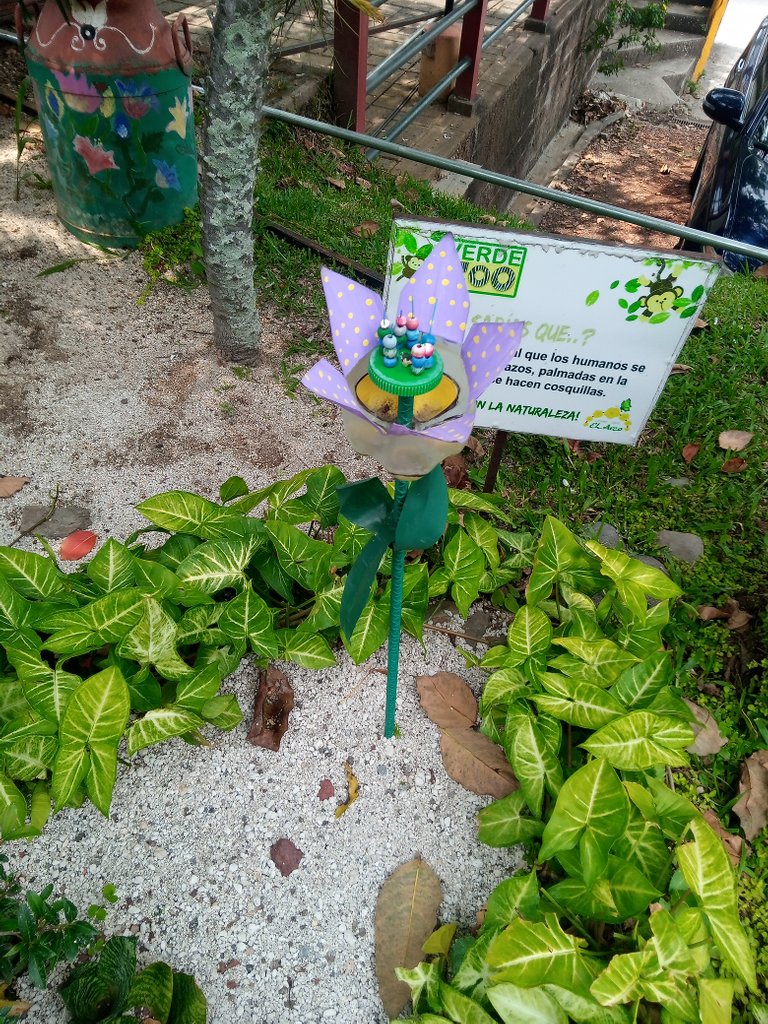 Con un poco de pintura, algunos pocos cortes un poco de creatividad ingenio y listo podemos hacer una maravilla como la que vemos aquí cualquier objeto que va parala basurea lo podemos convertir en una flor, en un animal en reposo, que puede convertir nuestro jardín en otro nivel, así que esta és una muy pero muy pero muy buena opción para poder rescatar y darle ideas a las personas, para que no simplemente cuando algo nos sobra o ya esté inutilizado gracias a la cultura del desuso no simplemente la vayamos a tirar a la basura.
With a little paint, a few cuts, a little creativity, ingenuity and voila, we can make a marvel like the one we see here, any object that goes to the garbage can, we can turn it into a flower, into an animal at rest, that can turn our garden into another level, so this is a very, very, very good option to be able to rescue and give ideas to people, so that not simply when something is left over or is already unused thanks to the culture of disuse, we are not simply going to throw it away. The trash.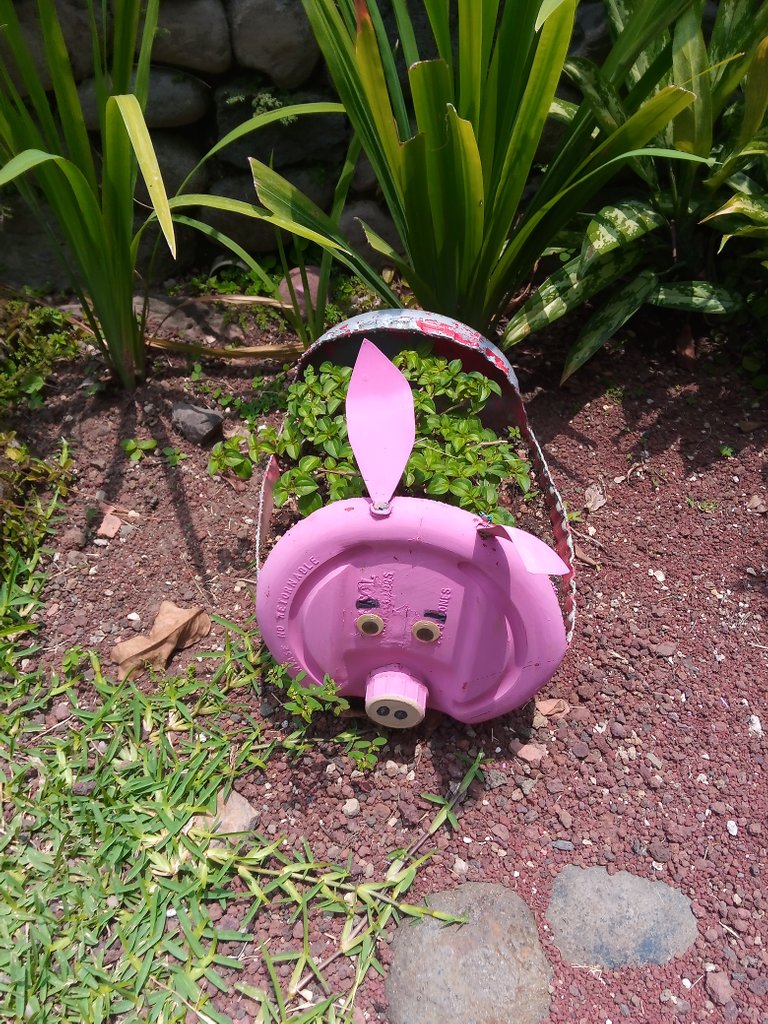 Tenemos que darle una segunda o tercera oportunidad en años anteriores leía y hemos vivido como nuestros padres, siempre que algo quedaba en desuso, fuera un tornillo, una botella, un alambre, siempre decían hay que guardarlo porque mañana lo podemos necesitar y así aquellos lugares de las casas de nuestros padres están llenos de cualquier cantidad de cosas almacenadas, que se pueden reutilizar, no tienen ustedes idea cómo, pero en nuestros días todo es si algo no sirve o no se está utilizando, a tirarlo al vertedero a la basura, sin pensar en que mañana podíamos necesitarlo, ahorrarnos bastante dinero pensando en que todo es reciclable.
We have to give it a second or third chance in previous years I read and we have lived like our parents, whenever something was in disuse, it was a screw, a bottle, a wire, they always said we have to save it because tomorrow we may need it and so those places of our parents' houses are full of any amount of stored things, which can be reused, you have no idea how, but in our days everything is if something does not work or is not being used, to throw it in the garbage dump, without thinking that tomorrow we might need it, save a lot of money thinking that everything is recyclable.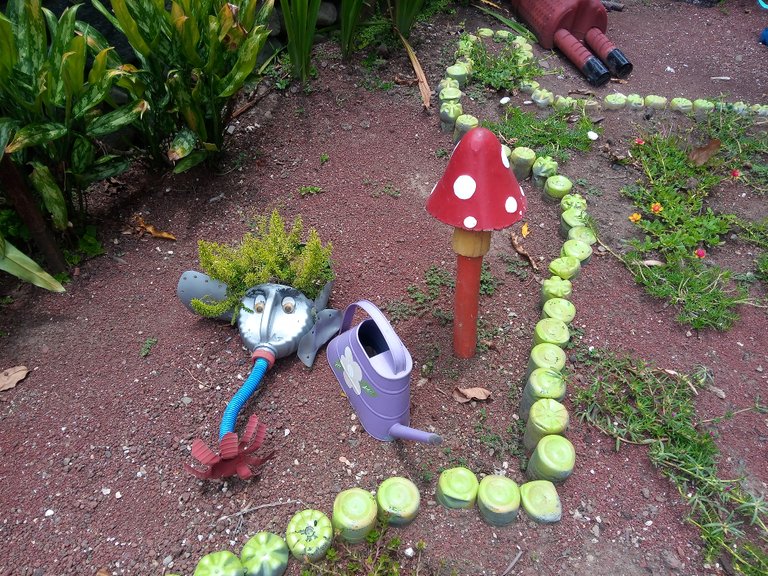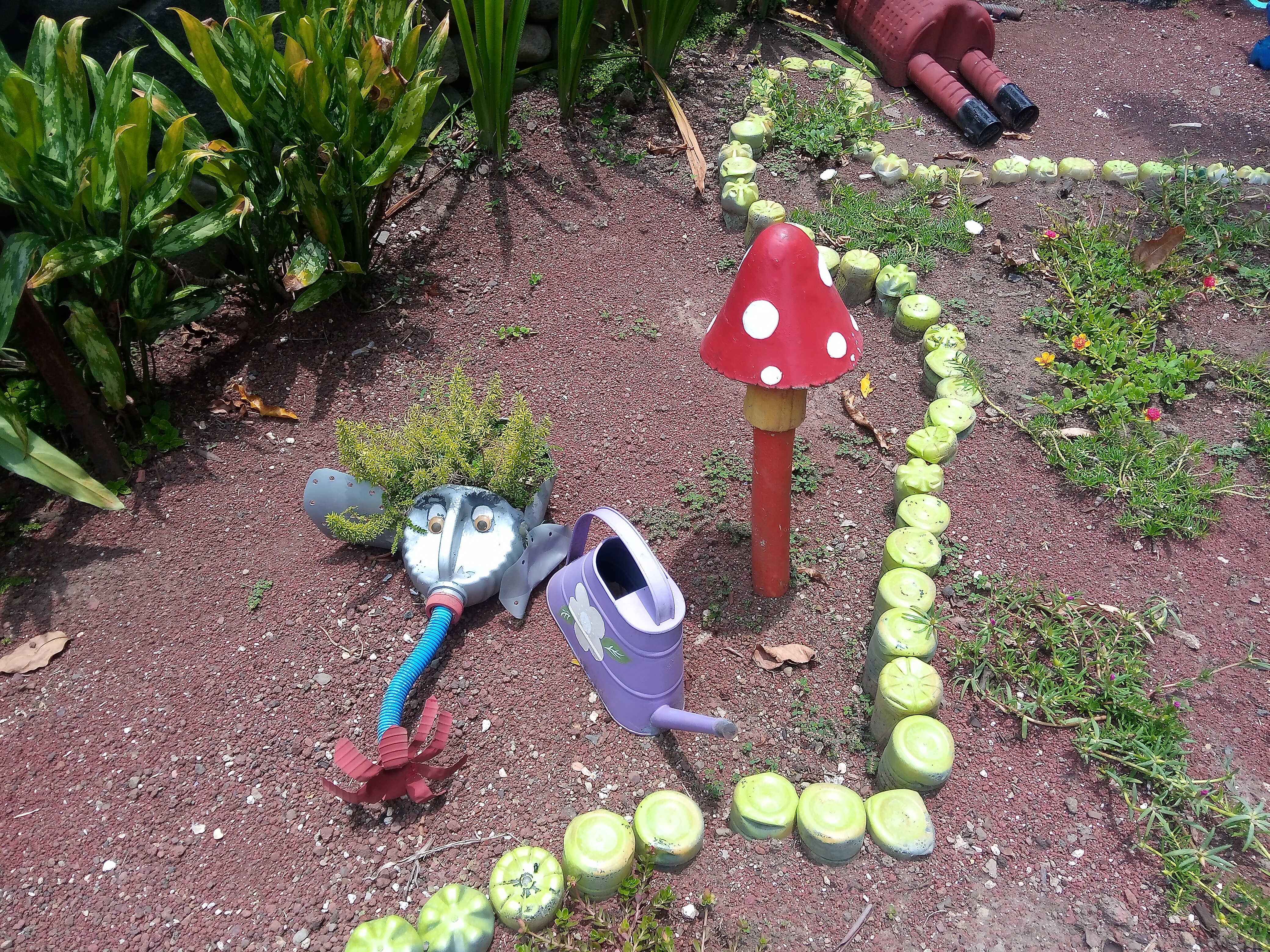 Pero no ahora todo simplemente lo botamos, nuestros televisores, electrodomésticos piezas de automóvil, todo esto es debido a que sale mucho más barato comprar uno nuevo, que mandarlo a reparar y eso ha sido una cultura que las grandes empresas han ido generando para mantener su productividad y su estándar altos, así que aquí les dejo estas fotos, disfrútenlo y por favor cuidemos nuestra madre naturaleza, cuidemos nuestro medio ambiente la naturaleza nos lo va a agradecer.
But not now everything is simply thrown away, our televisions, electrical appliances, car parts, all this is because it is much cheaper to buy a new one than to have it repaired and that has been a culture that large companies have been generating to maintain their productivity and its high standards, so here are these photos, enjoy it and please take care of our mother nature, we take care of our environment nature will thank us.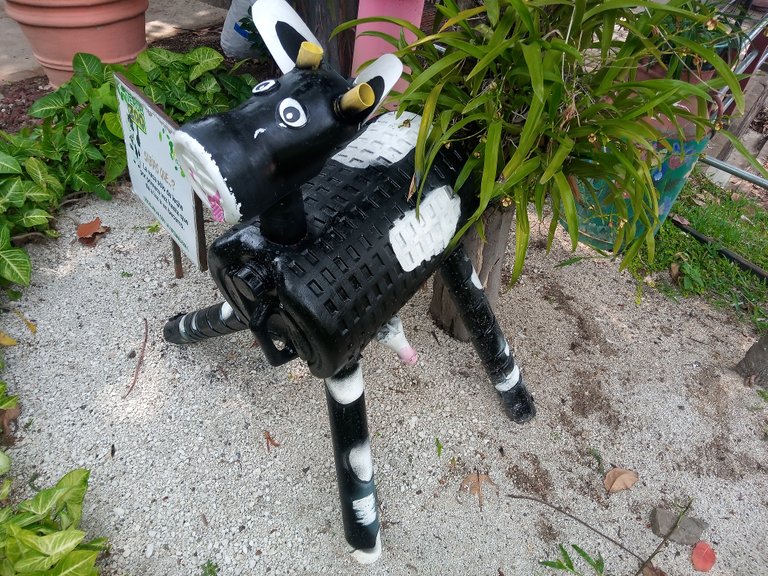 Gracias por la visita recuérdame ver el propio fotos incluidas.
Thanks for the visit remind me to see the photos included.
Fuente de traducción Google.