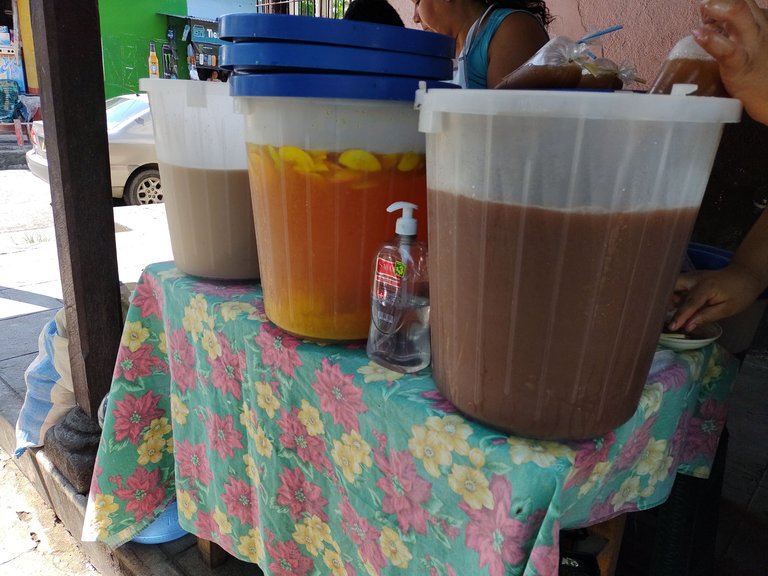 El cambio climático está provocando temperaturas insoportables e insostenibles para la humanidad, muchas personas no se dan cuenta solo preguntan por qué tanto calor qué diablos ocurre en el ambiente, porque nos estamos cocinandonos no lo sabemos pero deberíamos saber que debido a los efectos de la civilización, a los efectos de la deforestación de muchos árboles que están siendo talados, muchos bosques están siendo eliminados para construir grandes colonias y extensiones y edificios para que la humanidad pueda habitar en paz y comodidad.
Hasta cuando aprenderá la humanidad que el mundo tiene recursos limitados y los mismos no estarán aquí para siempre, si seguimos devorando el planeta a la velocidad que lo estamos haciendo muy pronto vamos a tener un planeta destruido y no tendremos a dónde ir, todavía estamos lejos en la carrera aeroespacial, para poder llegar a los planetas sustitutos del planeta tierra, estamos muy muy lejos así que por favor tomemos en cuenta.
Mientras tanto qué hacen para disminuir las inclemencias del calor, en nuestros territorios debes buscar un lugar donde hayan refrescos o zumos naturales que te permitan refrescarte de forma temporal, quieres algo más permanente para disminuir el calor de forma duradera usa algo que no parece ir en contra del sentido común, tomar una bebida caliente que hará que tengas una sensación térmica de calor intenso durante los primeros momentos pero luego sentiras una sensación muy fresca y sabrás que el calor ha desaparecido, mientras las otras personas se refrescan con bebidas frías tú lo puedes hacer con calientes y de esta forma sentirte mucho mejor, así que aquí hay un par de refrescos que puedes utilizar cebada, horchata, carao, que están disponibles para todos para que lo podamos degustar, tamarindo hoy que hay muchas frutas de estación que podemos disfrutar en zumos y jugos.
Gracias por la visita recuerden material propio fotos incluidas.
Traducción usando traductor recuerde soy un hablante de español.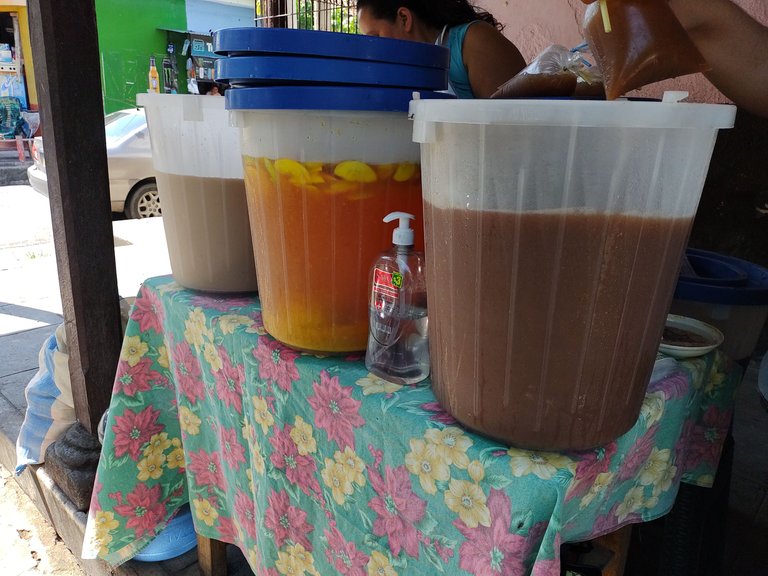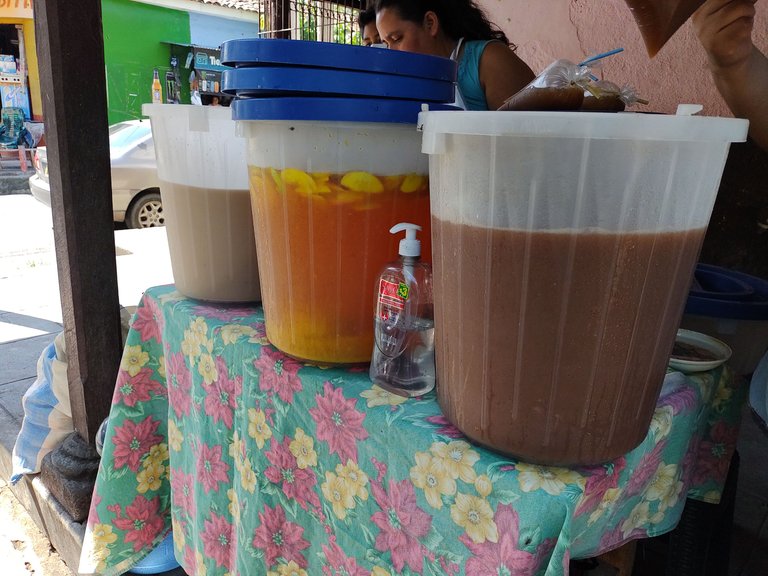 Climate change is causing unbearable and unsustainable temperatures for humanity. Many people do not realize this and only ask why it is so hot. They wonder what is happening to the environment, as if we are cooking it. However, we should know that due to the effects of civilization and deforestation, many trees are being cut down and many forests are being eliminated to build large colonies, extensions, and buildings so that humanity can live in peace and comfort. We need to learn that the world has limited resources and they will not be here forever. If we continue to delay the planet at the speed we are going, we will soon have a destroyed planet and nowhere else to go. We are still far behind in the race for space exploration to reach substitute planets for Earth. Therefore, please consider what you can do to reduce the heat in your area. Look for places where there are natural refreshments or shade that can temporarily cool you down. If you want something more permanent to reduce the heat, use something that seems counterintuitive: drink a hot beverage that will give you a sensation of intense heat during the first moments, but then you will feel very cool. While others refresh themselves with cold drinks, you can do it with a hot one and feel much better. Here are a couple of refreshments you can use: barley water, horchata, and tamarind. There are many seasonal fruits that we can enjoy in juices and smoothies.
Thank you for visiting and using my translation service please remember that i am a spanish speaker.