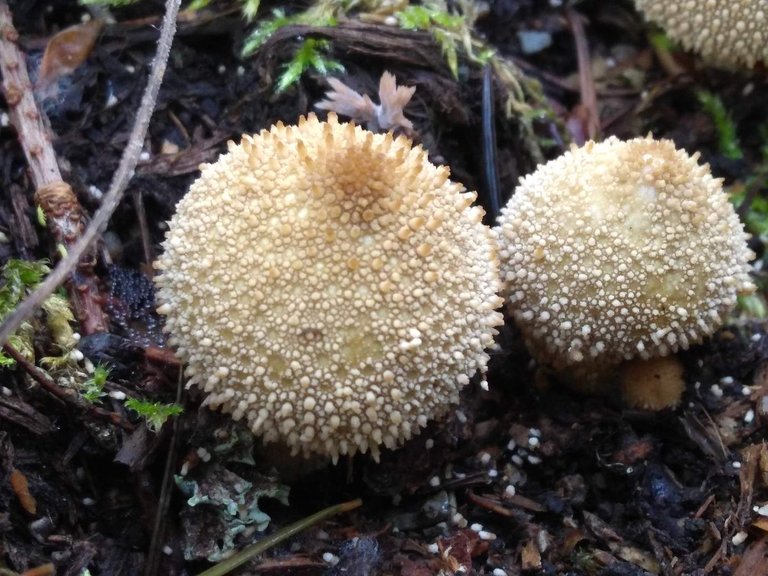 Went for a wander around the property and found TONS of fungus. The rains have set every mycelium to fruiting, throwing caps at the light and hoping to spread their spores. The bulk of them are on the hill and near the creek where the moisture level is higher. On the upper level the pine trees have covered the ground in needles and the dryness limits the growth of fungus.
I can't even begin to identify these. I am an awful noob when trying to ID. I really need to take a mycology class at some point so I can learn to ID and not be so scared to trust myself.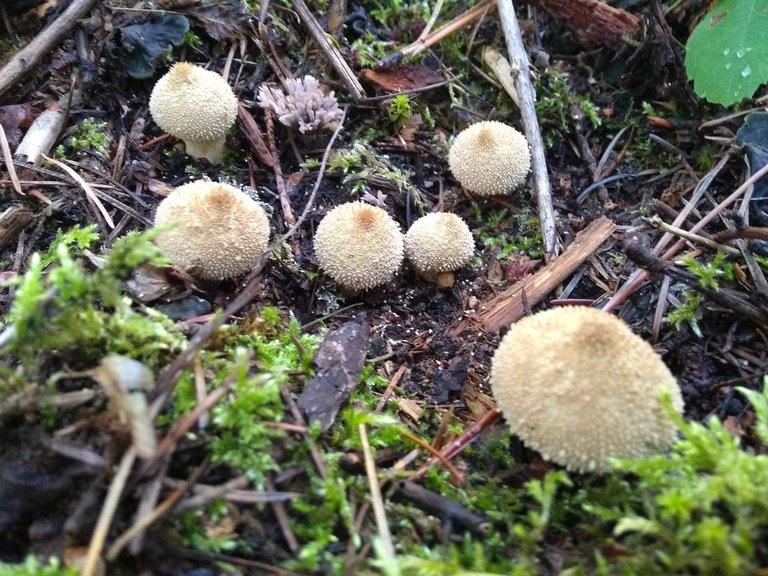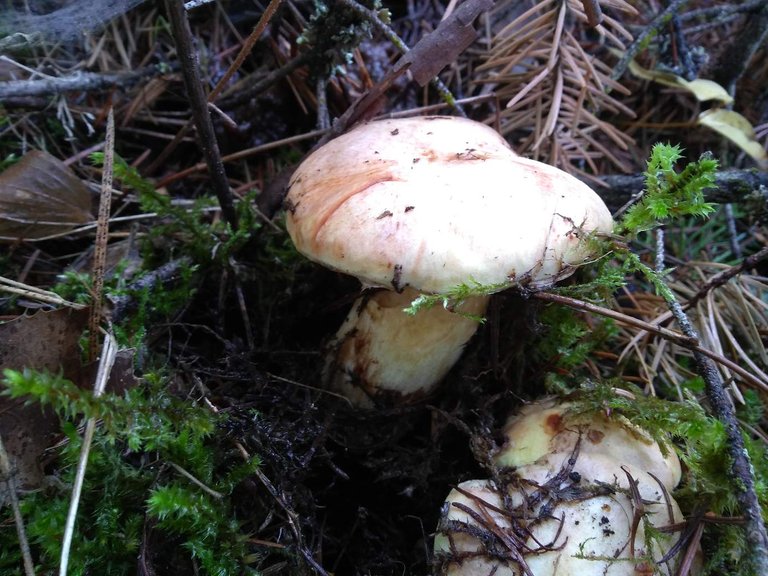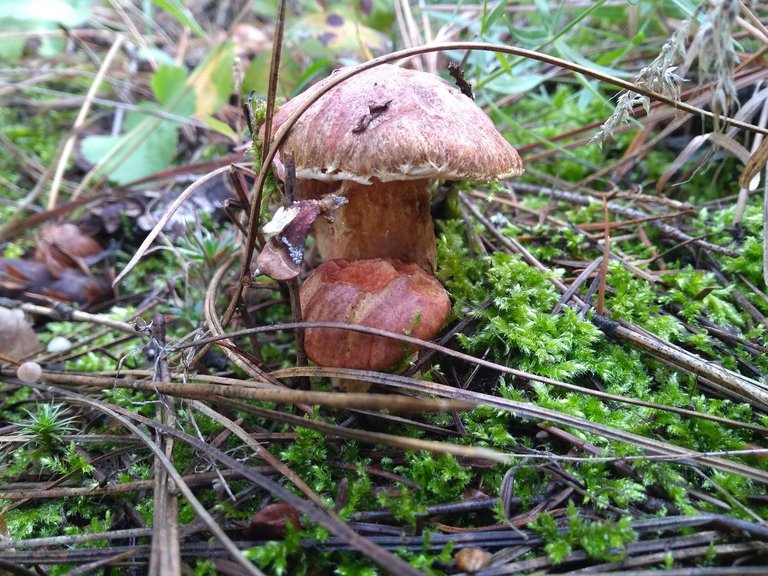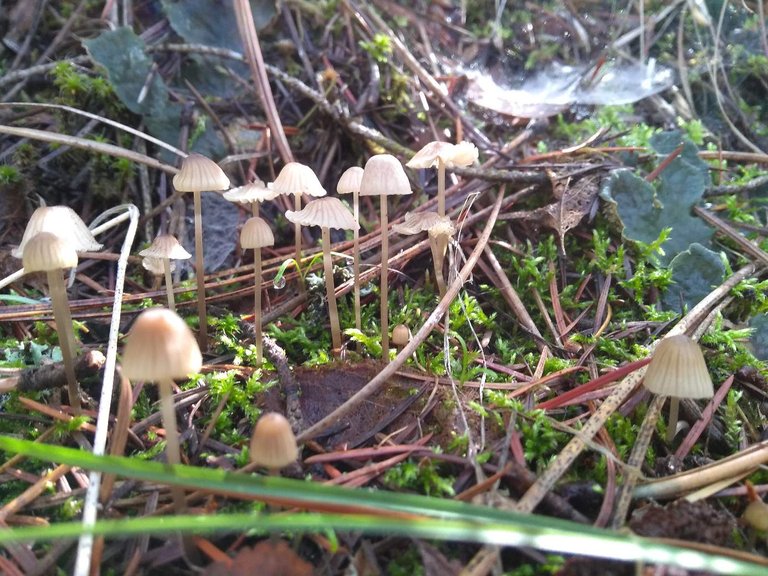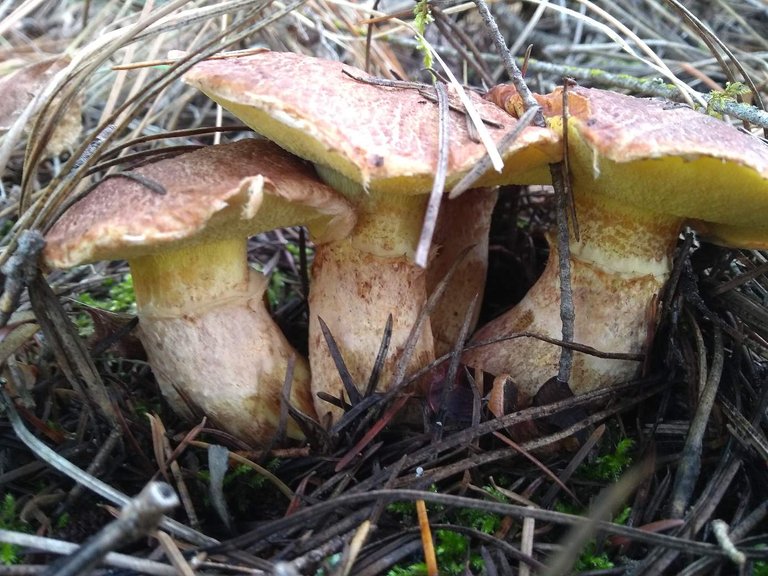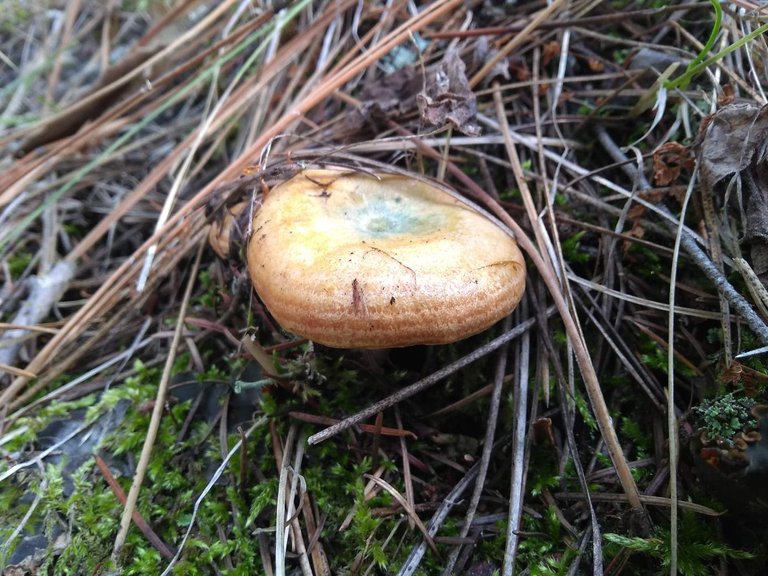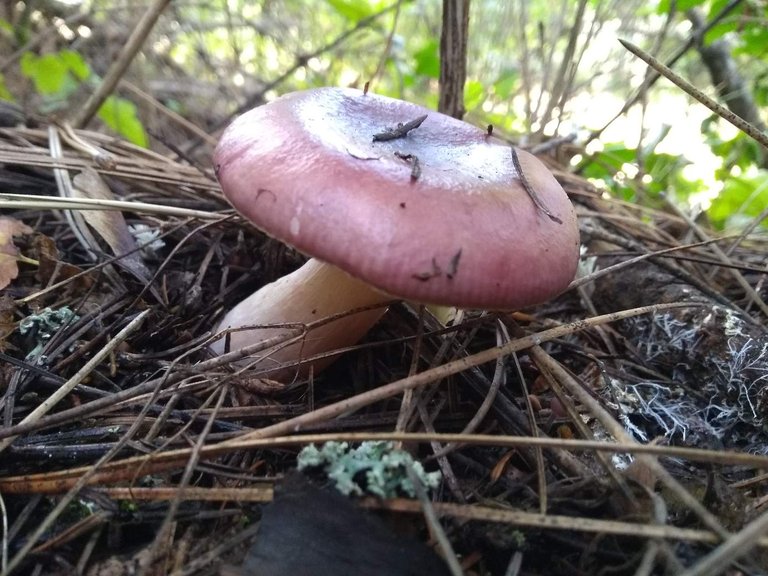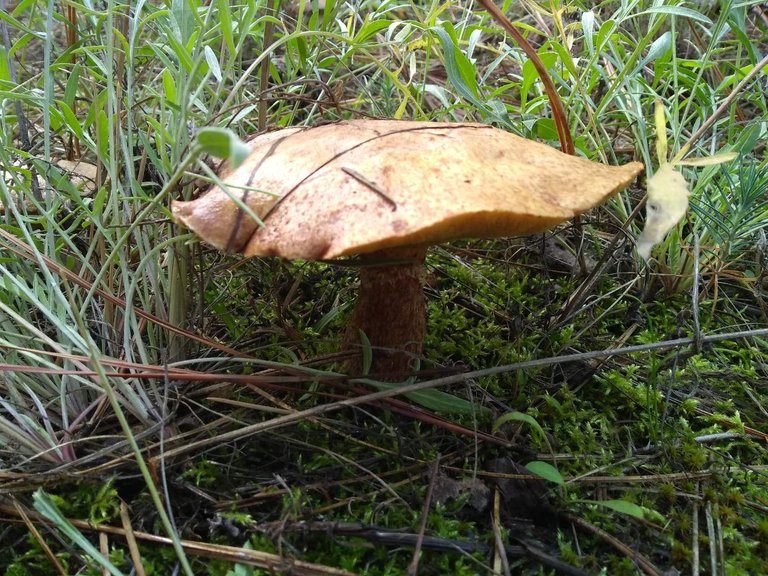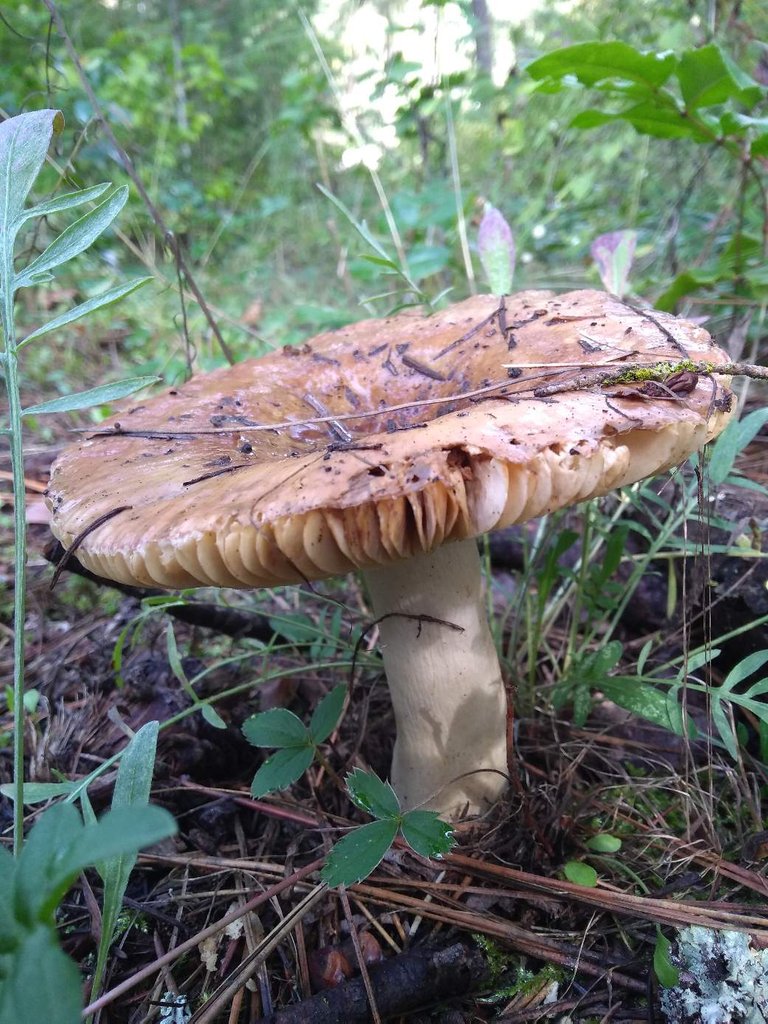 This only a selection of the numerous fungus on our farm. Every fruiting I am amazed at the incredible variety.
Posted using Partiko Android