You Shall Not Pass
MF-101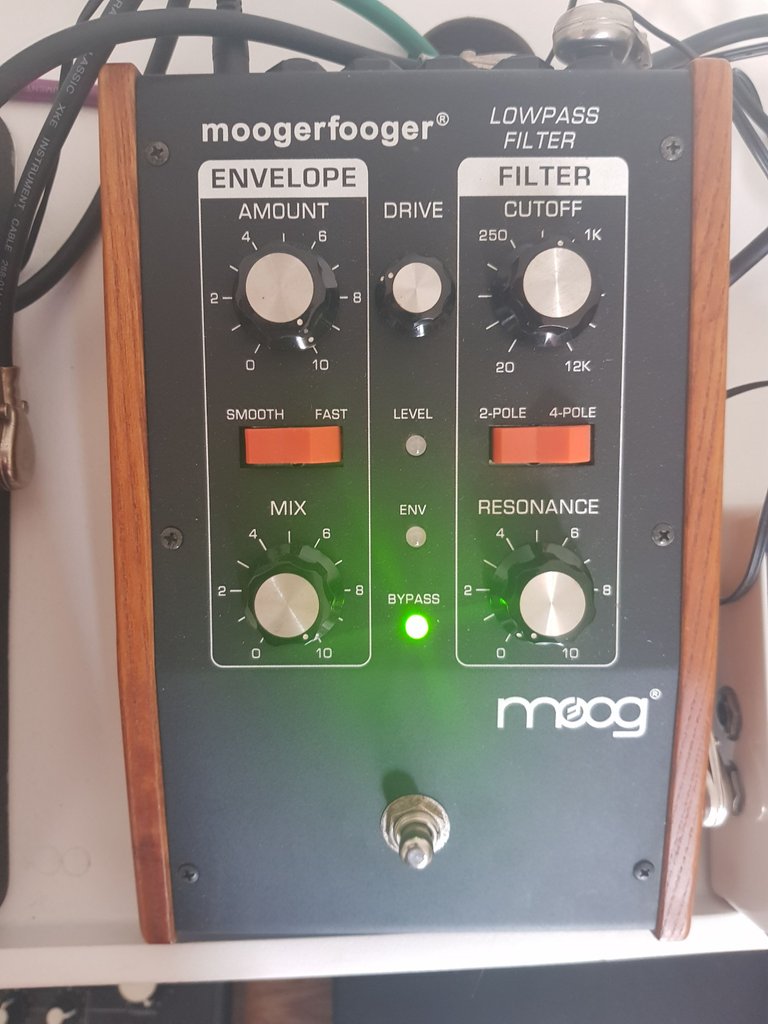 Today's subject is the altogether amazing Moog MF-101 Low Pass Filter. Released in 1998 as part of the now legendary MoogerFooger range, this thing is one of those makes-anything-sound-better boxes; just pass a signal into it, and what comes out of it will probably sound better! As you can see from the picture, this is a relatively straightforward device. There are no menus or hidden features, WYSIWYG.
Take a drive
For us here at SUB HQ, the highlight of the MF-101 is the drive knob. This thing can go from subtle warmth to total smash, and it sounds awesome wherever it is! Drums, synths, vocals, carrots, they can all be improved by a little or a lot of this Moog Magic. The filter, of course, is glorious, and the envelope and mix knob further enhance your sound shaping possibilities.
Back up
Connectivity wise there is everything you could want; a mono in and out, and then CV in controls for all the filter settings, as well as CV out from the envelope.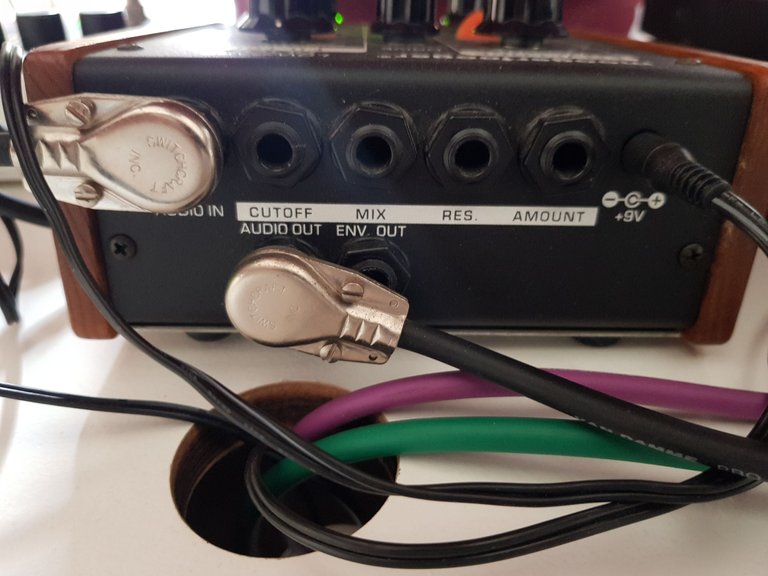 In summary, we love this thing. It sounds (and looks) great. It is extremely versatile, and very straightforward to use. If you have ever listened to our music (and if not, WHERE HAVE YOU BEEN?), then you have heard the MoogerFooger MF-101.
If you have a great piece of music equipment you think we should have a look at then leave a link in the comments. Big up all the music in the world!

We appreciate all the support we get from the Hive community. Remember that you can earn 15% APR paid in Legion, in daily dividends, if you delegate Hive Power to @stickupcurator. By doing so, you also support music and art on Hive because that's our main focus when curating.
You can buy our records on our favourite blockchain game Rising Star or at the awesome NFT Tunz. We also have our own art, video and GIF NFTs on NFT Showroom.
For more information or to give us a follow, check out all our socials and say hello!
https://linktr.ee/StickUpBoys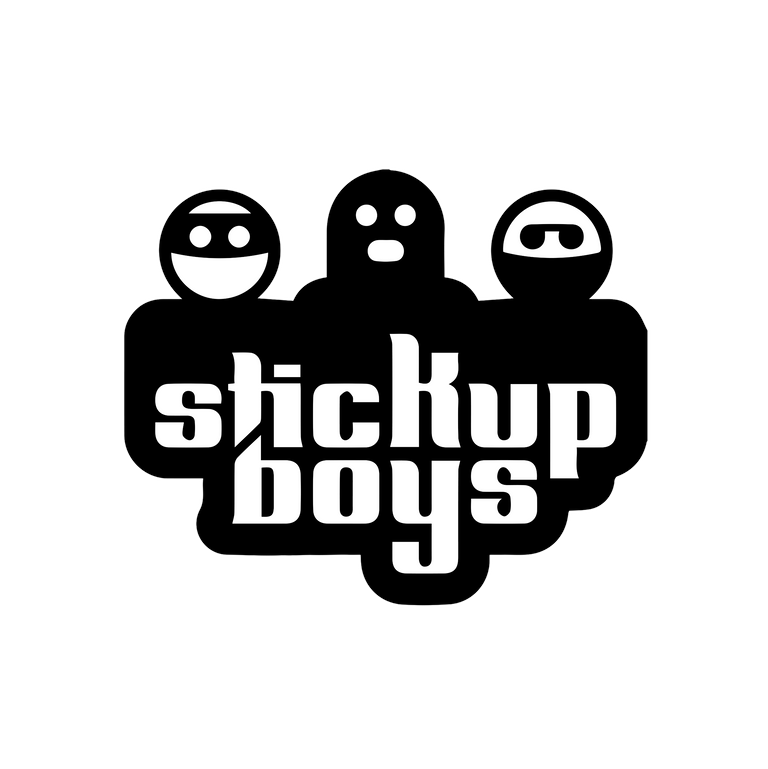 ---
---