Weekly round-up and what I've been up to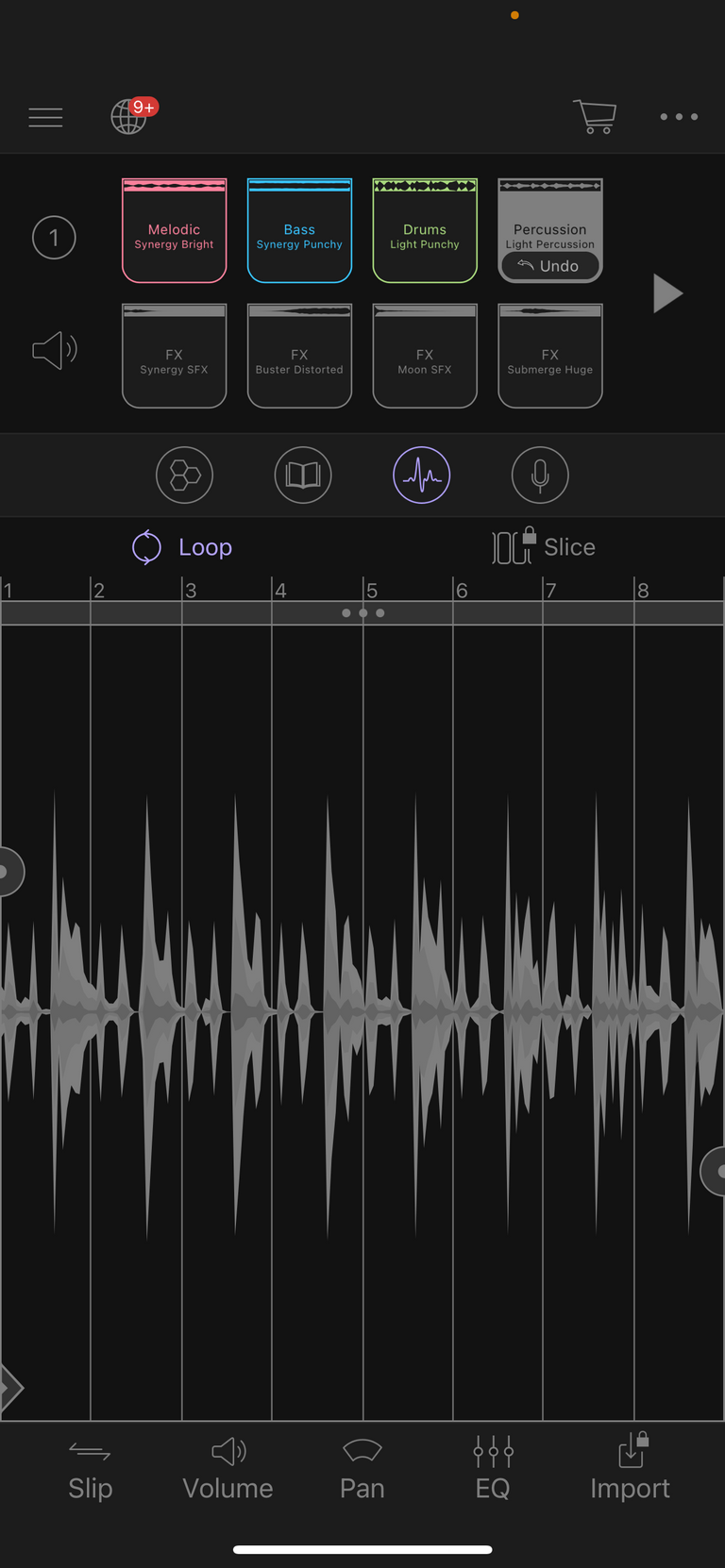 Since I use a lot of online tools, desktop software, ios apps etc, I decided it would be a great topic to talk about, rather than my usual stuff, which I've not had much time for these past few days.
Make a Note!
Hello everyone hope you are all doing alright? I'm looking forward to 4 days off, got some holiday coming up, which is much needed, as there has been so much going on recently both in and outside of work. I've also been spending a lot of time on Substack, something a little while back I thought I wasn't going to be doing too much of but I have to say their new "Notes" feature is very compelling and has added a new dimension to the platform, I've been hooked on it these past couple of days but....
I've spent no time on Hive! Shock horror! Please forgive me!
Out of interest anyone here on Substack? I am going to share this post there and will keep doing so with future posts, Notes could be a great alternative for us Hivers to share our content on the web 2 space, if we are spending less time on Barker (as I now call it), suprised Tweets haven't become barks or woofs, did anyone listen to the interview with Elon at all? I've only heard excerpts so far because I've not had time to listen properly yet.
Readwise Reader
I logged in to Readwise.io this morning to discover they've launched a new app called Reader and it looks rather great, still setting it up at the moment but it's effectively a feed reader combined with their original web highlighting app.
AI shenanigans
Our CTO sent out a company wide email yesterday to say, happy for you all to use ChatGPT folks but be mindful of what you feed into it
Will I be exploring it more? Oh yeah, defo
Bitwig v5 coming soon
One of my favourite DAWs is upgrading to v5 soon and I've seen some demos online, the new features are great and I'llhet my hands on a beta version soon to try it out.
Lots of great auv3 stuff to test
The iPad world is also hopping along at great speed, there are a number of apps I want to try out and share with you here. Replicant 3 looks great and comes from the same people behind Other desert cities, my favourite effects suite at the moment.
Blocktunes
Last but not least Blocktunes are soon pushing out their sample and grooves pack for use in your own music. That reminds me to get back to the sound library I started.
@groove-logic @blocktunes
https://hive.blocktunes.net/@blocktunes/samples-and-grooves-coming-to-blocktunes-nfts
---
---