Today I want to show things that I'm already using a lot, unlike with the Commodore 64 from the previous post. They are also things that were in the basement of the house and that I "inherited" from my father-in-law. I want to show you my future audio system (or part of it as I'm still looking for some other parts) that I'm already using to listen to music when I'm working in the basement.
A Pioneer A105 amp, two EV S80 speakers and two homemade subwoofers.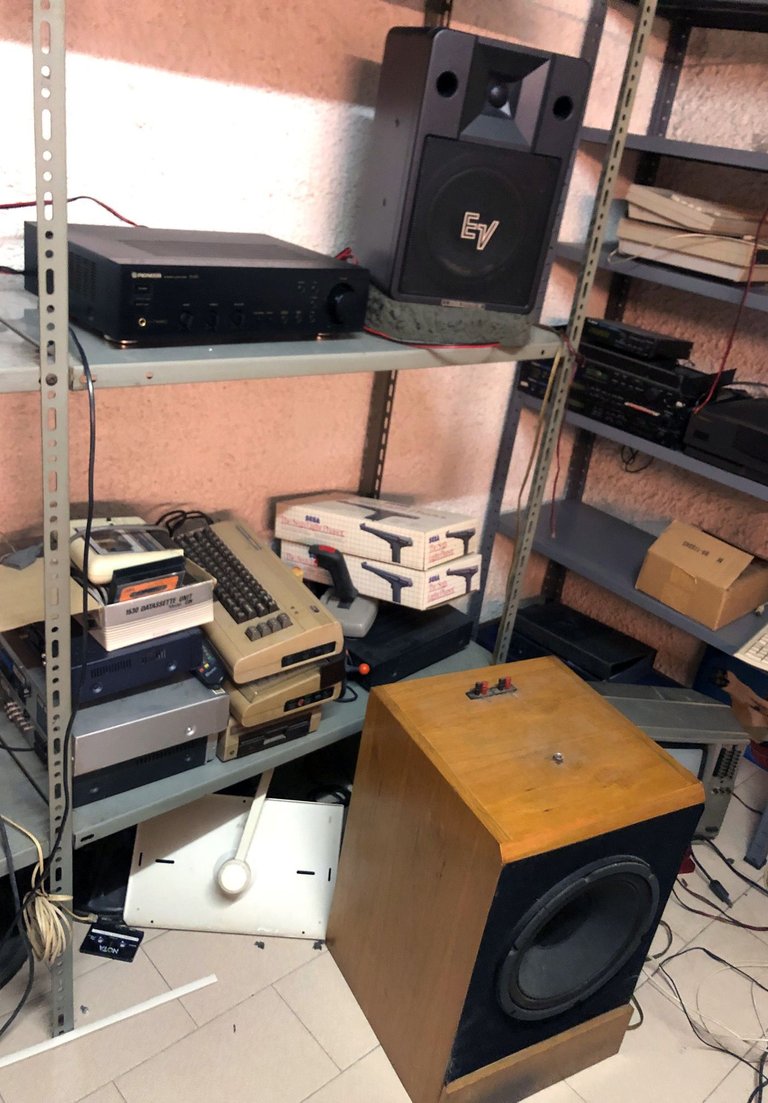 The amp, as I said, is the Pioneer A105. This amplifier came out in 1996 and is a stereo amplifier to which up to 6 devices can be connected through RCA connectors.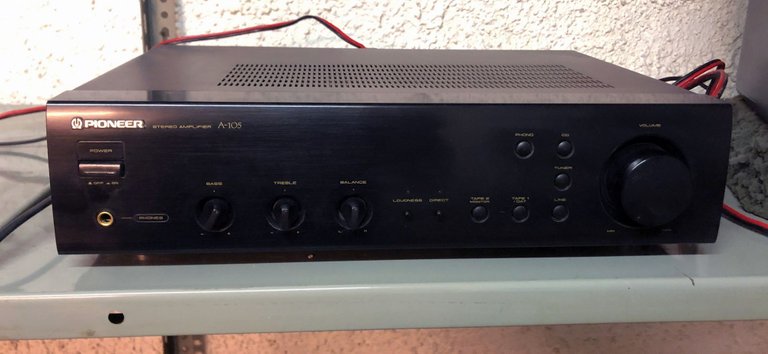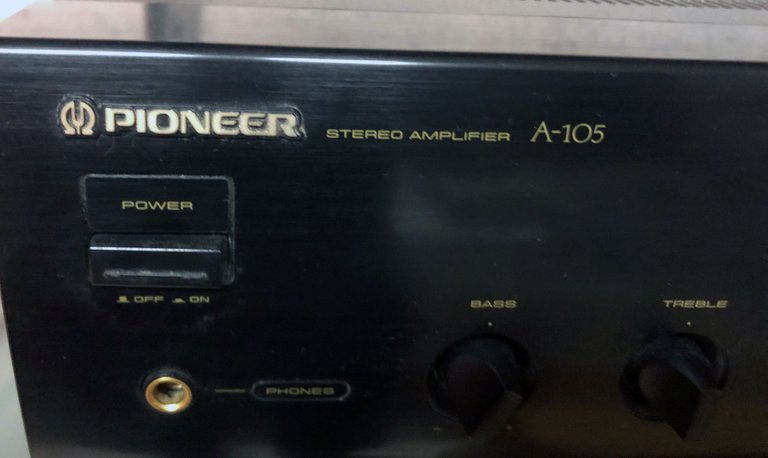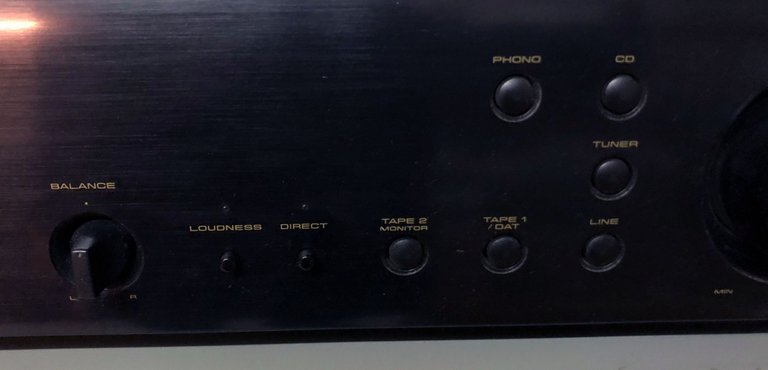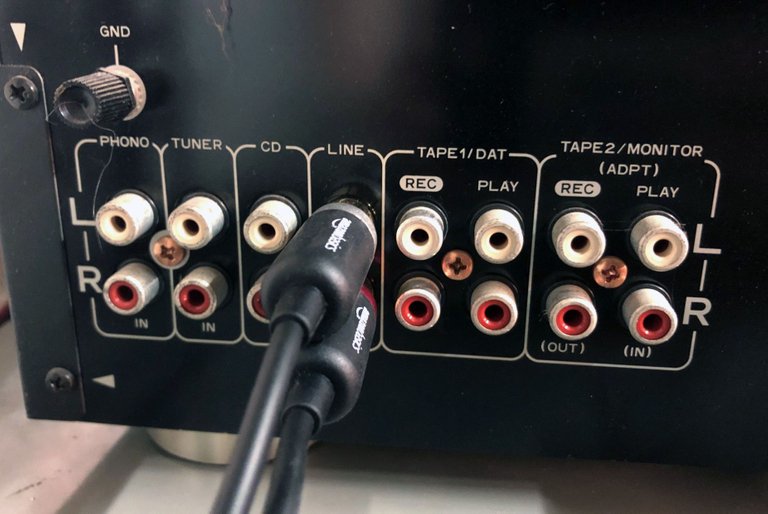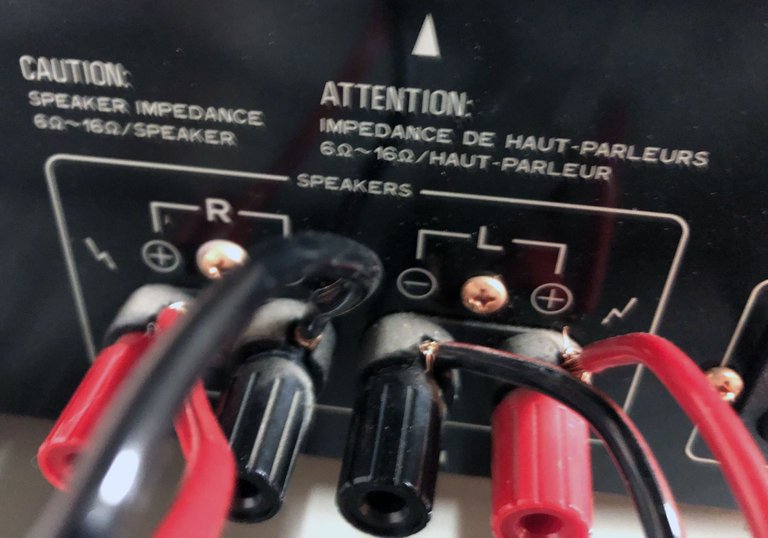 It is possible to see in the previous photo that the amplifier supports speakers with an impedance from 6Ω to 16Ω. And the EV S80 speakers are exactly 6Ω so they're perfect. These speakers are from 1994, two years older than the amplifier but they are in very good condition.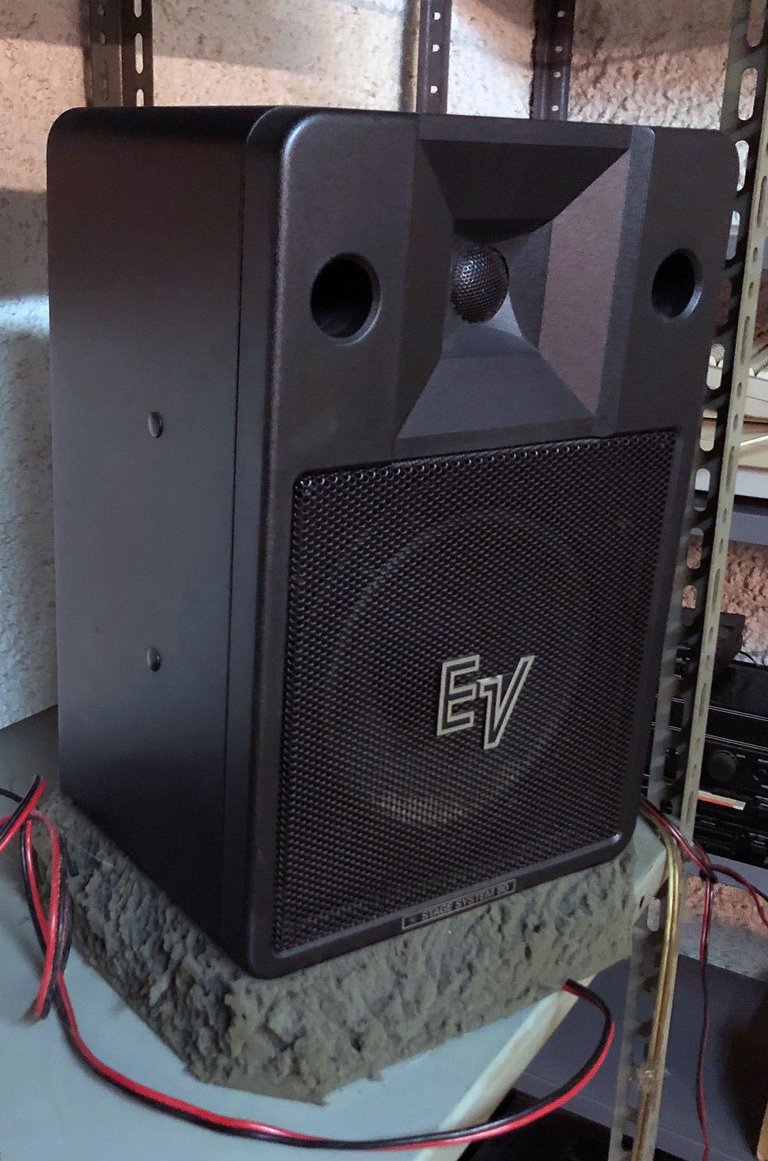 By the way EV stands for Electro Voice which is the name of the company that made these speakers. Electro Voice is an American company that still exists and is dedicated to making various audio equipment.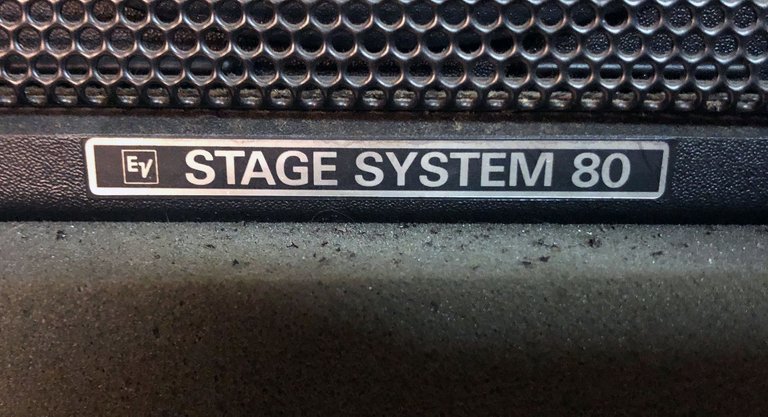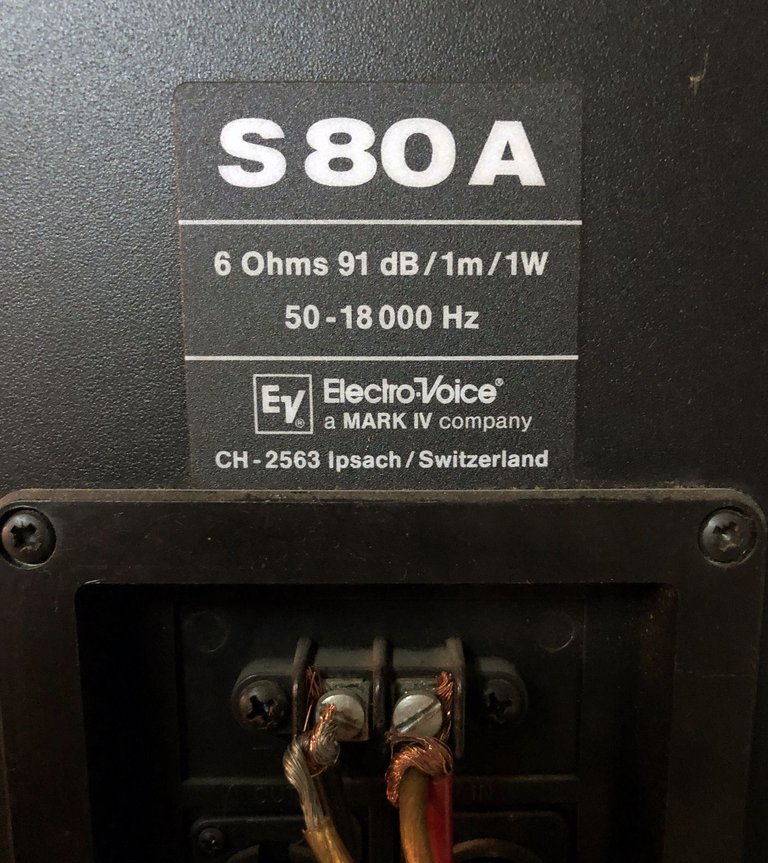 And finally there are two subwoofers made by my father-in-law. He is a bass player and was a studio musician for a long time (in this basement for some time there was also a recording studio). These two subwoofers were made by him in 1995.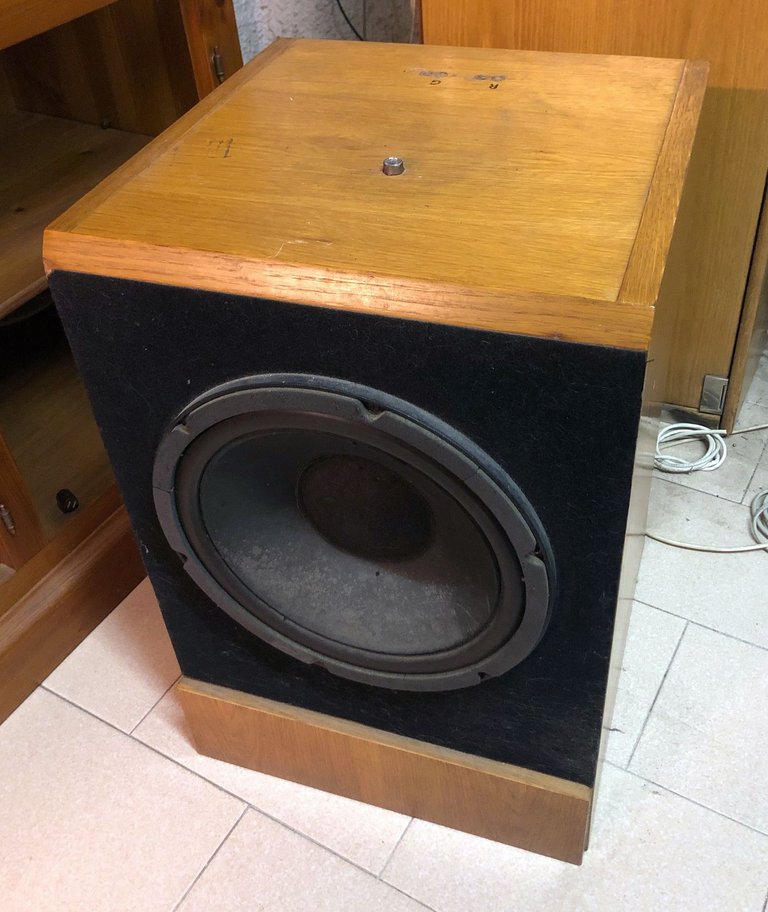 The diameter of the horn is 49 cm. In the times when I have been testing them during work in the basement, the vibration coming from the two subwoofers is felt throughout the body. Is incredible!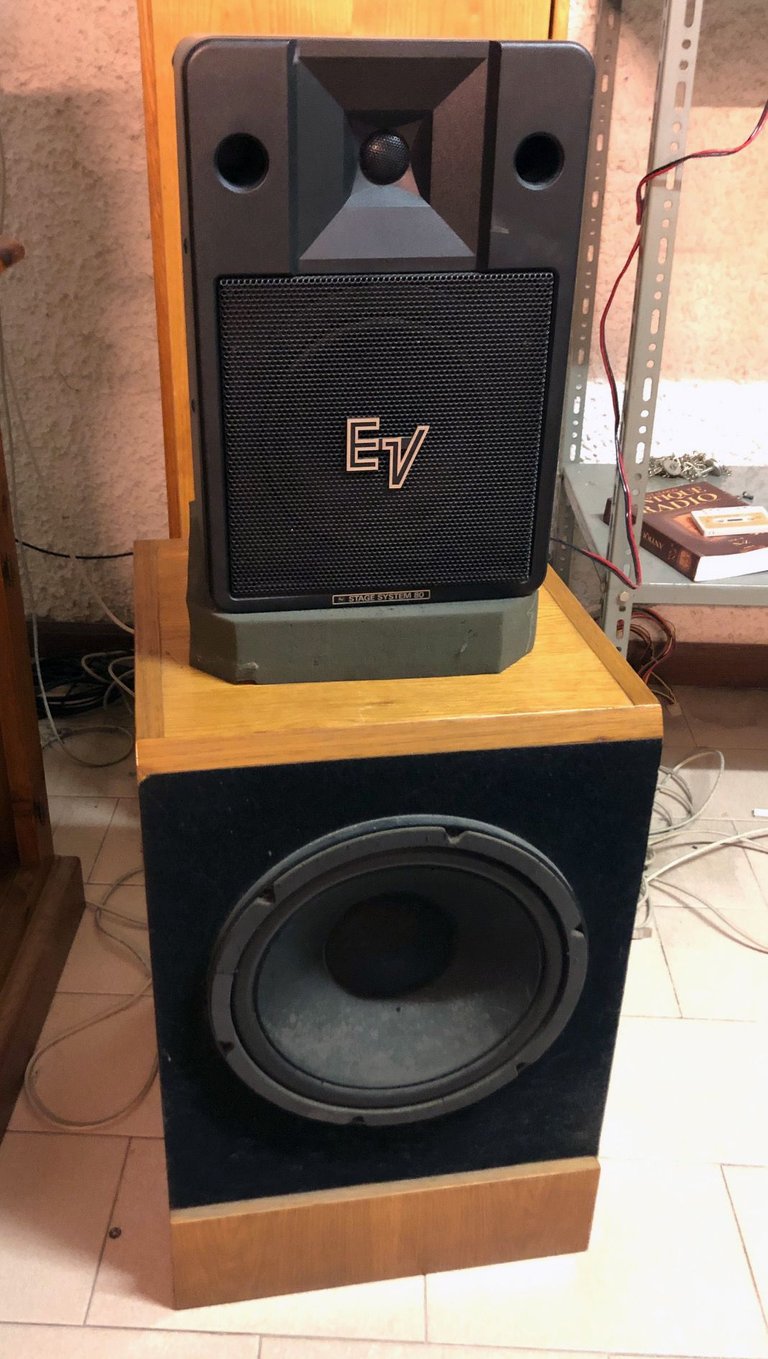 I am looking forward to bringing my record player from Germany and trying it out with this new sound system. I want to get (buy) also a CD player and a cassette player. There were plenty of the latter in the basement but none of them work. One of my future posts will be about those cassette players, there are several very interesting ones.
Till now I have found many interesting (and useful) things in the basement! 😎