Hello there. I'm Ayo Adeyemi. I'm a medical doctor, a musician and tech enthusiast.
I live in Nigeria where I work as a medic and a content creator.
I enjoy making and exploring music.
I'm a music multi-instrumentalist with a focus on woodwind instruments.
However, I am known more with the saxophone and the recorder. I enjoy energetic music, soul instrumental music and jazz and I play and produce music mainly in the genres of smooth jazz, gospel, musicals, selected pop music and folklore on my saxophone and recorder.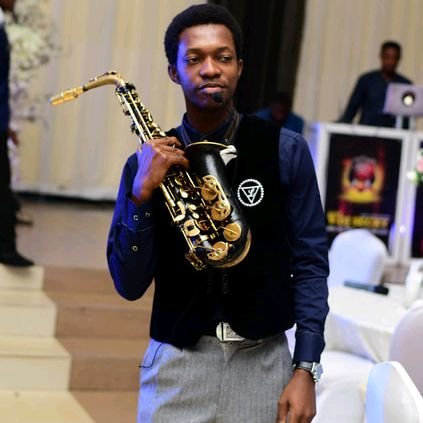 You can see some of my music here...
https://audiomack.com/dr-aysax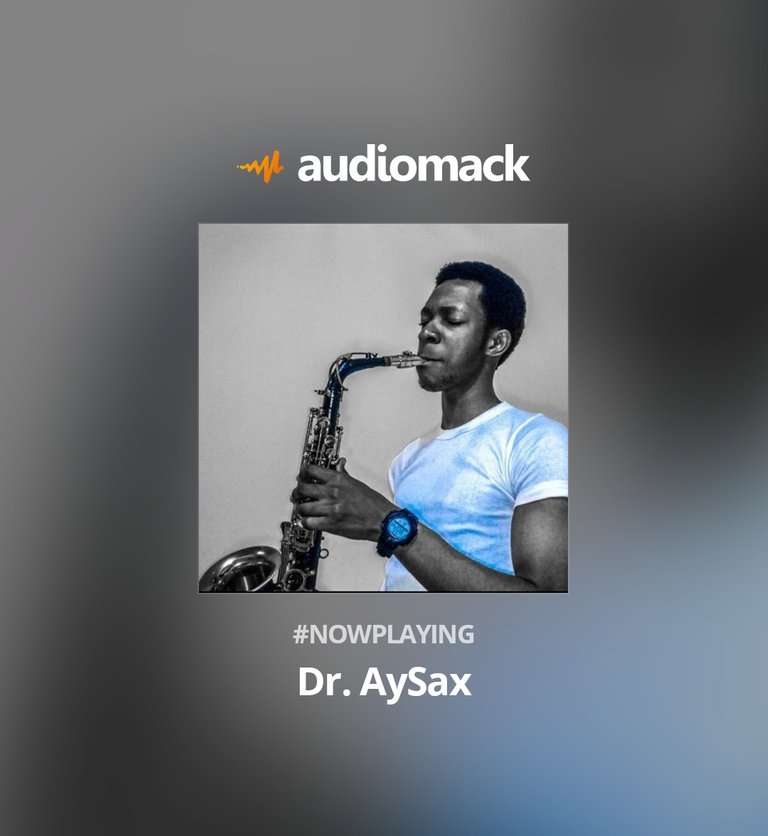 I also enjoy talking about everyday tech and tech in medicine and music!
I share my thoughts on exciting things about technology, medicine and music... https://daytadhub.com
I also talk about tech in medicine and it's implications on health!

I run a studio in Nigeria where I produce and curate my works. I also produce works for people, studio sessions and video productions.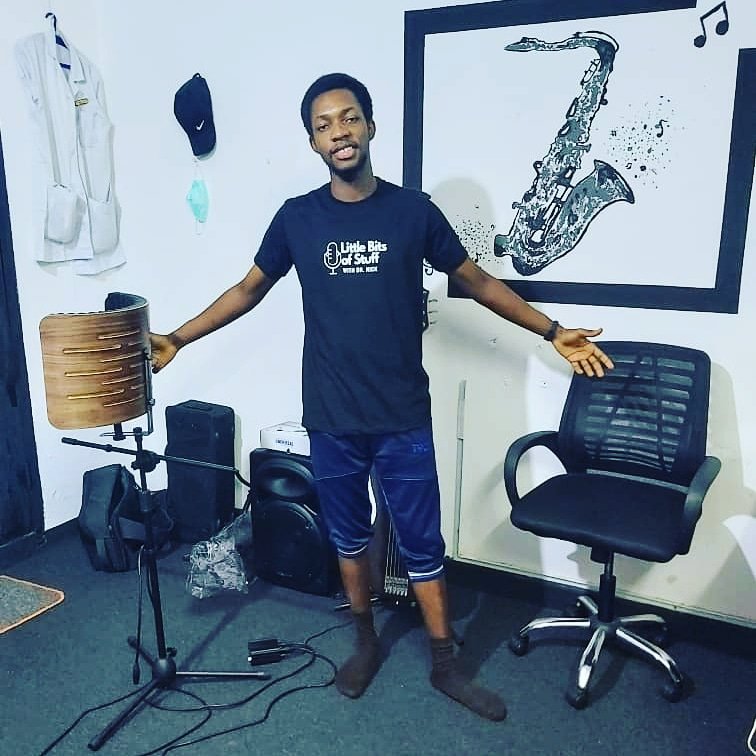 When I'm not seeing patients or making music, I'm doing graphics design, web design, videography or learning code.
I enjoy writing too!
I discovered hive via a friend and colleague who is also a great musician and brother in the medical profession, @jaydr
Getting to know about the community here on hive got my interest and I didn't hesitate to join in!
I hope to share my experiences, music and ideas on this platform and also learn from everyone on my blog and on the communities I have joined
@OCD
@gems-community
@music-community
@sketchbook.human
@proofofbrainio