Who doesn't love
EDM?
The Electronic Dance Music Style can be very broad, but you enjoy listening while driving or simply have a long experience with this genre, I guarantee this SET will make your ears cry.
Heavy bass, right?
---
Have some fun and remember to wear your seatbelt at all times during the journey, pathfinder.
---
…Girl, what we do,
The things we do
Are between me and you…
Ladies and gentlemen, I proudly share with you this SET:
The channel Magic Music Mix is great if you're an electronic music aficionado. Trust me and go with the flow. It's easier.
"Well, I believe you have something that belongs to my boss"
I take you to the CandyShop… 🐳
Here is the tracklist:
Tracklist:
00:00 CryJaxx - Candy Shop (feat. Junior Charles)
02:51 BREVIS x M.I.M.E - WET
05:14 meric again, 22angels - Industry Baby
07:28 Marin Hoxha - Versace
10:00 Fyex, Robbe, New Beat Order & Lunis - Gangsta
12:24 Harddope - Heathens (Feat. Halvorsen)
14:40 Soner Karaca Ft. Godemode - Astronaut In The Ocean
17:27 RushLow - Barking (ft. XTienne)
20:08 Gidexen, Coopex - Rapture
22:23 R3YAN & Benlon - The Business
24:57 Svniivan, Edwince & Veronica Bravo - Cradles
27:30 Arc North & Cour - Youngblood
30:34 Marin Hoxha VS Vinsmoker - Night Drift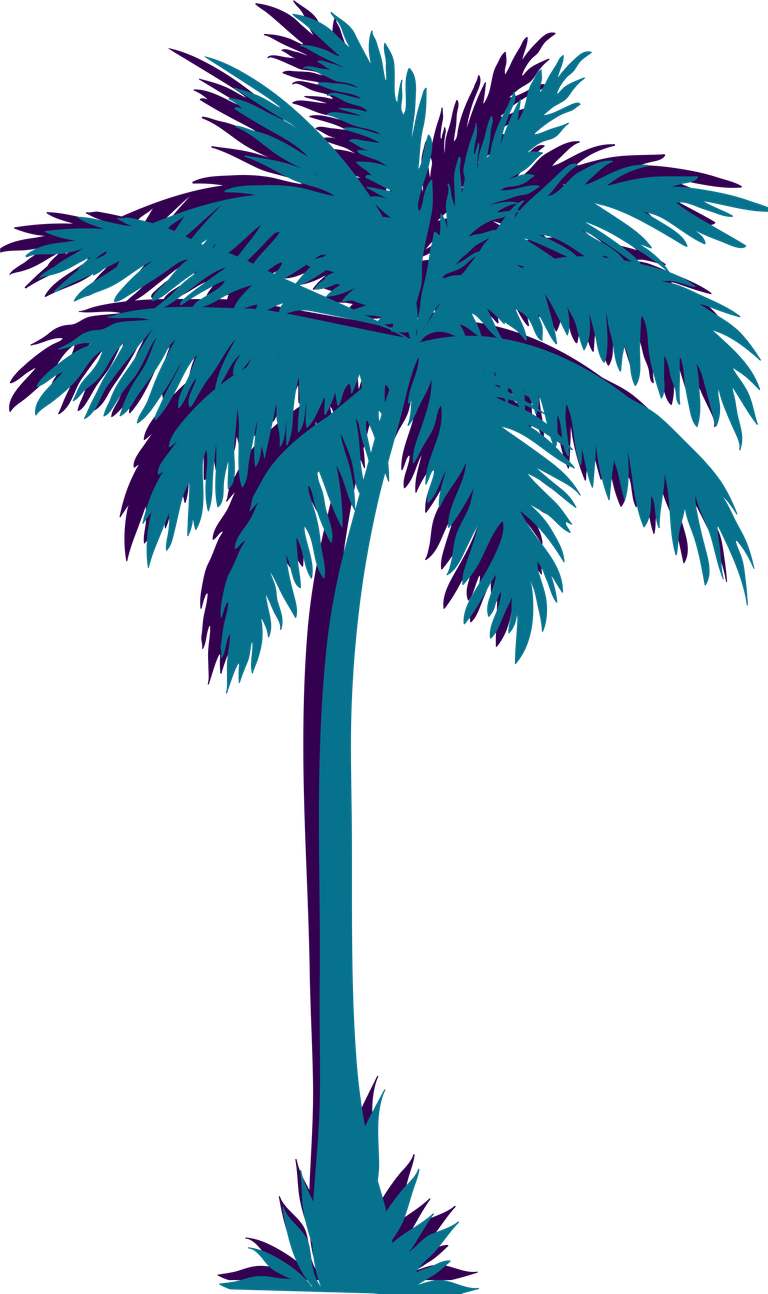 Your satisfaction or your money back.. guaranteed!
Here at @cybercity we respect your ears and brain. 🧠 Spread the word, hivean! The force is now with you.
🎧
This was another great post by:

Your friend in cyberspace
See you where the city shines