Hello friends,
My kids during the summer were learning how to help us with the chores. For that they were getting allowance money. Also they saved money from their birthdays in the past.
So last weekend they went to the store and bought these Lego sets. I couldn't say no because it was their money they earned, and I love lego:-), and the fact kids are going to be busy building, rebuilding and playing with actual toys and not the tablet.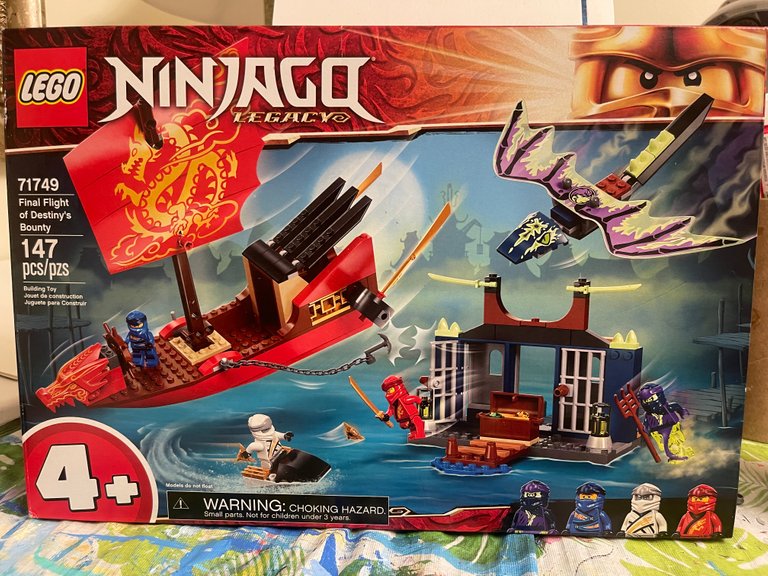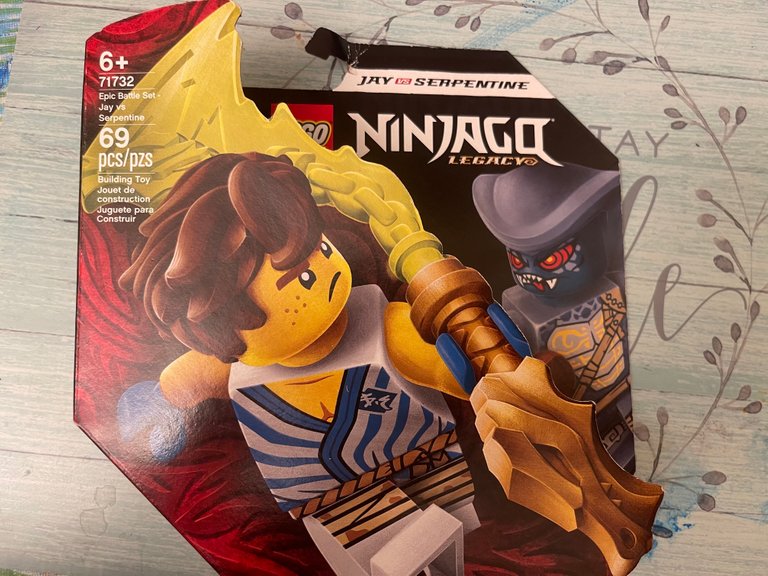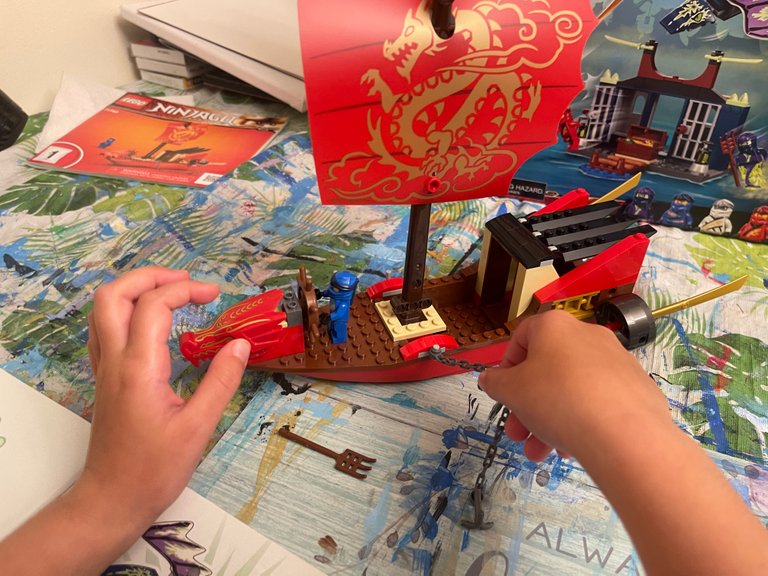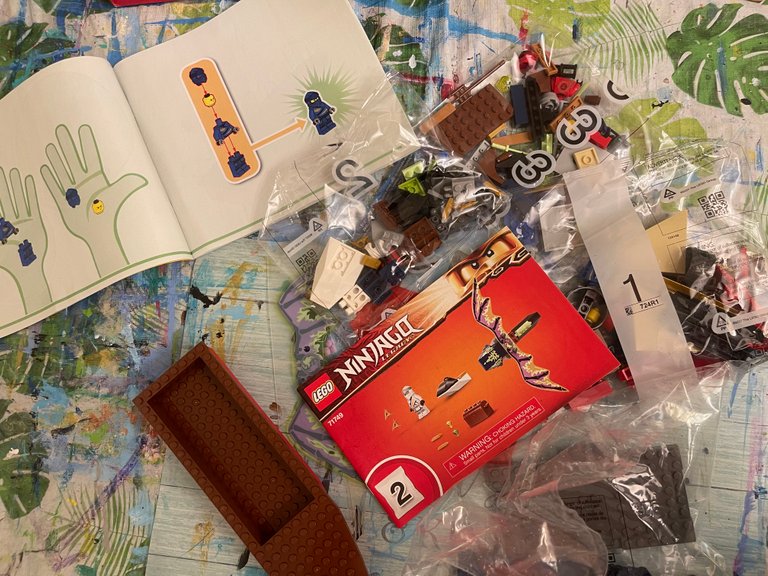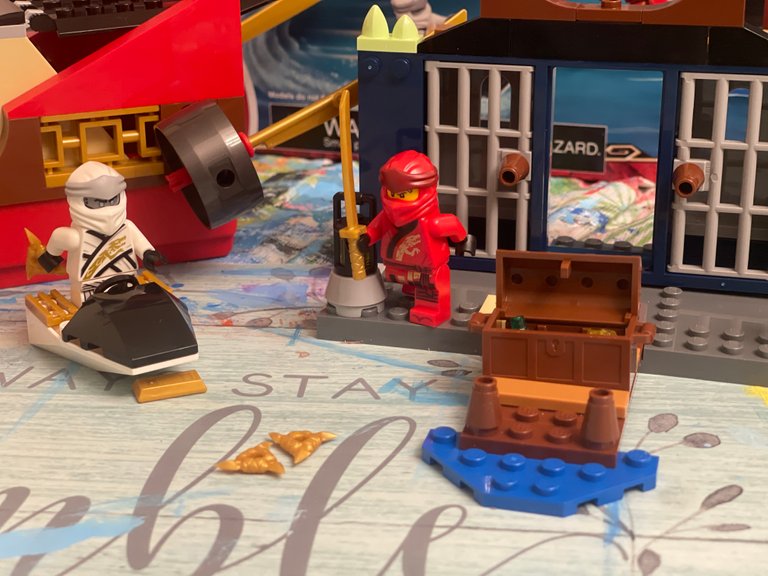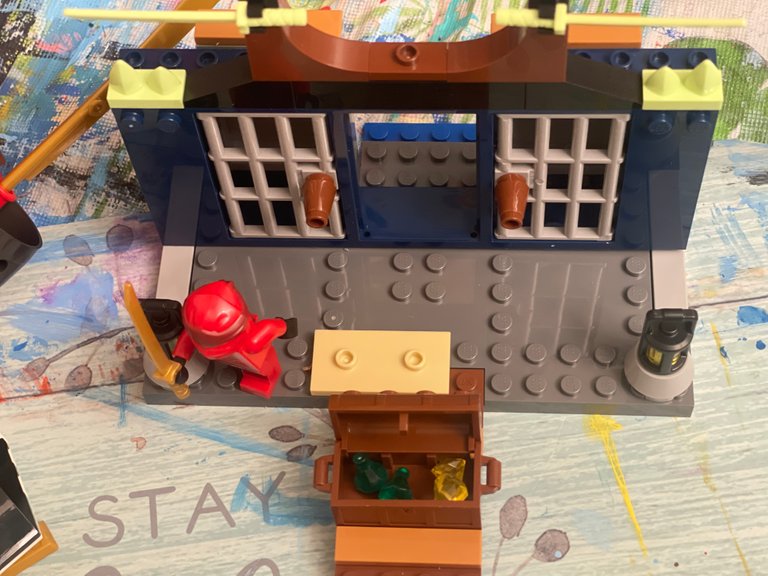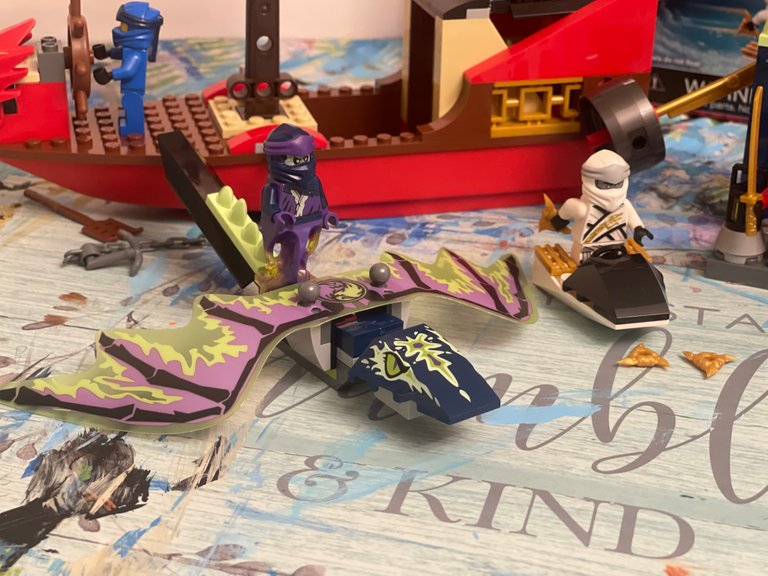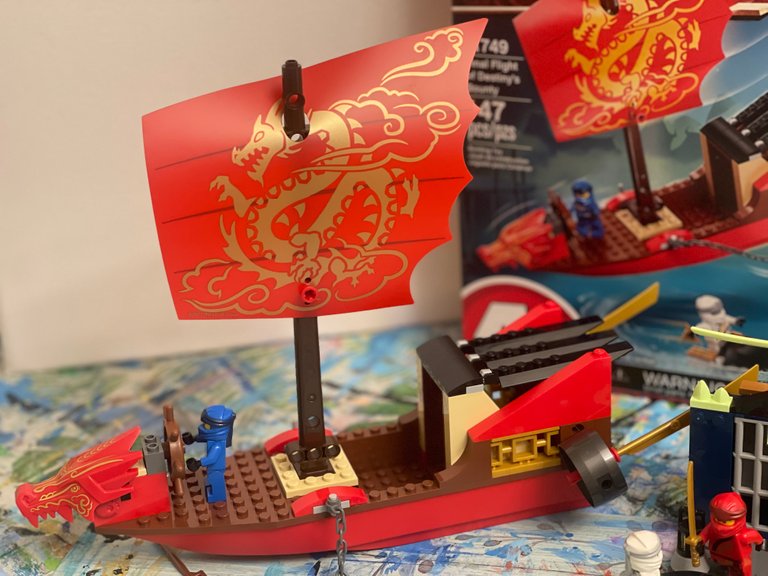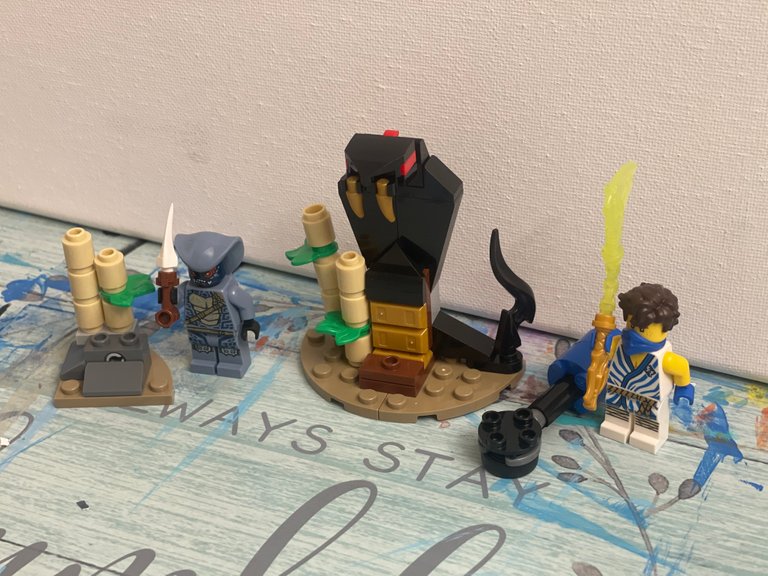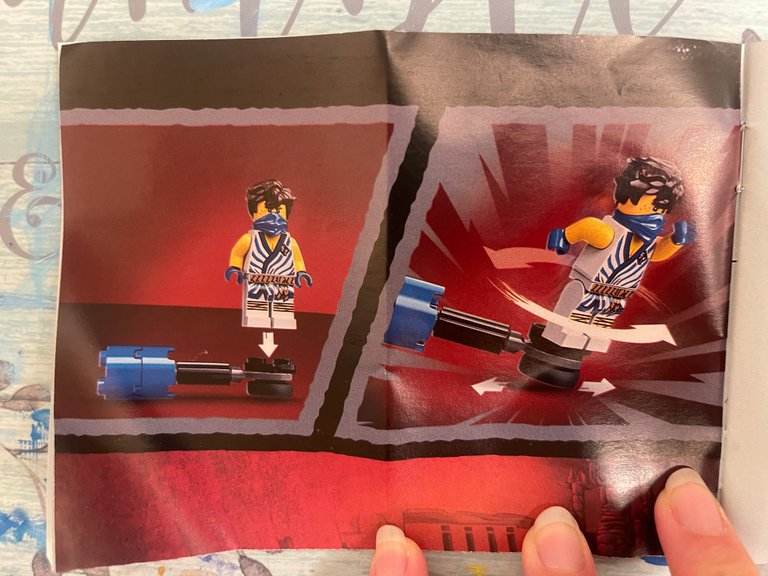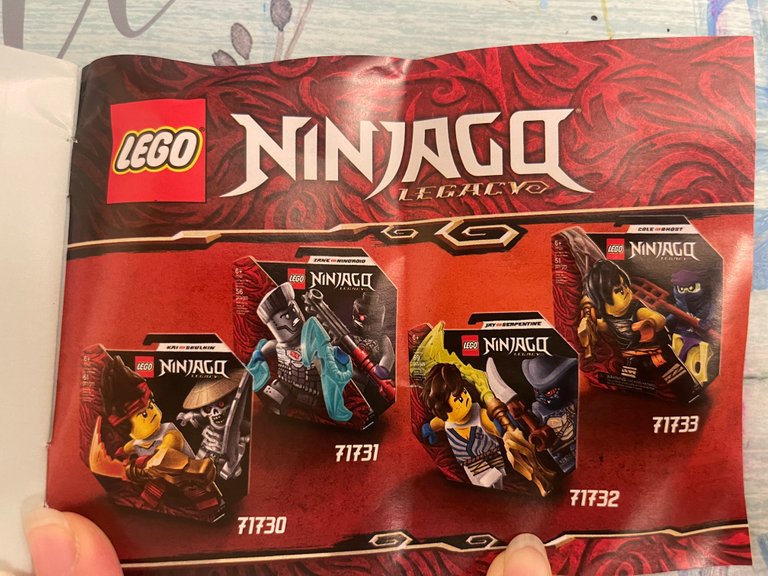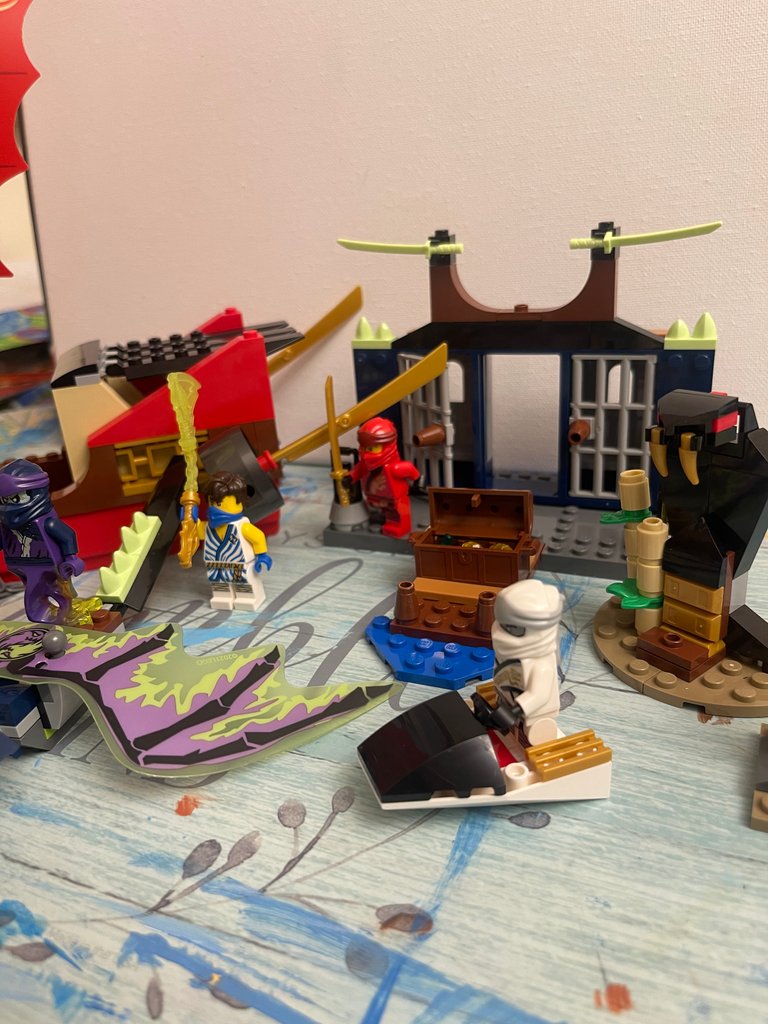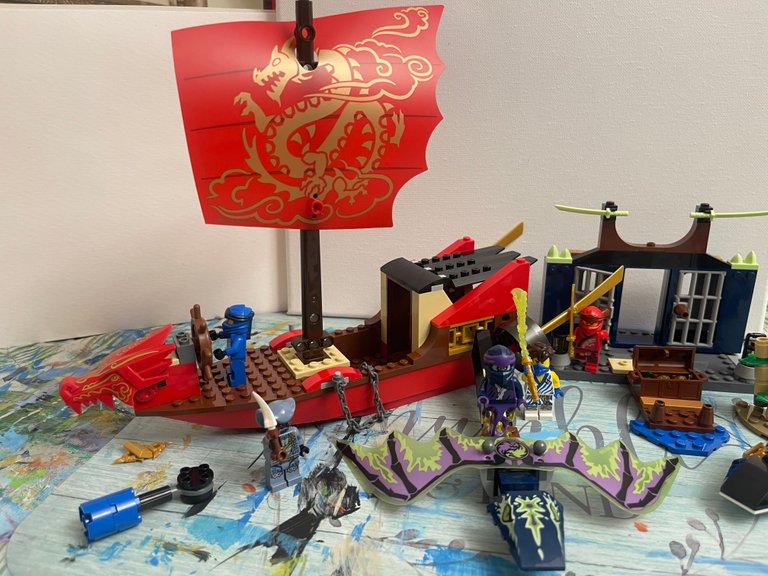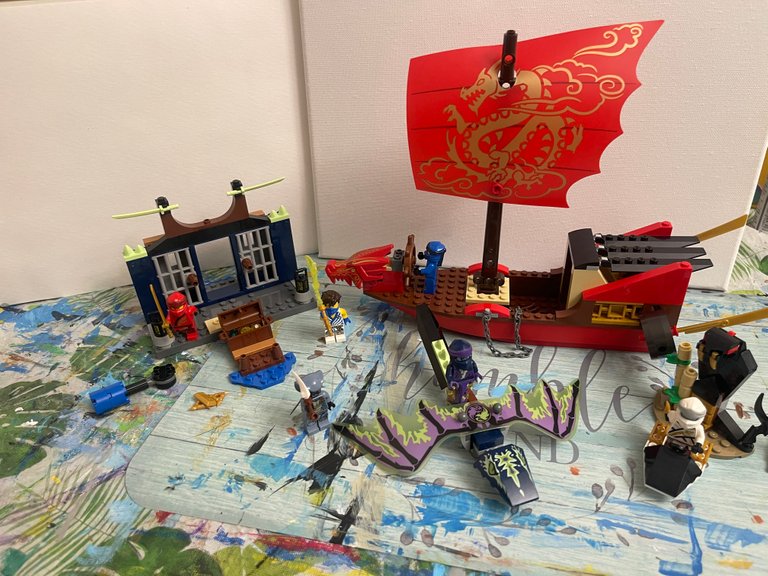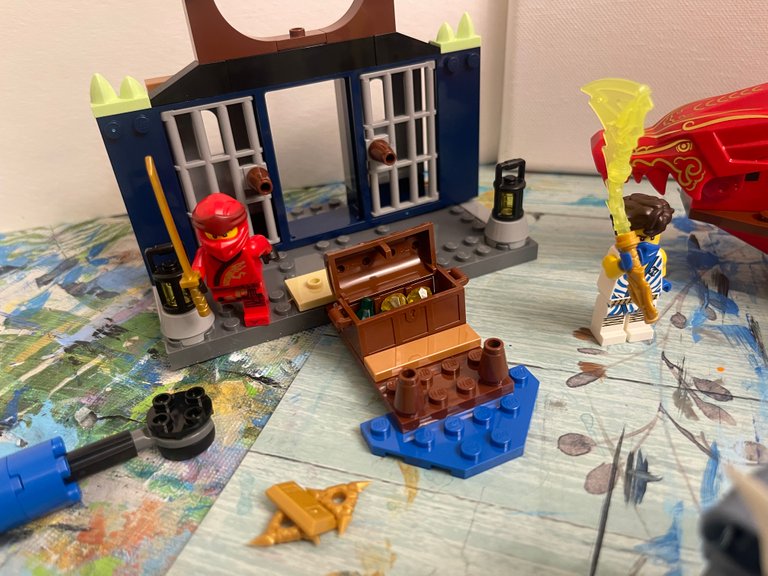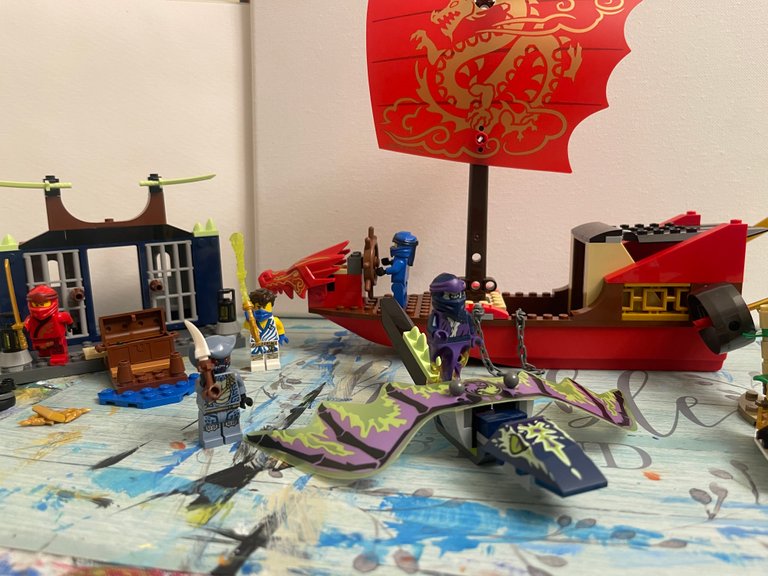 | Device | IPhone 12 Pro |
| --- | --- |
| Theme | Kids' toys |
| Object | Lego Ninjago |
| Captured by | @artmom |
Thank you for visiting!