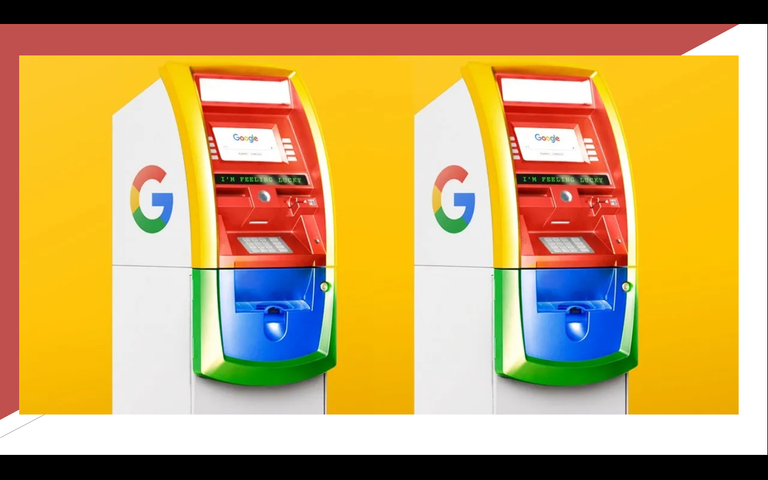 Image
¿Google bank?
As always technology advancing
What do you think if I tell you that the most used search engine worldwide, the computer giant Google will venture into financial services, another step in the commitment of the technology giants for banking and financial services.
In addition to having all your services online, Google also wants to be your bank, just as you are reading, Google plans to start offering checking accounts services next year. To inform me I had to do a little research to know more about it, what I could find out is that Google already has a financial payment system called Google pay, in a nutshell it already has a little experience; However, it is not the same if we compare it with a bank.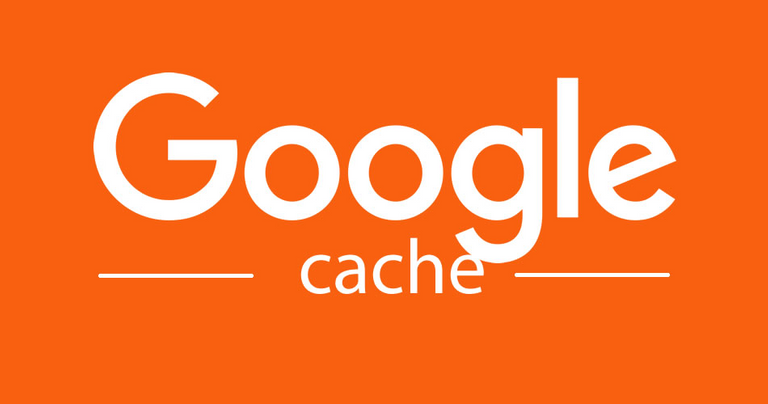 Image
The "Cache" Project, the key that explains that Google will be a bank
So they don't have it easy, I must comment that the project will be endorsed and will have the collaboration of the bank Citigroup another giant but financial, in addition to that will also be involved in the project, a credit cooperative, from the Californian university of Stanford.
With Google's entry into the financial sector I can visualize that is changing a paradigm in the financial and banking market, now to wait as far as it can go, starting with other companies that can also enter that economic and financial career.
As many of you know when this search engine started, you never imagined how big and how far it would go, and as always, it is still looking to expand its horizons with another new project.
---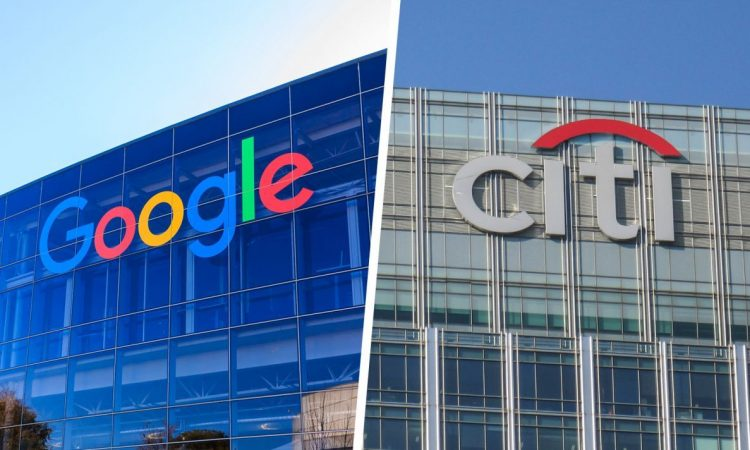 I think that between this union of Google and Citigroup both win, but for Citigroup, the alliance with Google will offer an excellent option to increase its clientele in all those places where it does not have a physical presence.
Now all of us know that many of the banks live from the large amount of fees, and commissions they charge for any type of request for transactions that are made from logging in to their portal and make transfers between accounts as well as the simplest to withdraw money by a telecajero. So I ask, will this alliance have another meaning based on those bank commissions?
What do you think?
It will be the competition of the chain of blocks and its benefits in terms of the low costs of this type of tariffs or commissions. I'm not saying that you shouldn't charge, but it will be the same?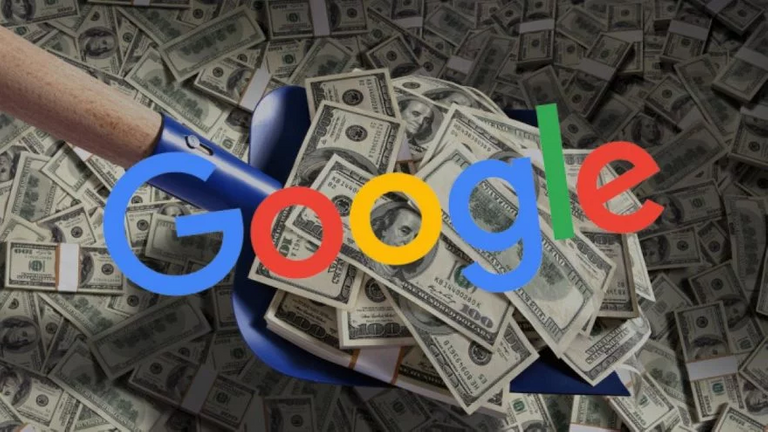 Image
---

---

Project Hope Venezuela is an initiative created to grow.
You See more about it at:
@coach.piotr -PROJECT #HOPE - day one
---
PROJECT #HOPE An Initiative to give hope!
@crypto.piotr, @project.hope, @cyberspacegod, @achim03, @lanzjoseg, @fucho80, @neavvy, @juanmolina, @jadams2k18, @machnbirdsparo, @honarparvar, @guruvaj, @alokkumar121, @edgarare1, @flash07, @djennyfloro, @gandhibaba, @reverseacid, @yonnathang, @mariusfebruary.
Please Visit Our Website

Join Our Telegram Channel

Join Our Discord Channel

---
Partners supporting my work:
---



---
---
Thanks for visiting, I appreciate your opinion.

"In your constant evolution".