Greetings, Hivers! I decided to try something a little different today with my microscope and made a bit of a game of "guess the fabric." I have 8 items up close with the microscope and the normal photo showing what it is. It's not so much a "guess the fiber" since every single one of these is, I think, acrylic? - but more of a "guess what that thing is," I suppose. LOL. Wanna play? Because you know I love me some fabric under a microscope. ;) I thought my #needlework friends might find it interesting, too.
Fabric #1: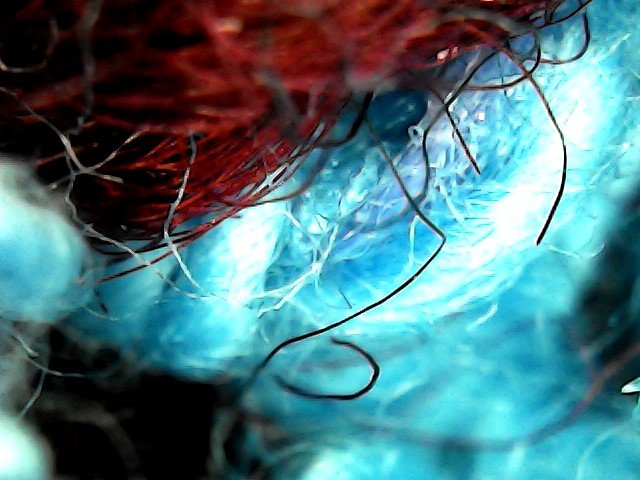 The Reveal: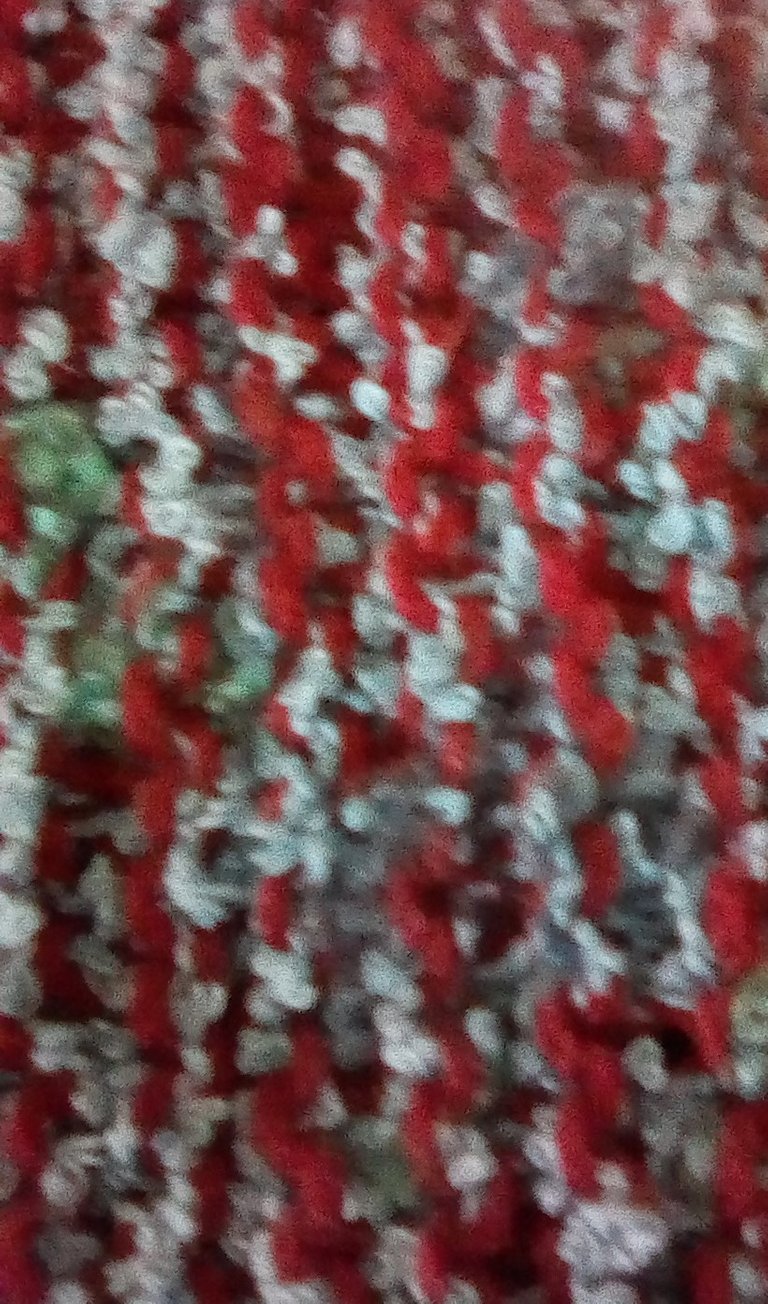 This one is part of a knit cat mat
Fabric #2: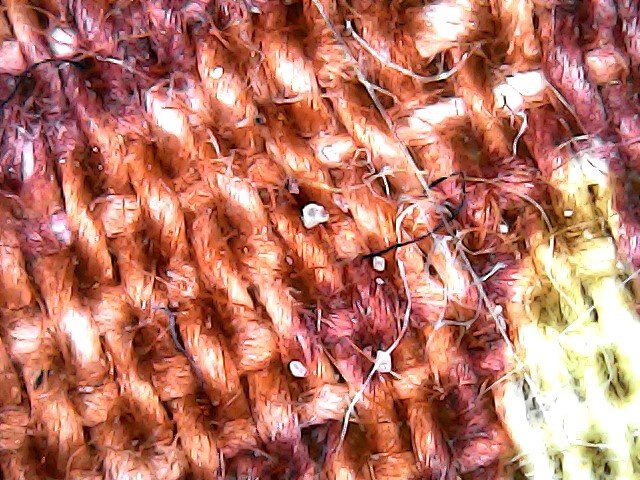 This one's a two-parter: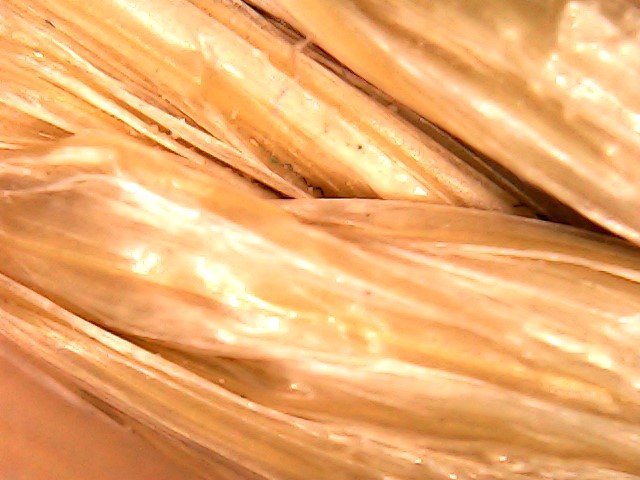 The Reveal: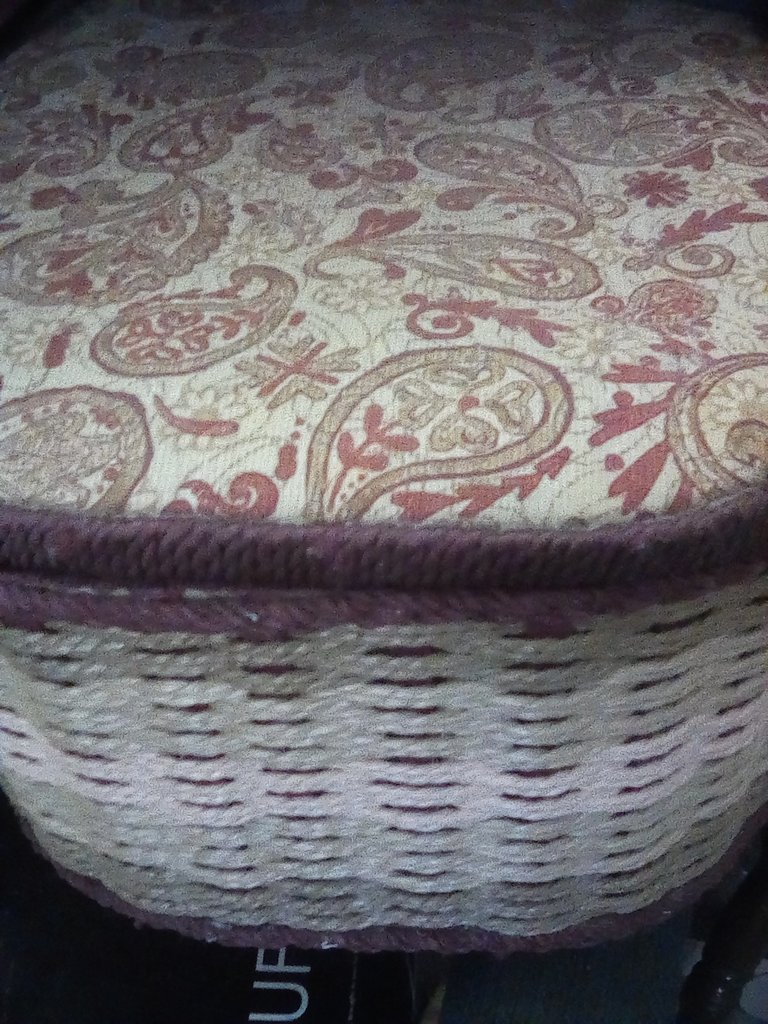 That's my sewing basket! The first photo is the cloth top and the second is the woven bottom
Fabric #3: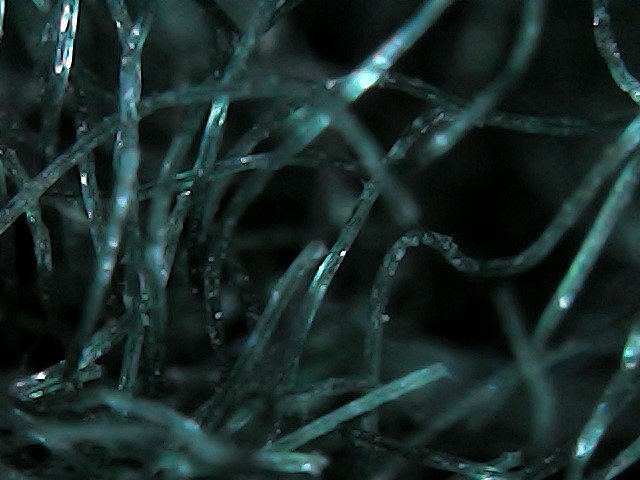 The Reveal: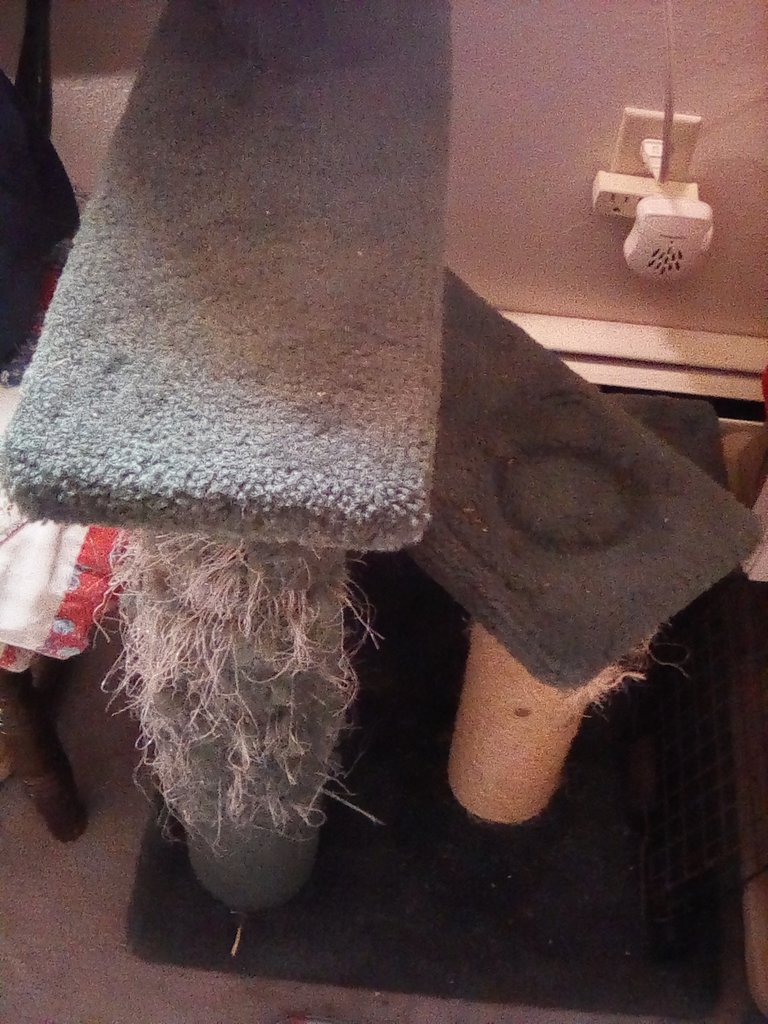 Carpet from a cat tree! :)
Fabric #4:
(another two parter)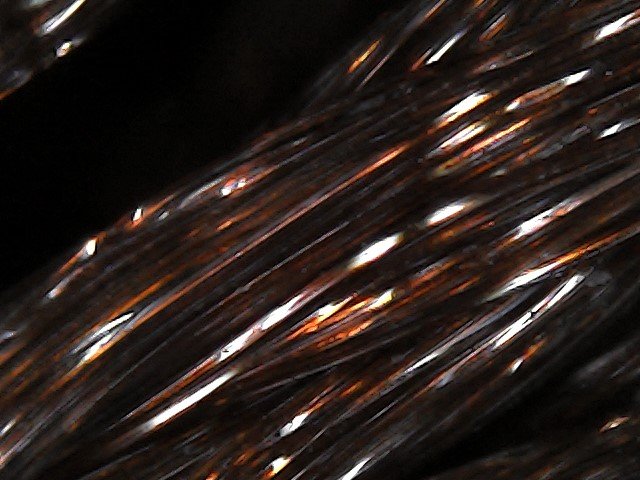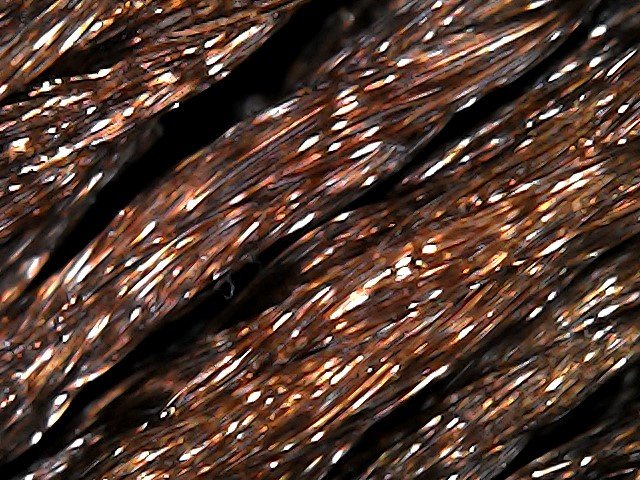 The Reveal: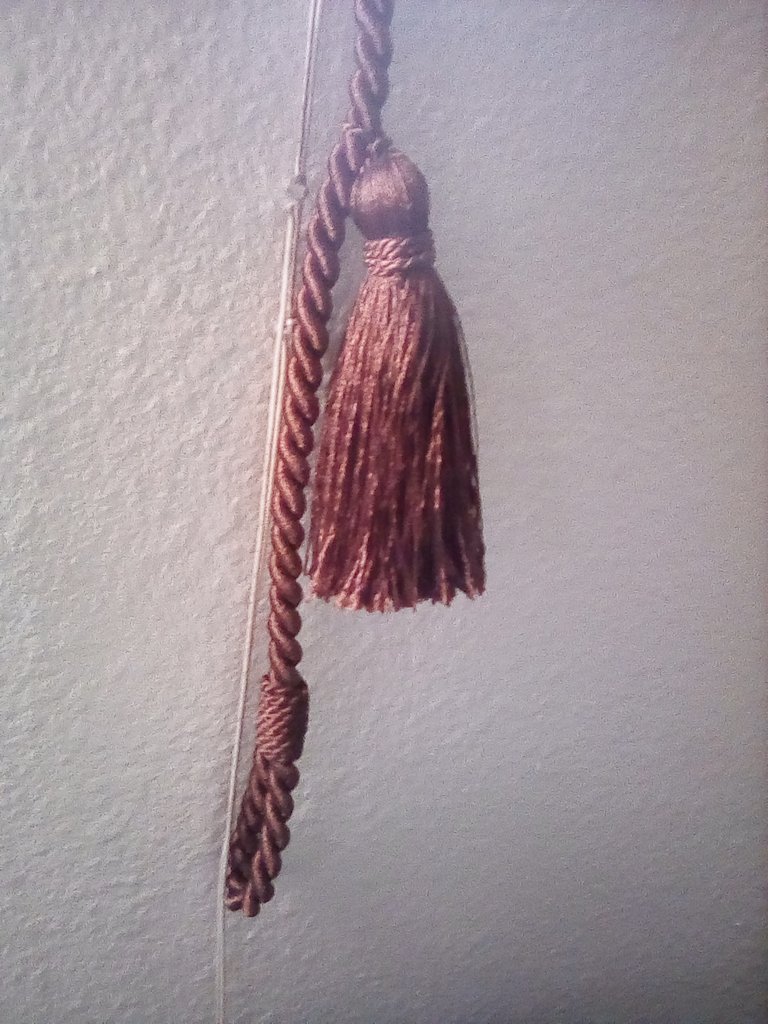 the curtain tie back - the tassel part, specifically
Fabric #5: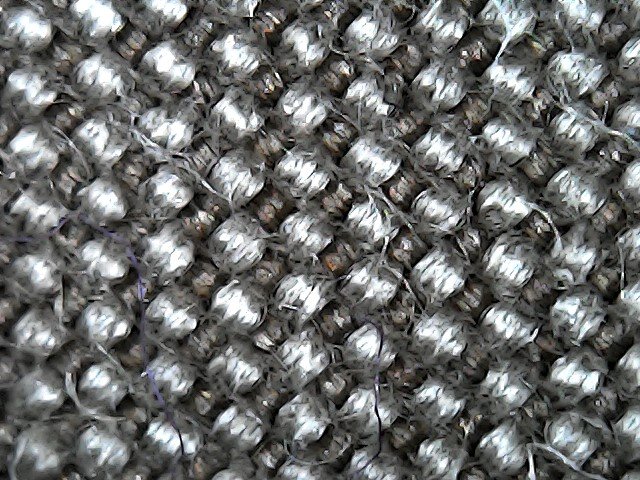 The Reveal: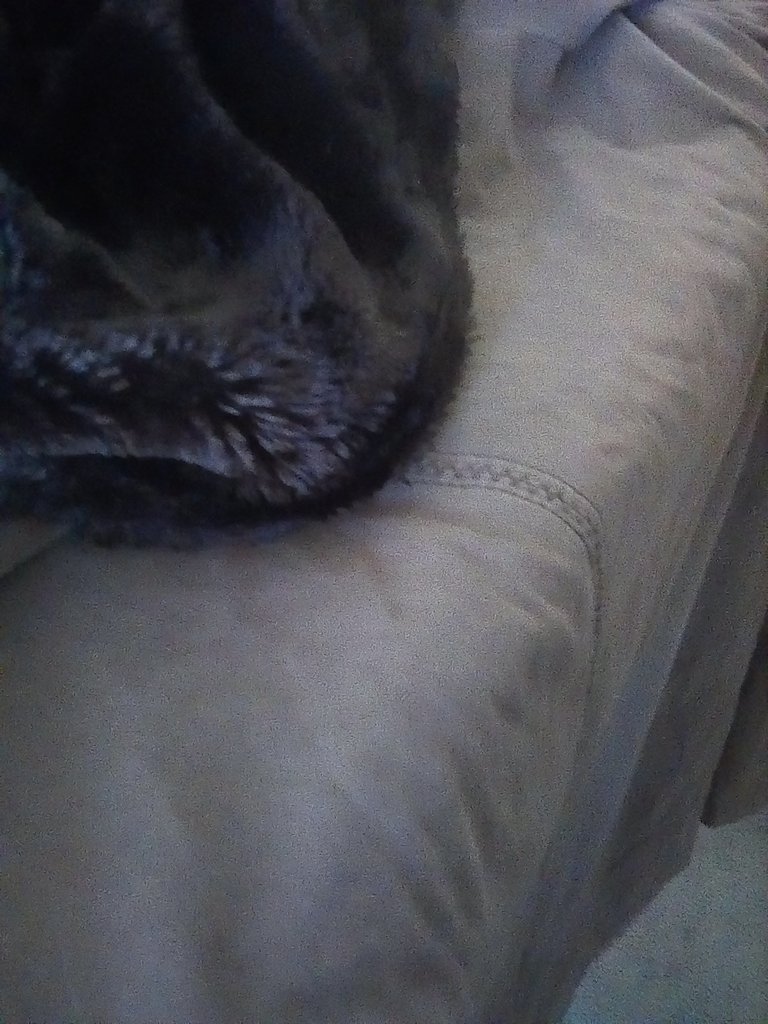 faux suede on a coat - the light brown part, not the fuzzy hood part
Fabric #6: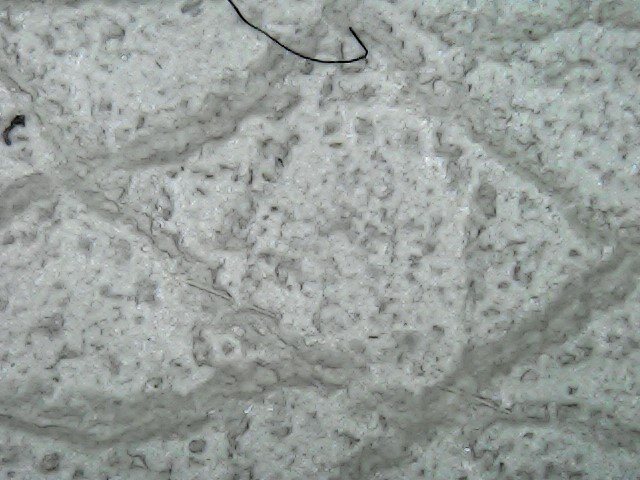 The Reveal: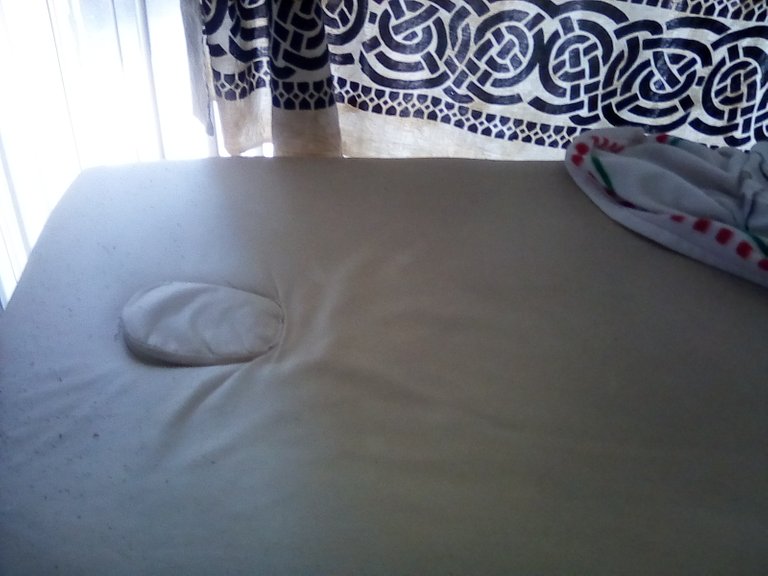 faux leather on my massage table
Fabric #7: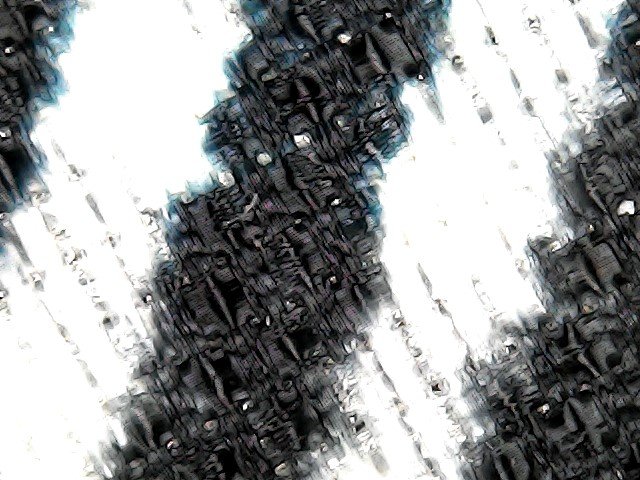 The Reveal: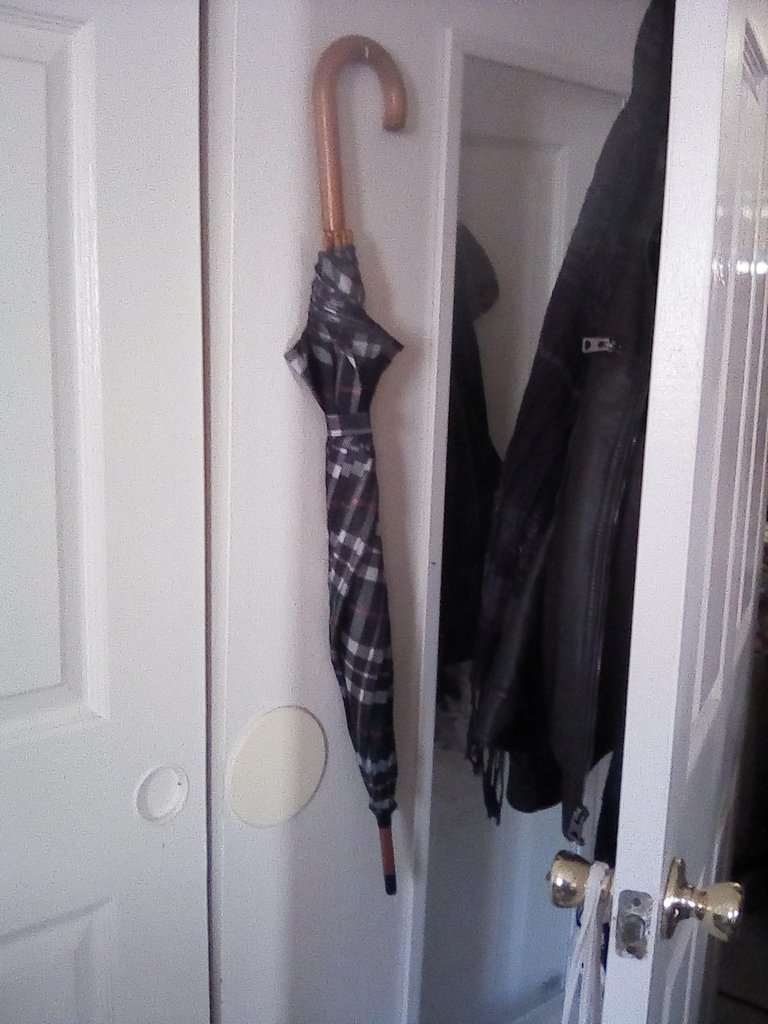 Umbrella fabric!
Fabric #8: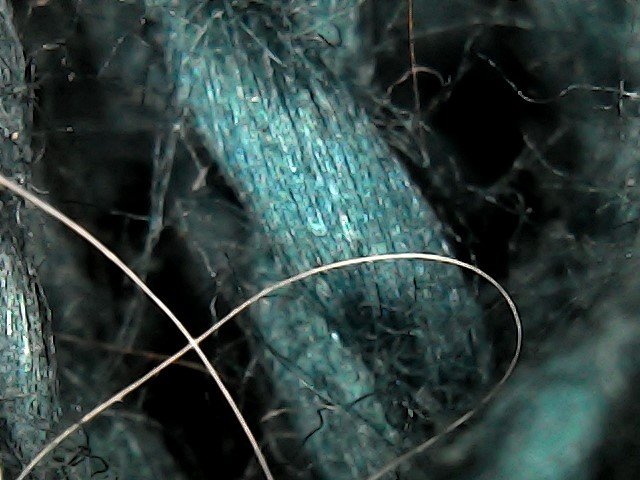 The Reveal: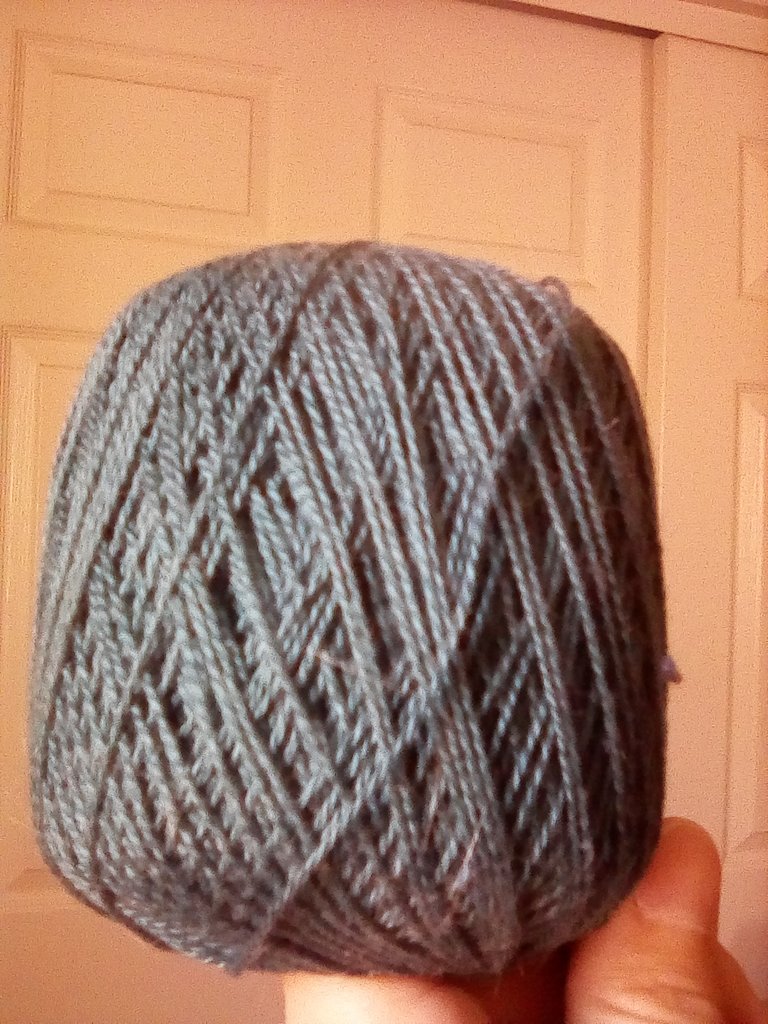 a big ball of embroidery floss
So that was my little adventure with the microscope today. I hope you found it interesting. :) Have a wonderful day, and keep on exploring the world around you! 😃