Hello, Steem fam!
So I ordered a birthday present for myself a while ago on Wish, and it came late last night (we've been getting our mail very late). A microscope that plugs into my computer!
After some misadventures figuring it out - DO NOT download the software it tells you to, it has a Trojan virus on it because of course it does - thankfully my antivirus stopped the download - I discovered that if I just plug it in, I can use it via the camera on my laptop. Adjust magnification on the scope, take photo on laptop.
So I ran around taking photos of things in my apartment real quick, thoroughly enjoying playing with my new toy. I plan on doing some more interesting photos in future! But for now, check out the fun with me! :)
The fabric of my tapestry that serves as a curtain in the living room: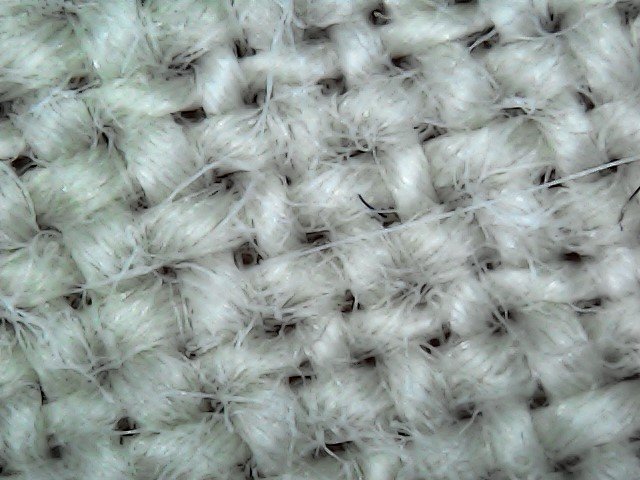 Yuan fur! I tried to take a photos of Maggie's first, but she kept moving like, "WHY ARE YOU TOUCHING ME WITH THAT THING??!" so I'm going to have to try again when she's mellow. >.>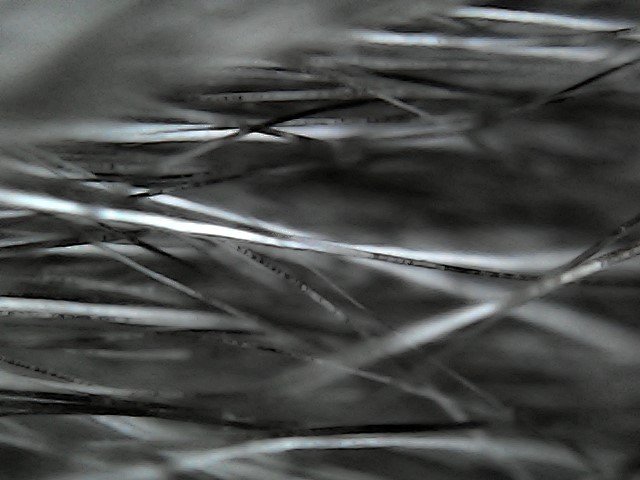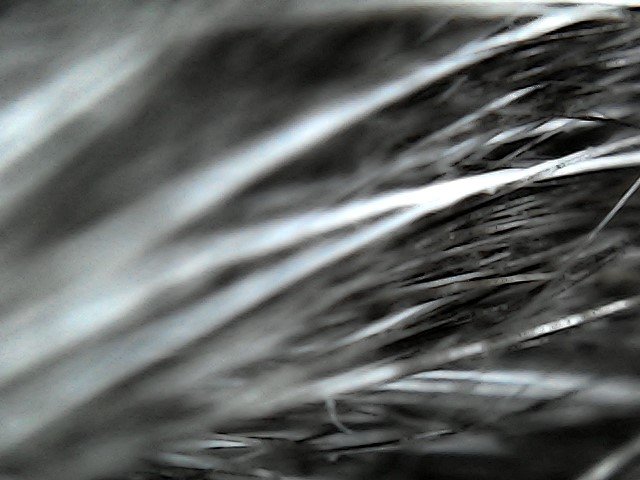 What it looks like with the scratched up lens cap on, lol. I didn't realize at first that there was one on: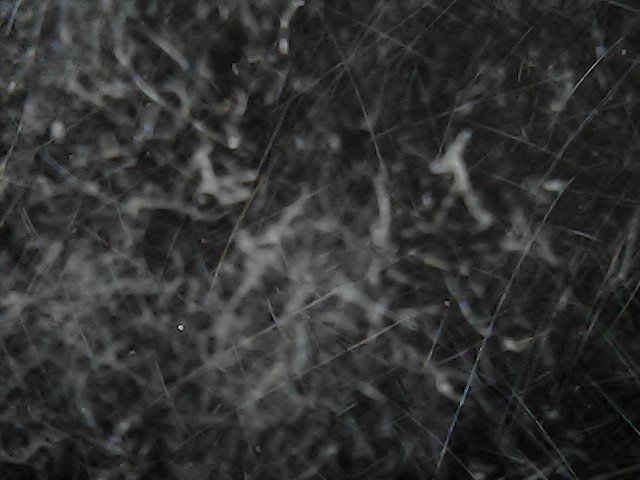 Rocks!
Selenite: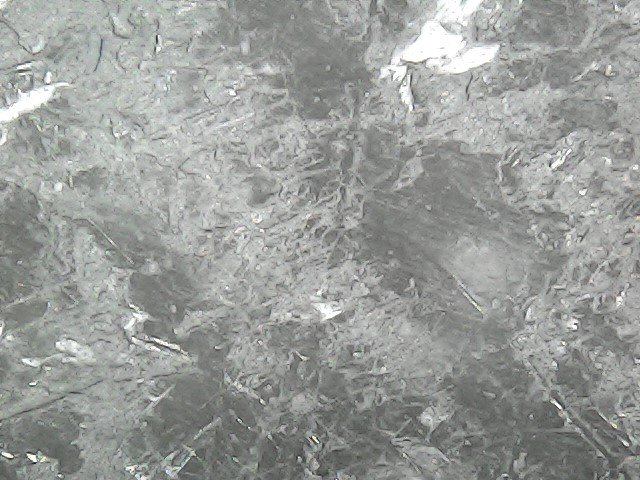 Serpentine: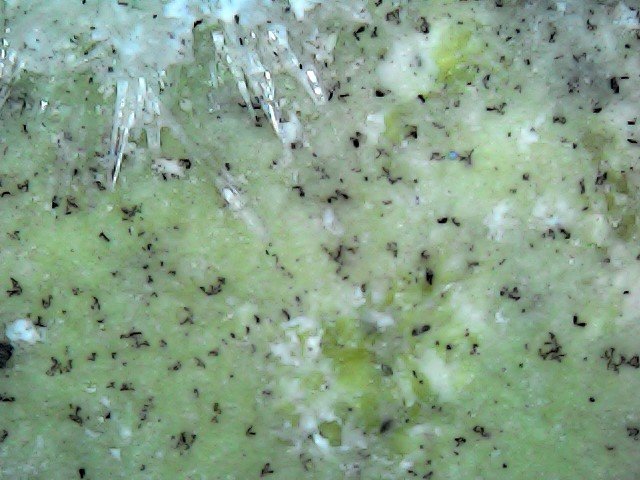 Inside a blue calcite geode: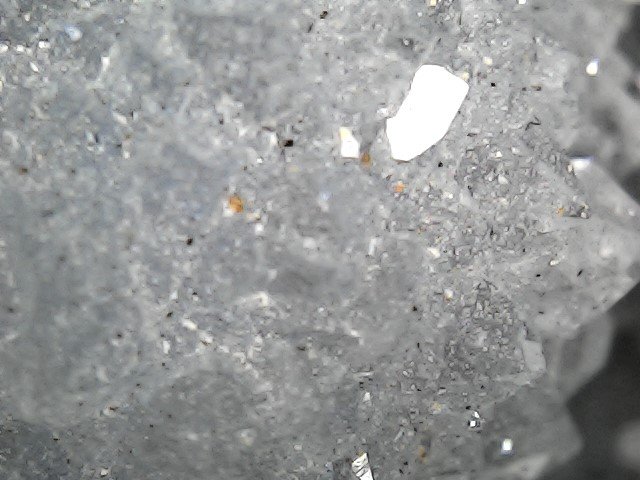 Granite: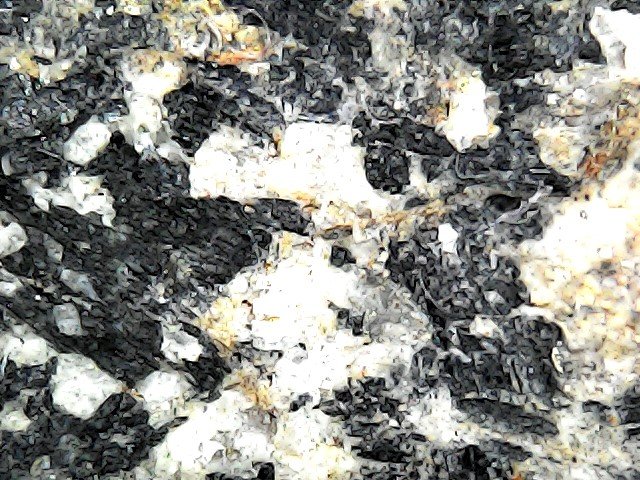 A dead cloth moth lying in the dust on my truck-full-o'-yarn. The brown line is the cloth moth, or part of it, anyway, I was having a difficult time trying to focus on it: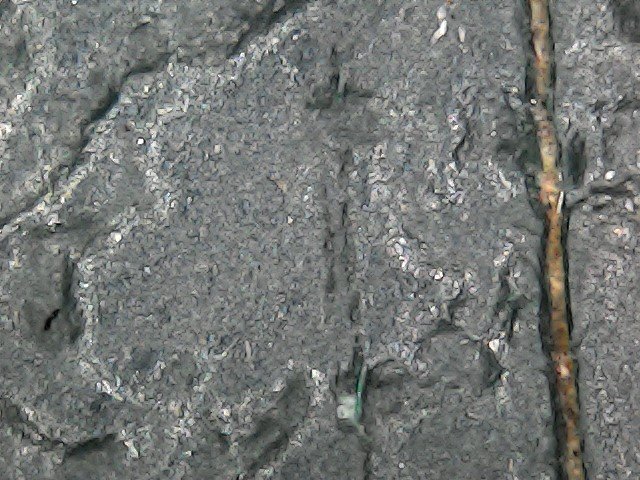 My skin!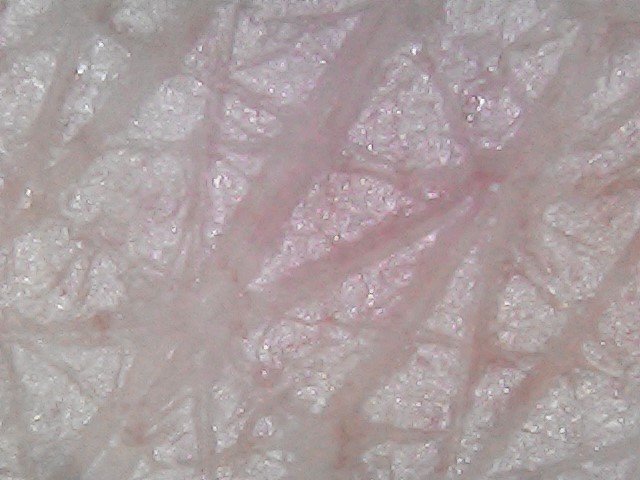 The corner of the painting I did of the Morrigan (so, acrylic paint):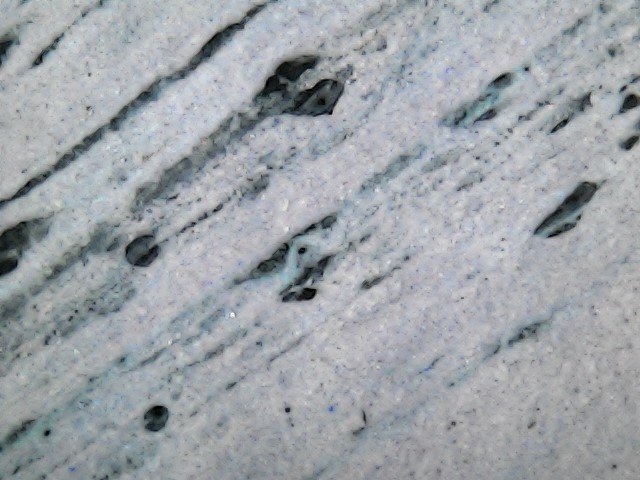 Bubbles in the sink!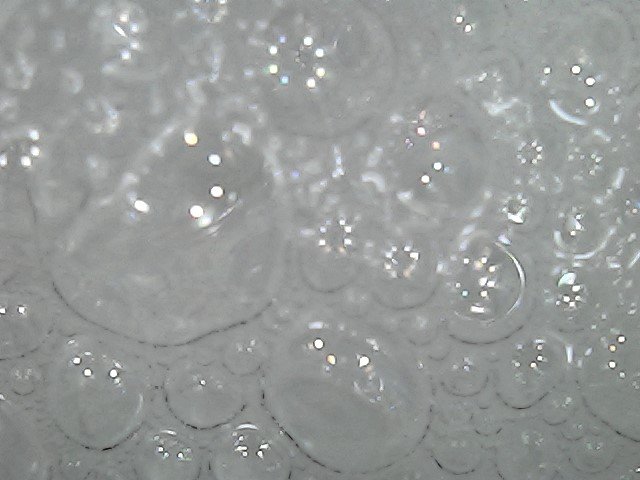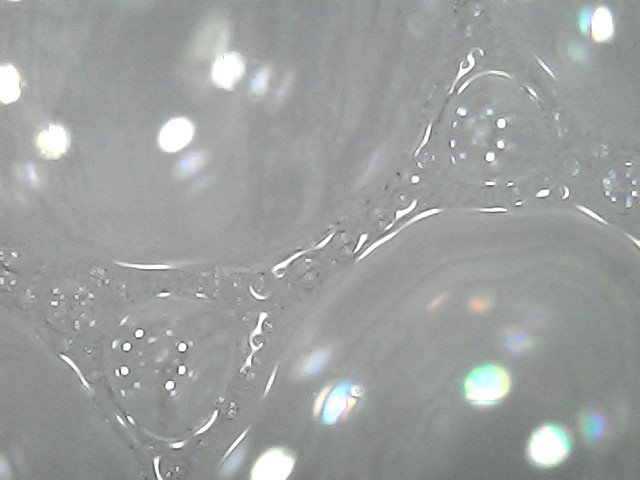 Moar fabrics!
Various blankets on and around my papasan, as well as my shorts (photo #3):
Red/blue quit (red side):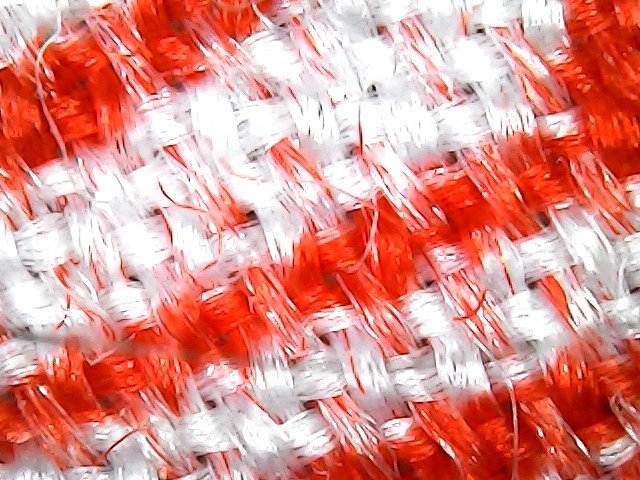 same blanket, but closer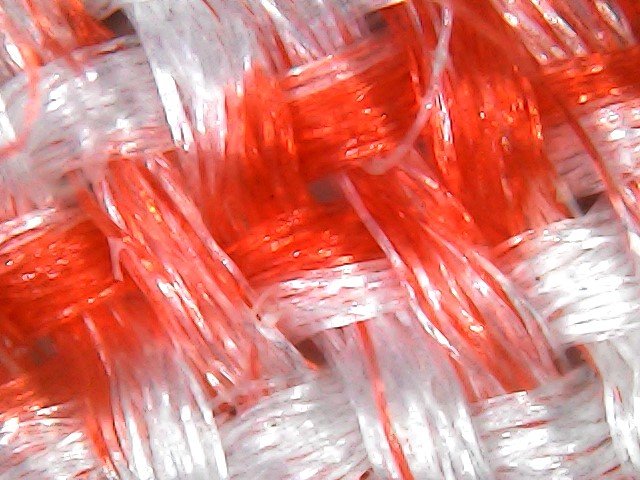 Shorts: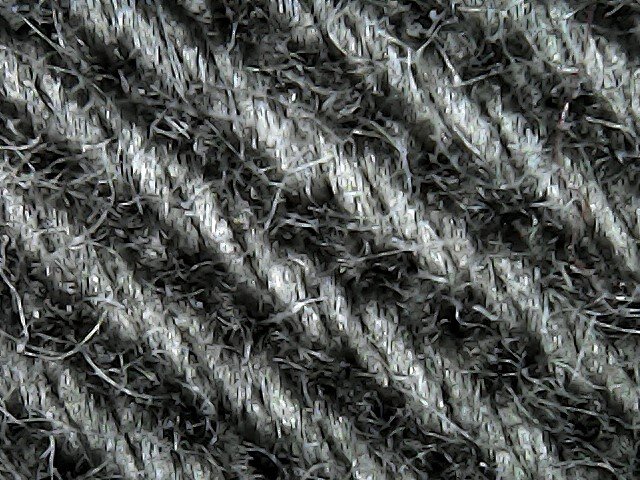 70s quilt: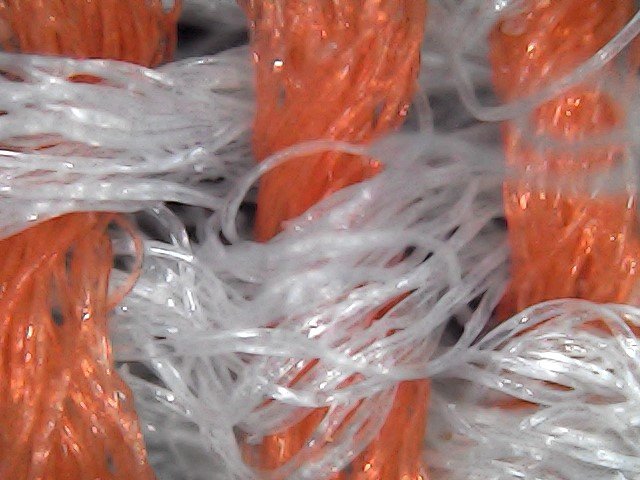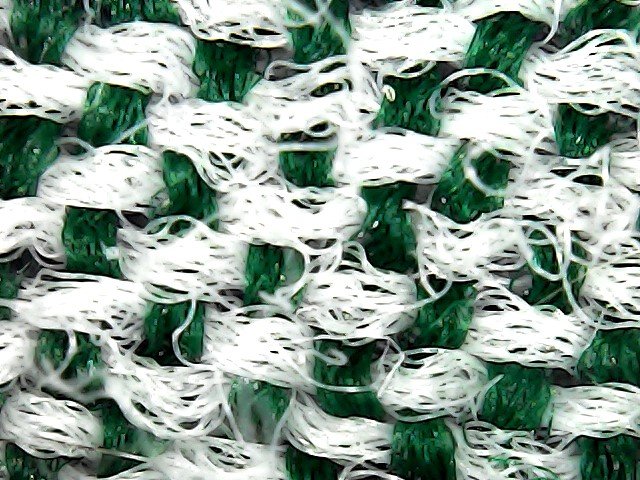 Quilting batting (yeah, I need to repair the 70s quilt):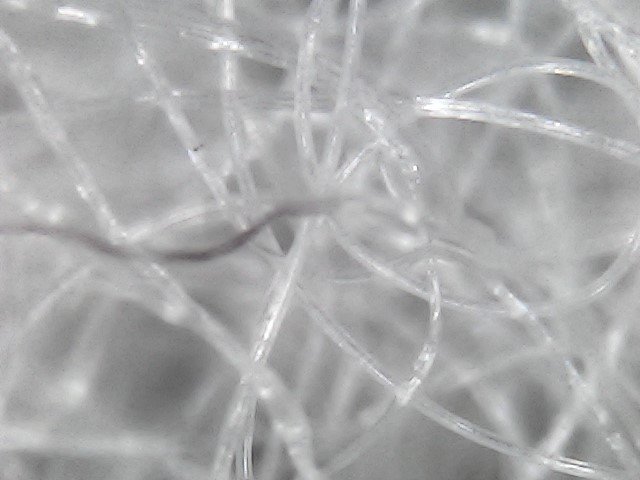 Pink crocheted blanket: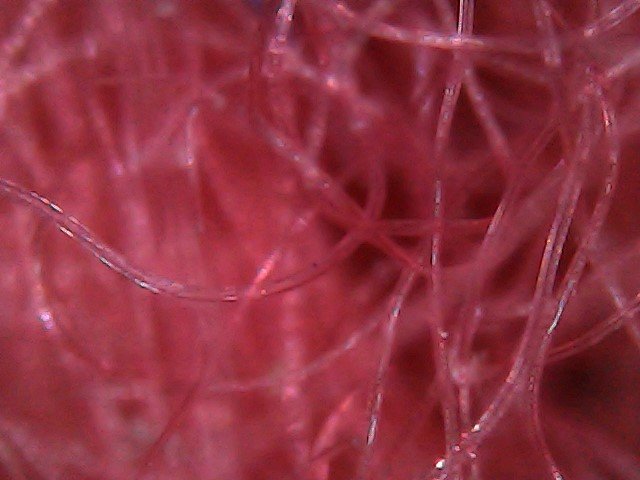 A feather: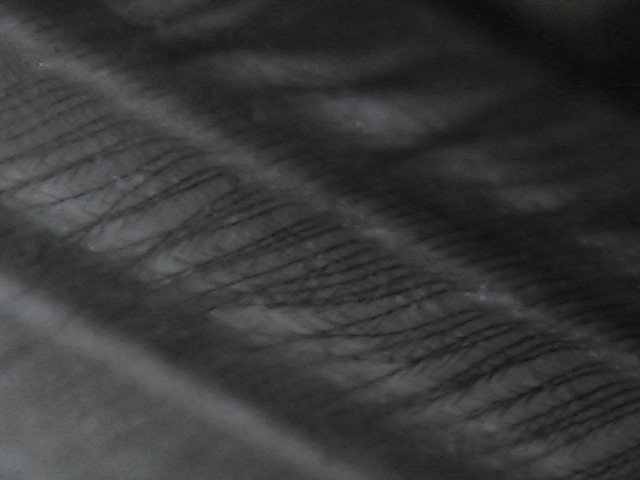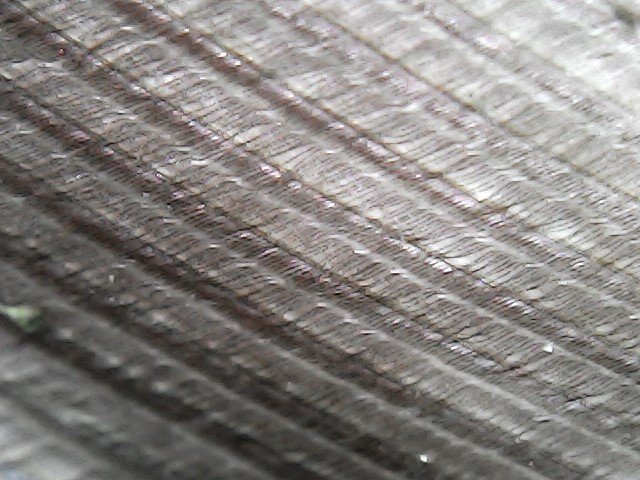 ...I tried to get some photos of plant leaves, but I am going to keep trying because I couldn't see the chlorophyll cells or anything (which according to the magnification of this scope, I should be able to do? I think?). I think me just holding it up to them and holding them still with my fingers isn't quite gonna cut it, so we shall try again. :)
I hope you enjoyed my random cool microscope photos! I am having so much fun with this. Science!!!!!!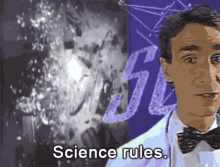 My Ko-fi: