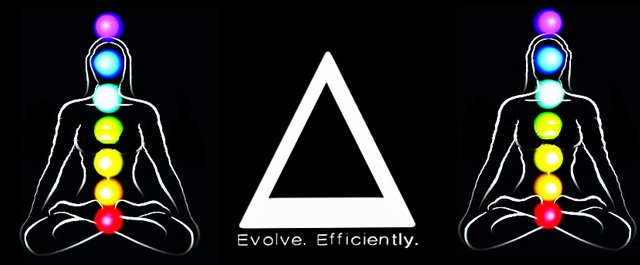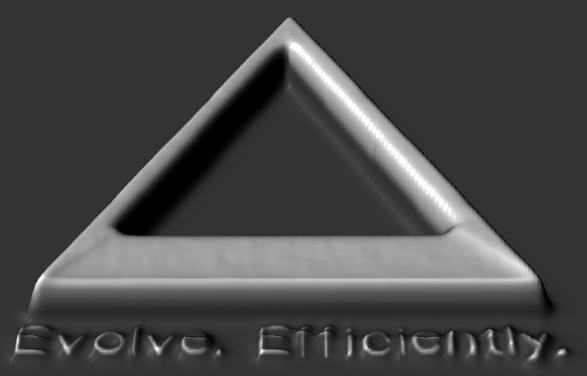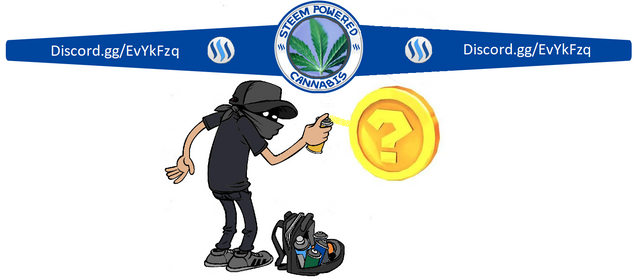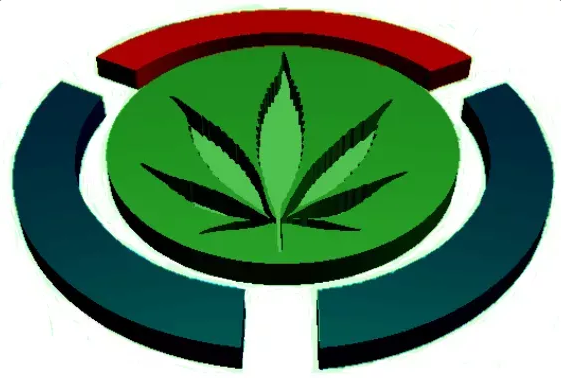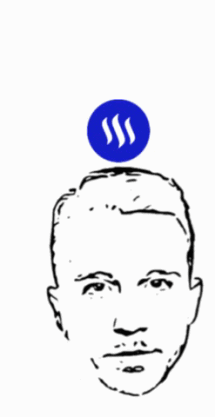 Hello World! My name is @a1-shroom-spores. I'd like to create your steem-engine token logo for free! Above are some of the digital artwork ive created while on steem. There's not a lot of paid work for design on steemit right now and id really like to extend my portfolio and just have more people see my work. So.... If you have no money to pay someone for a logo and no artistic ability just comment down below and tell me your token name and concept! I'll simply confirm you are the token owner and then create something! If you like it you can use it. Period no strings attached.
Let's keep all the back and forth in the comments below. That makes it really simple and promotes THIS post! :) That way i can ge a little donation for this endeavor. Id also really appreciate any re-steem. Thanks.
I am also open to creating banners or page dividers etc.
Happy steeming. Ask any questions below. - @a1-shroom-spores