In the wake of tribes and SMTs on the blockchain, I particular take keen interest in MARLIANS, a project initiated by the greatest ulogger @Surpassinggoogle.
It is my pleasure to recognize with MARLIANS hence I have staked all my Marlians' earnings so far. This is because I also want to give back to the tribe via curation processes. I hope in due season I can accumulate so much MARLIANS power so as to increase my curation power too.
Soonest, I will also become a certified Ulogger!
Not just MARLIANS, I have also staked some STEMs and PALs.
I hope to stake even more.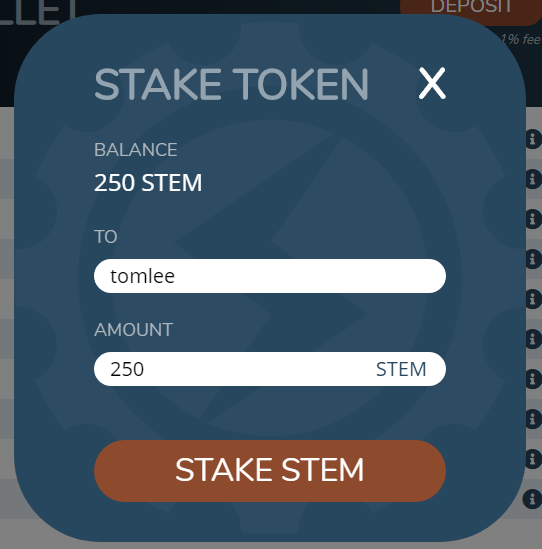 ---
Posted via Marlians.com