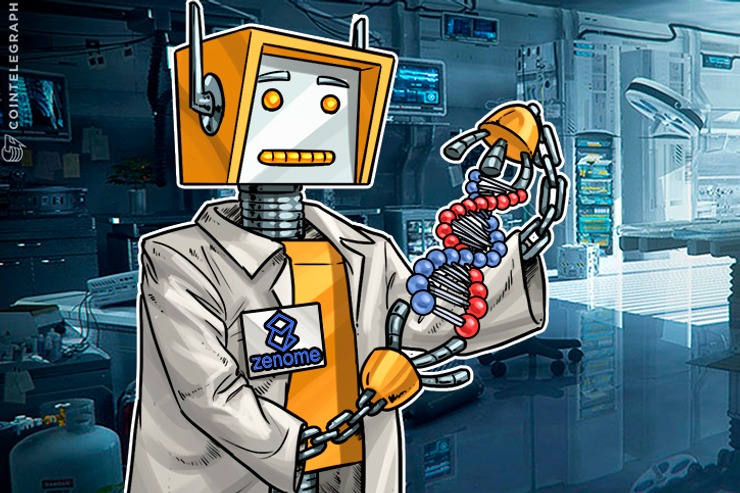 If you thought that technology couldn't beat the heat of everyday that is something you judge wrong competely and now there is somthing special for everyone whether you are on the go or in the office
i am simply talking about the A.C that is wearable and portable just use it with your shirt that's it hahah that's quite interesting isn't it see the video to know more about it.
Don't want to just type too much see it to believe it and beat the heat in style !!!