Dear Hivers
The empathy graph is based on the answers to different relatively simple questions.which are very important for marketing and retain a customer.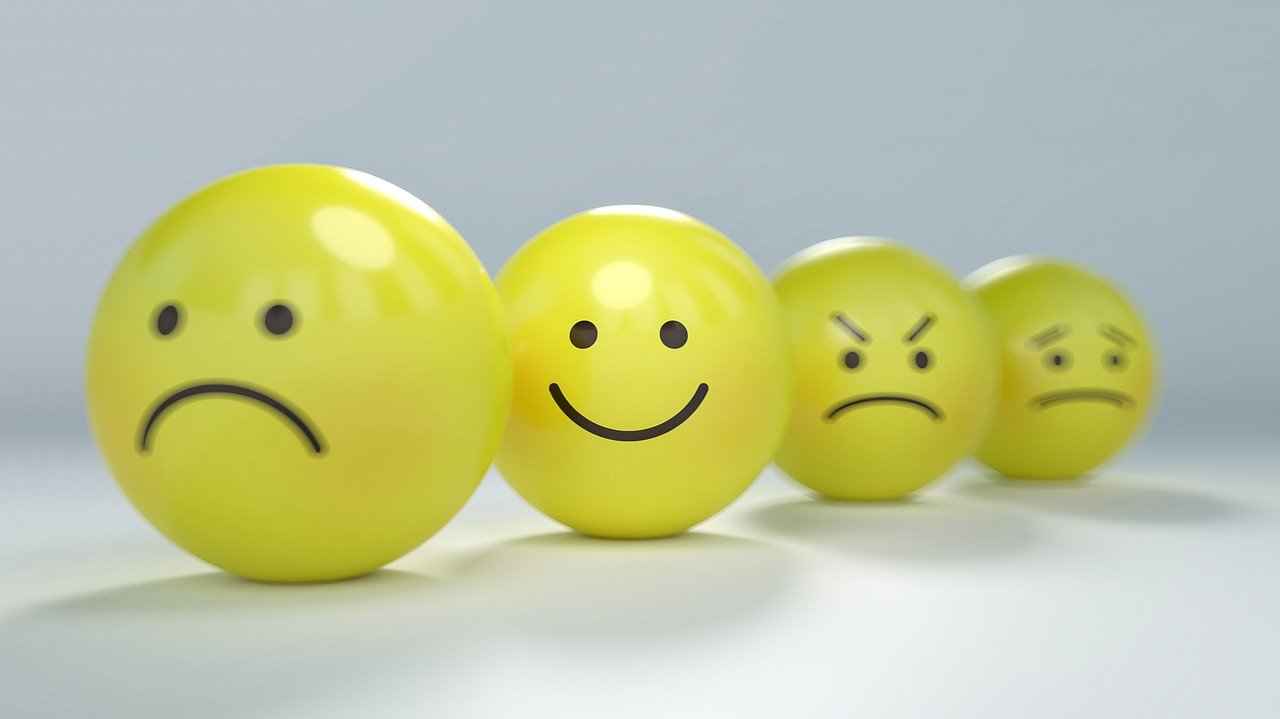 I will explain you , you need to check your customers geography and his environment. Take out all his details like friends etc.
Which products he is using and what are his needs and which is influencing his needs and demand. Which is the best ads he trust.
Take out all the information related to his life like you are making a documentary on his life this will help in deciding the marketing strategy.
Check out the difference between the customer looking for and he feels.
You need to check about customer is not afraid of anything and if he is afraid by what reason he is frustrated. Customer need and requirements are very important what is his needs and problem he is facing to get his goal done.
Check whether he is capable of taking a risk for his goal. And till what limit he can go to achive his goal to get his success. What are his hops and desire and is he is worth getting that goal and success.
Think about the solutions that would allow him to achieve his goals.The empathy map is therefore both a framework and a technique .
This map is generally drawn up collectively by a multidisciplinary team. It summarises in a very visual way the reflections of all the participants and makes intensive use of post-its.
The above trick is used before and has given a good results in sales. It is in part thanks to her that salesmen of household appliances have developed their in-store sales tactic which consists mainly of observing the customer before assisting him and then asking him a number of questions related to his framework. of life.
But it has also been successfully tested in B2B. The example presented in the book Business Model: New Generation shows that in 2008 Microsoft used it before making its office suite available to users from their Internet browser. As this new approach implied a profound modification of the business model, the empathy map made it possible to define more precisely how to approach IT decision-makers.
In conclusion
Getting into the privacy of its customers to better satisfy them this technique allows to answer with precision the basic questions that any company must ask itself.
Check the product that you are giving is really solving the customer problem?
are my customers really willing to pay for this offer?
how do my customers want my business to connect with them?
This is how feeling works in business and marketing.
Image Credit : 1


Please Support the Project

Special Thanks to the @crypto.piotr (Founder) and the team.
PROJECT #HOPE An Initiative to give hope!
Original Post - projecthope-a-great-multidisciplinary-team by lanzjoseg


Credit: doze