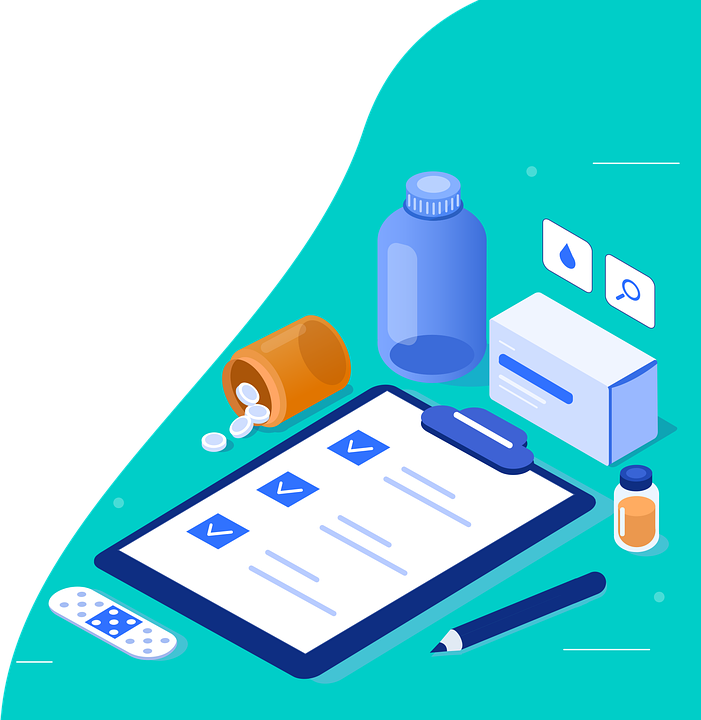 It's unclear when a vaccine for COVID-19 might hit the market, and there are many people who are looking forward to that day arriving. Meanwhile, there are many others who are going to be skeptical and unwilling to embrace the vaccine when it does arrive.
One recent survey discovered that many pharmacies are worried that people are not going to be as accepting about the product, that millions might be unwilling to take it.
The survey found that about 67 percent of pharmacies have this worry, being very concerned about the lack of willingness with people to take the vaccine when it does become available.
With health plans the number is much higher,
about 99 percent report being
very concerned about this and fear that many customers won't be open to getting it for themselves.
Some health plans have already reported that they would cover the potential vaccine under the Affordable Care Act, with others saying it would be covered with no copay required. How much they are willing to cover it is also going to play a role in how willing people might be to embrace it.
More than 60 percent of health plants and pharmacies have reported that they plan on engaging in educational marketing campaigns.
They will launch those COVID-19 education efforts to try and educate the public on what they believe is the
importance of getting the vaccine
.
For those who are eager to travel and get back to more routine than they might have been experiencing lately, and perhaps those who get flu shots and other vaccines regularly, getting the COVID-19 vaccine won't make much difference to them. The product isn't going to be for everyone though and there is going to be significant backlash if there are any forceful attempts to subject people to the vaccine who want to exercise their liberty in having nothing to do with it.
One survey found that at least two thirds of those in the U.S. are very hesitant about the idea of getting any COVID-19 vaccine. Many won't be open to getting it until someone they know gets it or they simply aren't getting it altogether. Some estimates suggest that perhaps as many as one-third of Americans might withhold from getting it, and the skepticism seems to continue to grow. Meanwhile, it might not be that far away from hitting the market.
Pics:
pixabay