Did I mention that Mama dreemit got her first smart phone a year ago?
At 72 years young she never even had an email, never typed a single word on a computer in fact. Then one day she was observing me as I texted with my brother, sending pics and memes, and she was so enthralled that she decided to join the 21st century :)
Naturally we made her a Facebook, and she got the hang of it quick. Her most favorite thing? Emojis...she LOVES her emojis! 😂
So to make you smile today, I thought I'd share with you some posts and comments from Mama, they definitely make me smile!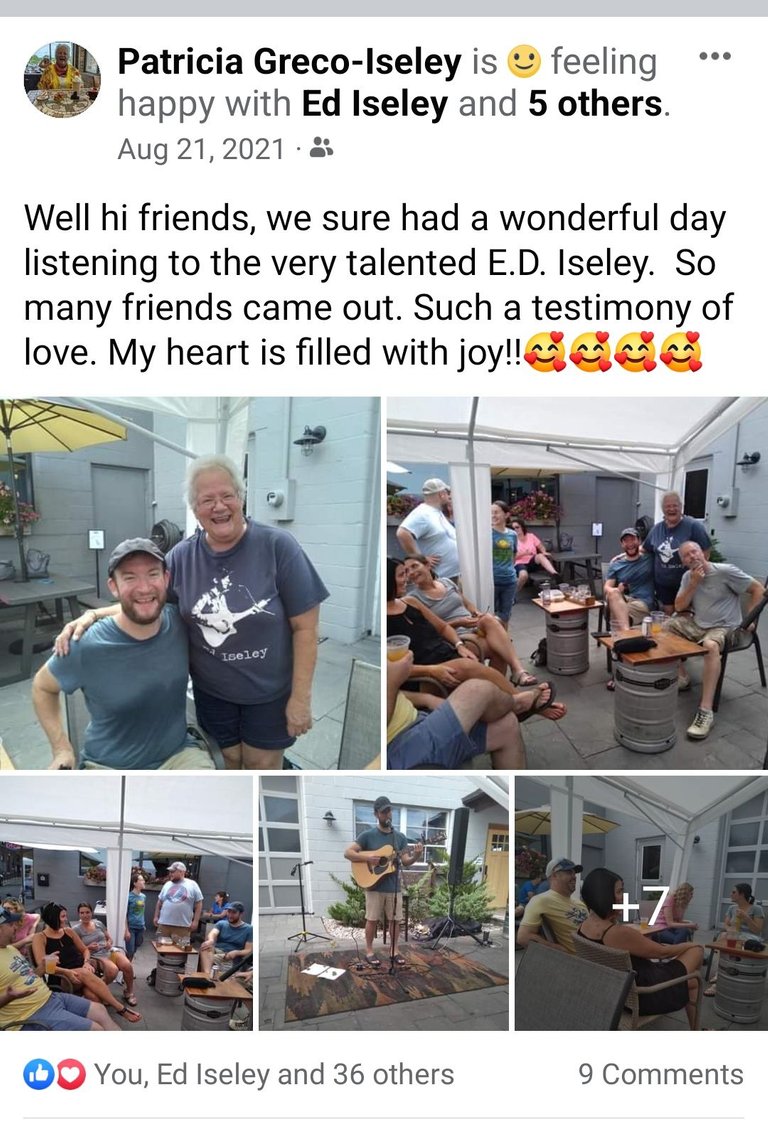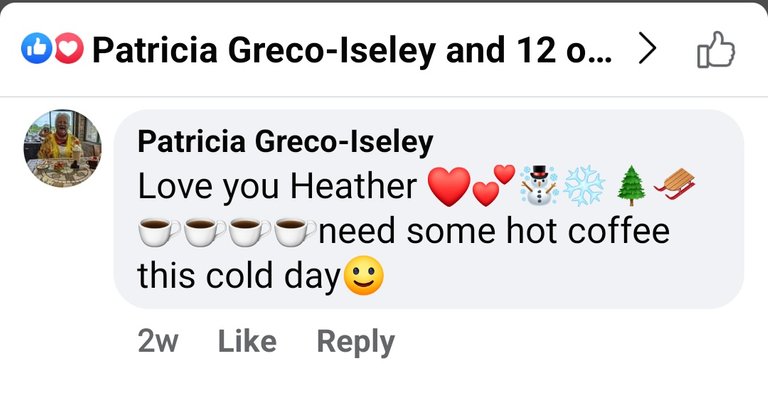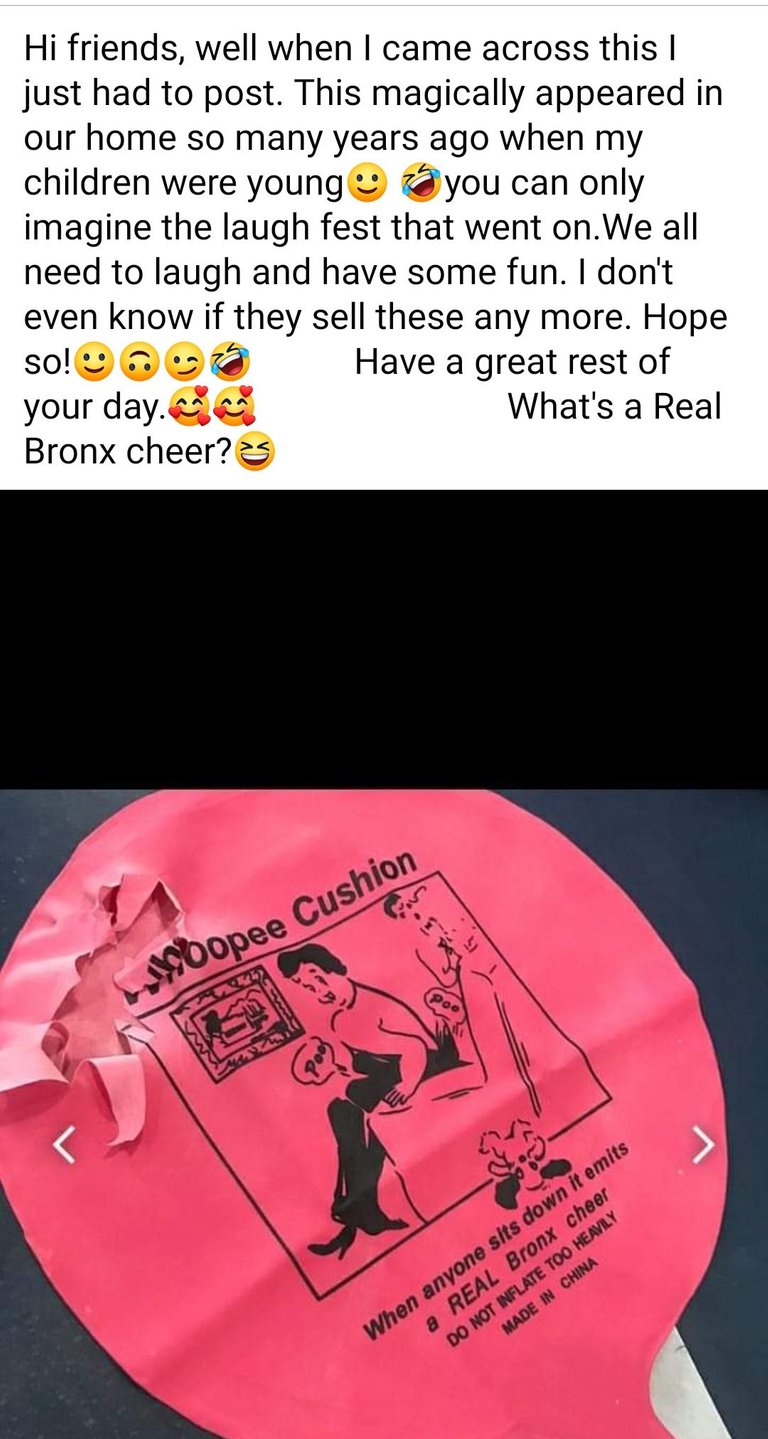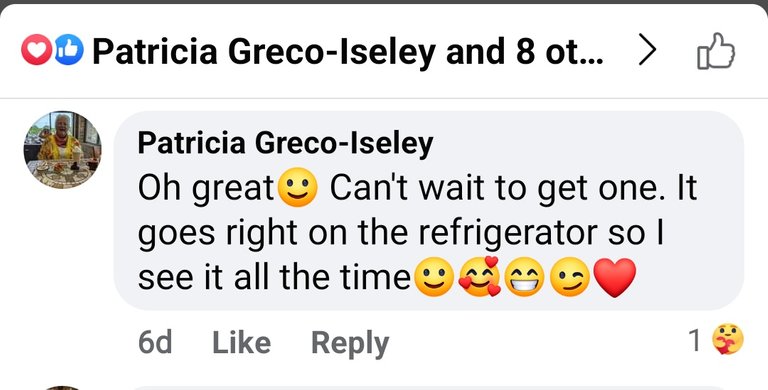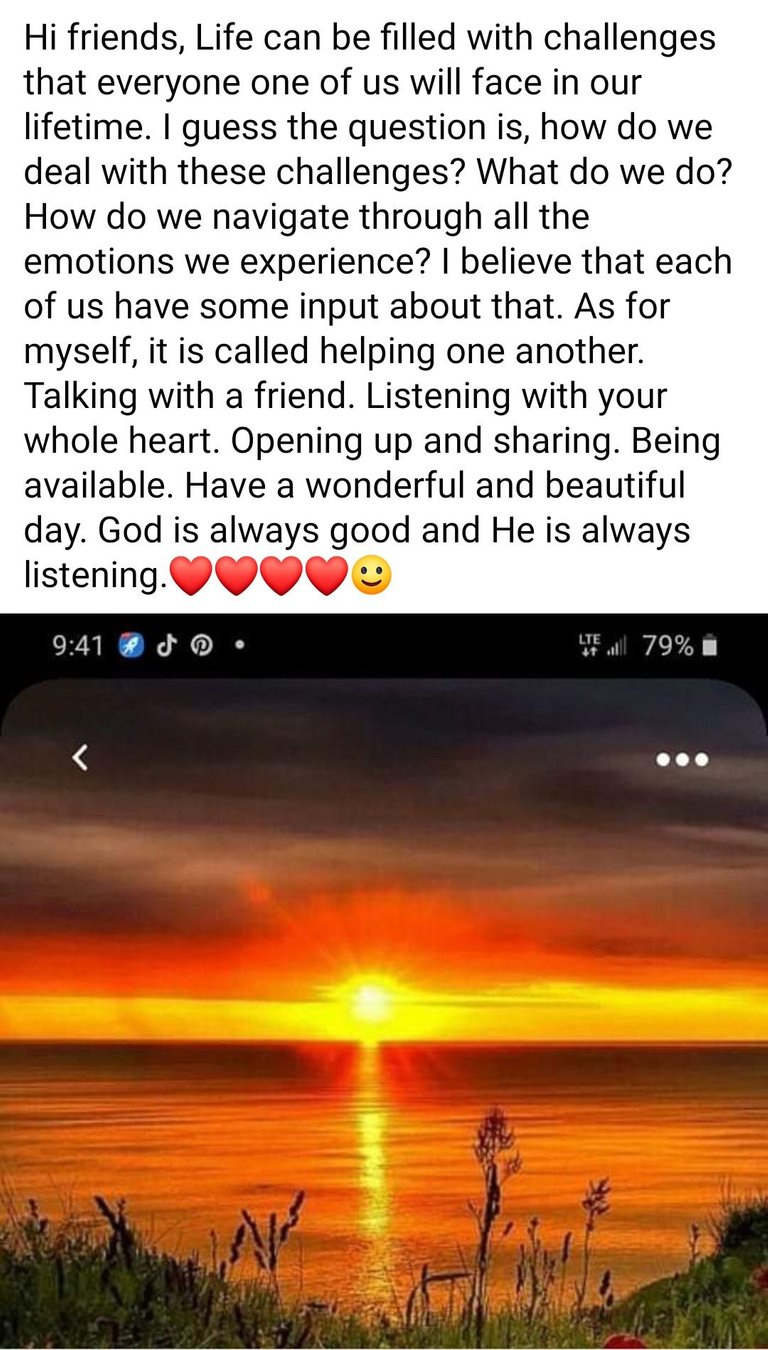 And for the finale 🤣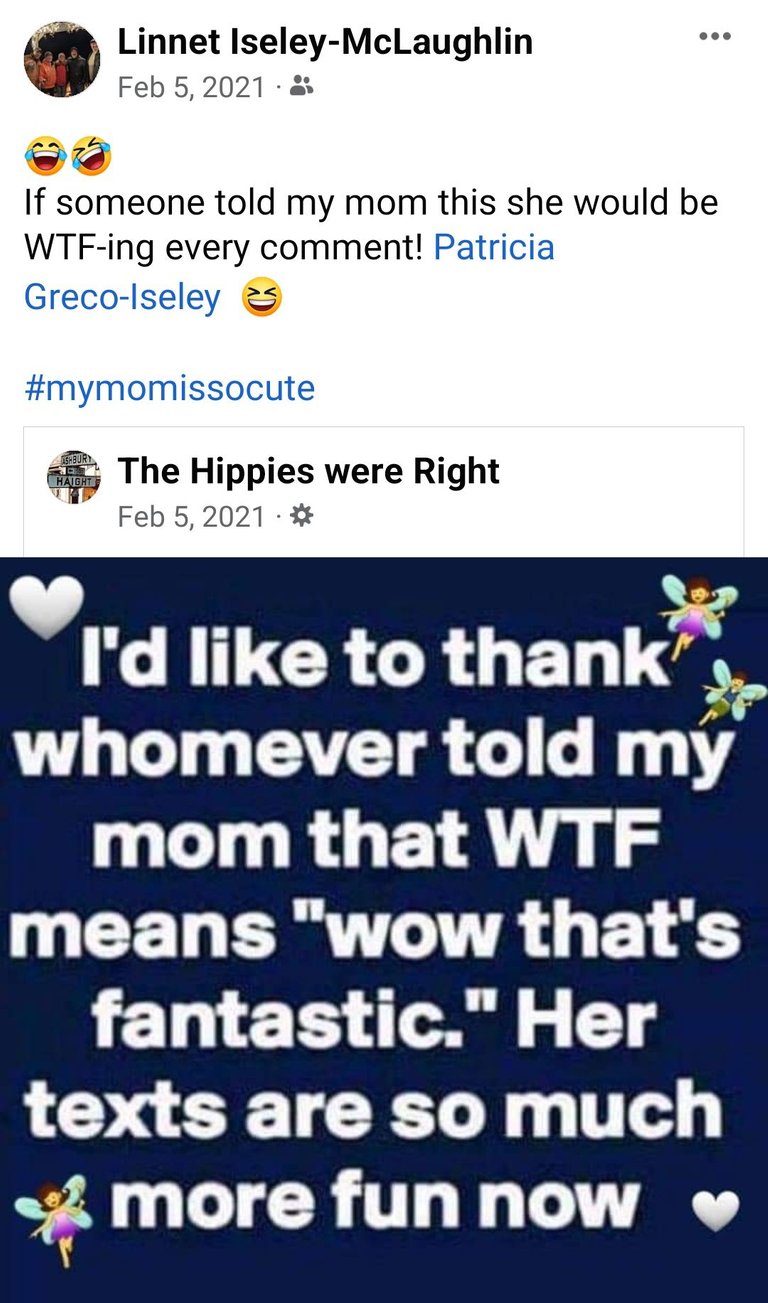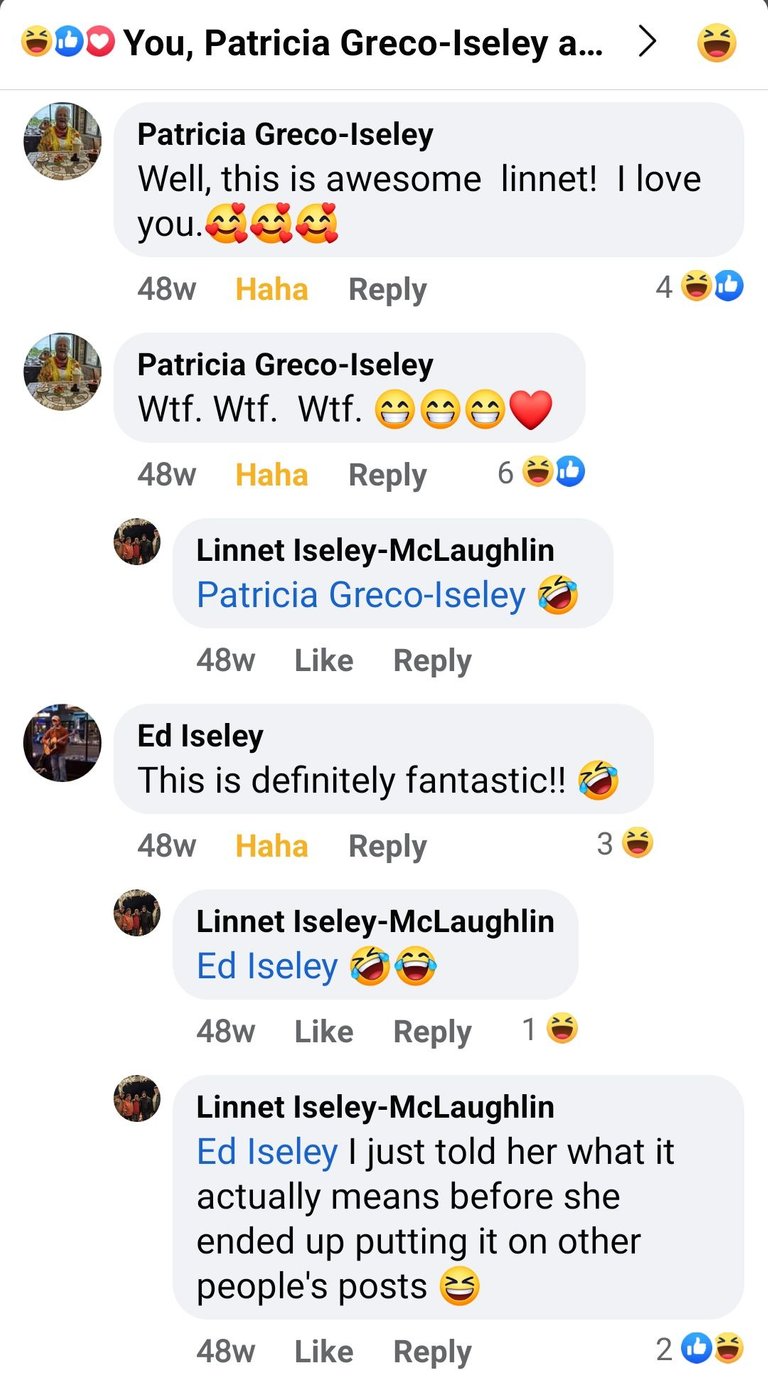 Hope this lovely lady made you smile today! :0)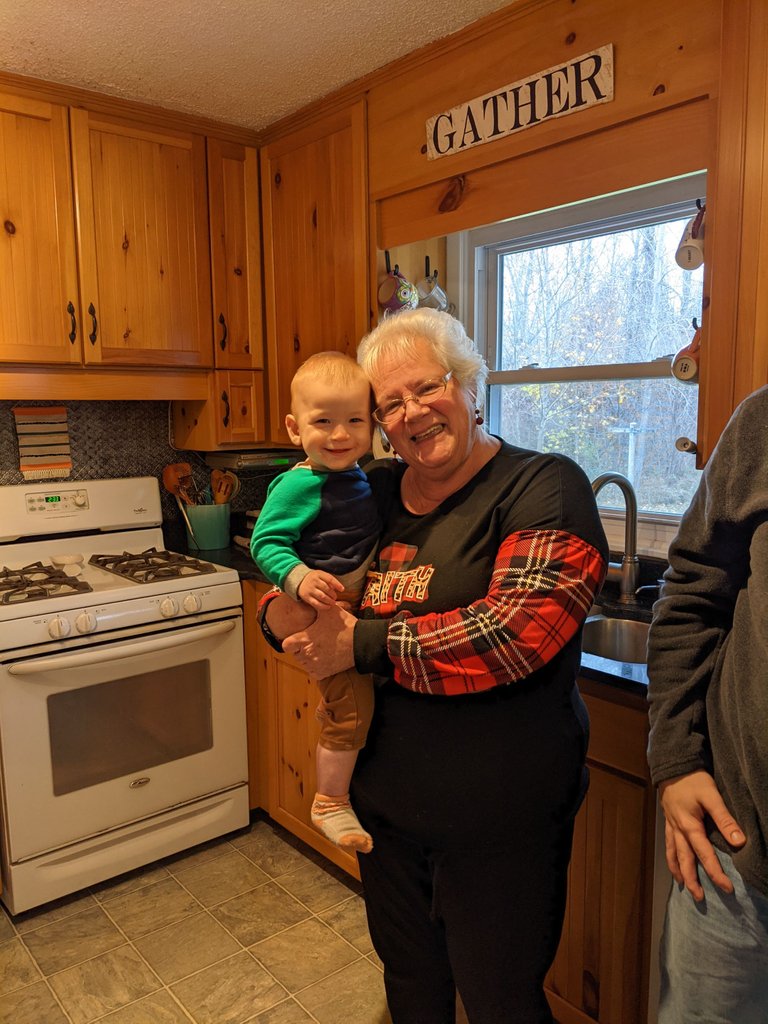 Many thanks to @elizacheng for her "Make me Smile" initiative, in collaboration with the awesome @tattoodjay and his Wednesday Walk!