Now you can become a photographer for the small objects on your mobile phone. This is simple and will not require much.
You will not need expensive equipment and lenses.
---
Simple way :
-1-Remove the lens of the red laser toy sold.
-2-Use a small object to mount the lens on the camera.
---
Watch the video with us to understand everything :
---
i am Take the picture of a grain of sugar :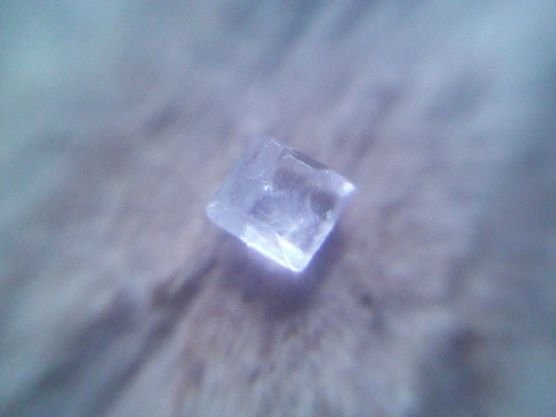 ---
I've photographed Small electric cutters :
Without using a lens :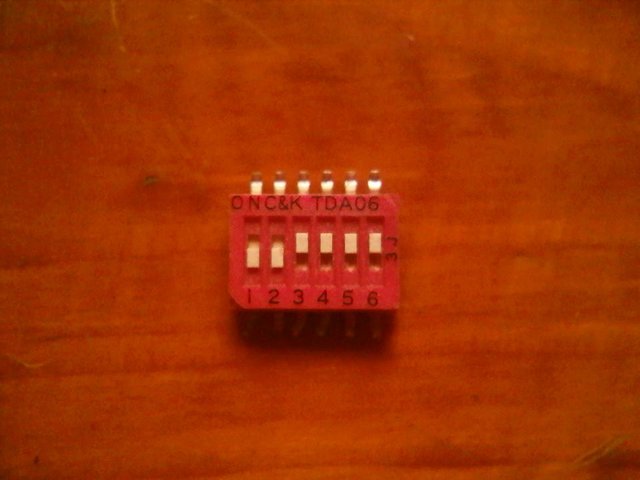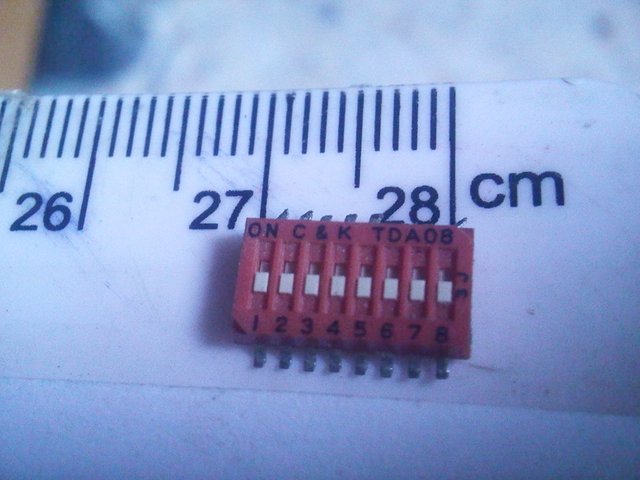 Using a lens :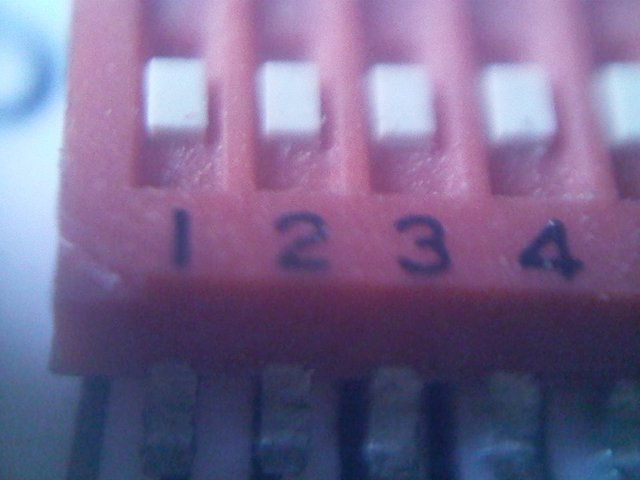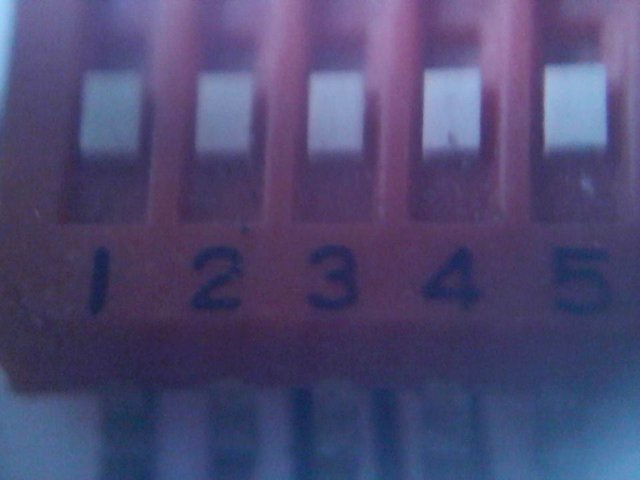 ---
I've photographed The small led lamps :
Without using a lens :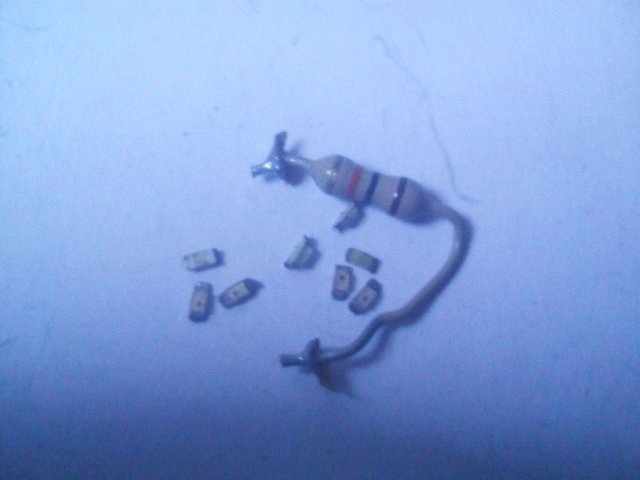 Using a lens :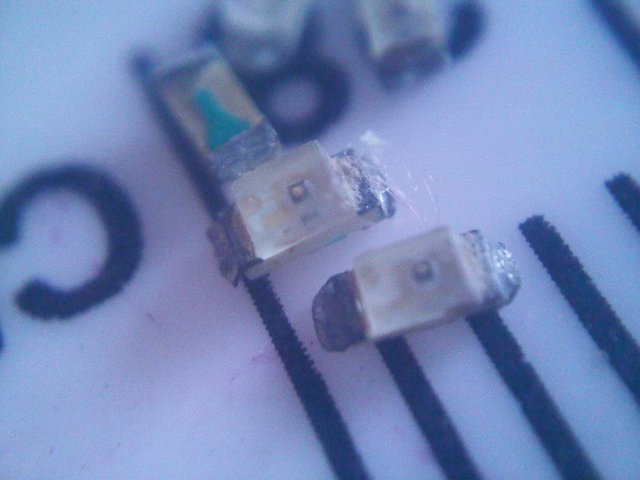 ---