The alarms sounded worldwide, planet earth is losing biodiversity and besides all the warnings, few are accomplished to stop it.
Ecosystem services evaluation could be used to price tag our planet natural values as it has a holistic perspective.
Not all humans are enough altruistic to protect planet natural values and setting a price may help to clarify.
It is a huge risk to price tag nature because it involves complex relations, and the value may be sub-evaluated.
If relations among organisms are still to be fully understood by ecologists, then it is not correct to price it.
Therefore, price tagging is not the best option, then conservation efforts must make people fall in love with our planet's values.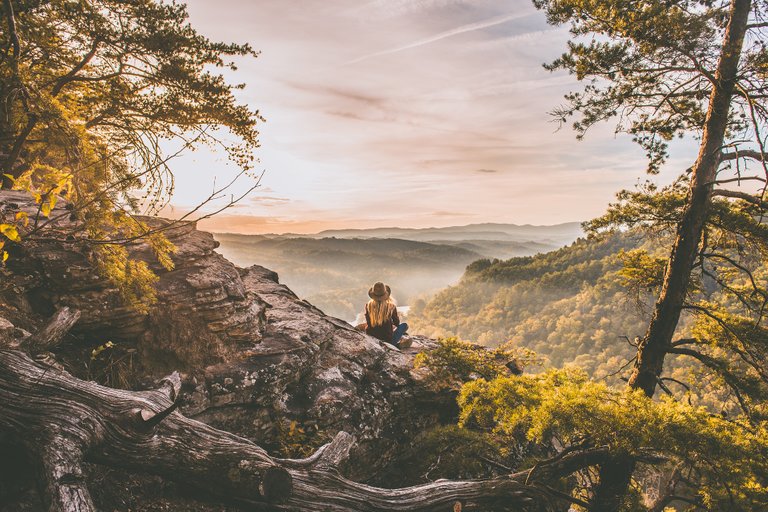 Are you in love with planet Earth!?
---
Thank's for reading me :)
As years pass by I have learned that we must find joy every day (especially in those dark days when everything seems to be falling apart). Ahh, and not take things and people for granted! It can all suddenly change.
Let's look for love!! More love please!!
Positive stories, romantic gestures, inspiring photos, art, (...) I challenge you to share it under the #LoveFriday tag!!
What's the purpose!? - As simple as, to train yourself to find joy in your life!