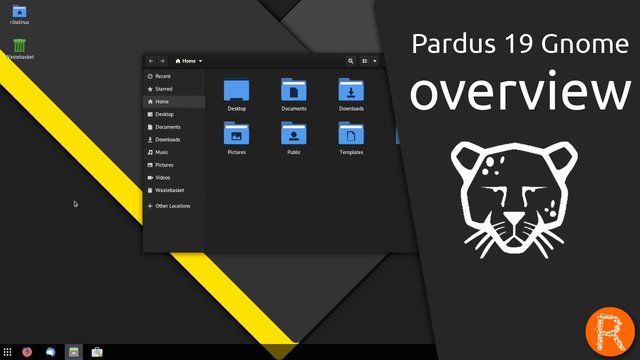 In this video, I am going to show an overview of Pardus 19 Gnome and some of the applications pre-installed.
#Pardus #linux #Gnome #opensource
https://brave.com/rib240 - Please use this link to download the Brave browser and support the channel!
Pardus is a GNU/Linux distribution jointly developed by the Scientific & Technological Research Council of Turkey (TÜBİTAK) and National Academic Network and Information Centre (ULAKBİM). It started its life as a Gentoo-based project before developing its own unique identity. Since late 2012 the distribution, developed in two separate branches as "Corporate" and "Community" editions, is based on Debian. This page focuses on the Corporate version of Pardus.
Download
http://indir.pardus.org.tr/ISO/Pardus19/Pardus-19.0-GNOME-amd64.iso
Home Page
http://www.pardus.org.tr/