And the timing couldn't be even more perfect.
Today Linux Mint 19.3 was released - the perfect time to check whether your hardware works with it, and to see whether you like it or not :)
I love it, and I'm using Ubuntu on my Laptops for a long time, so this point is clear for me.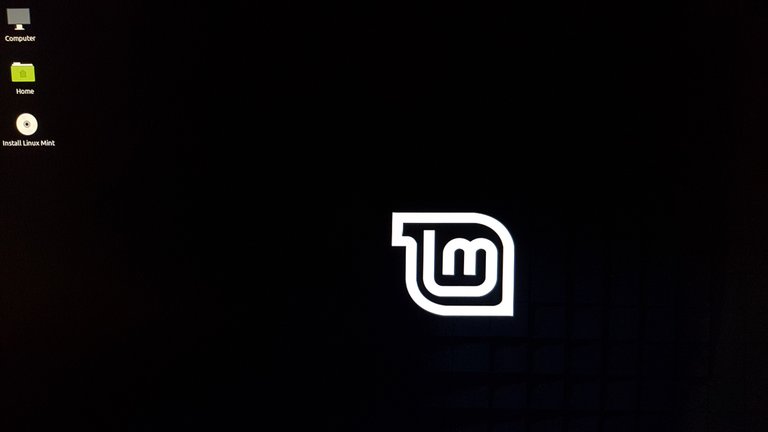 Here's how to give it a try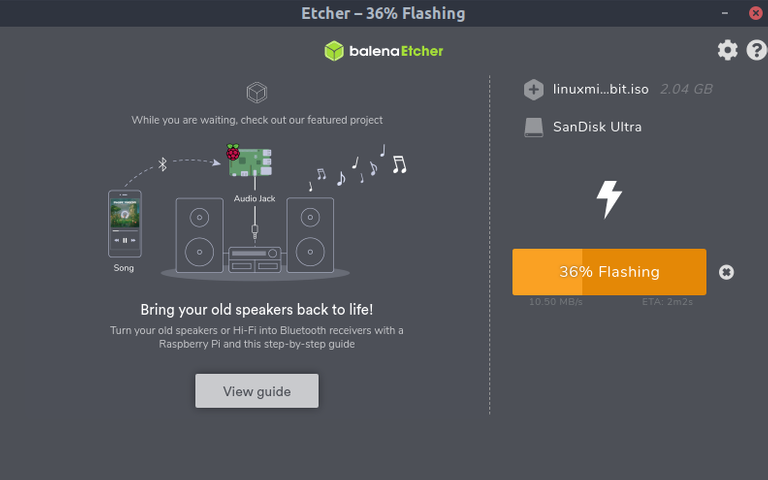 Here's a more in-depth documentation https://linuxmint-installation-guide.readthedocs.io/en/latest/burn.html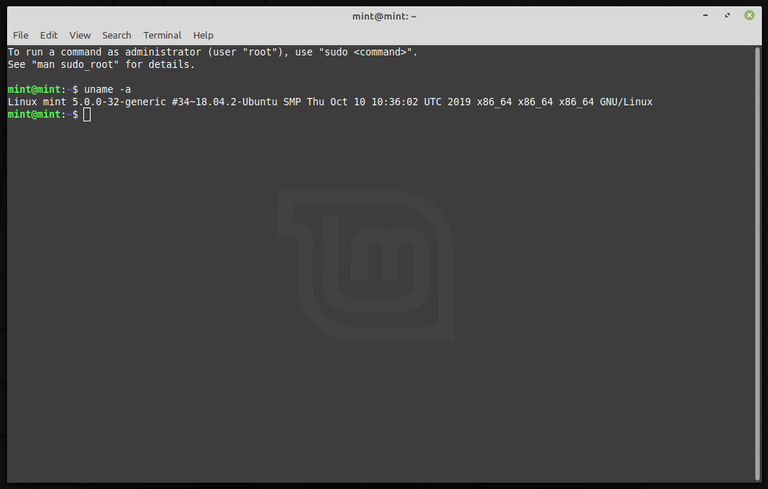 It worked great with my aged hardware, all I have to do now is to buy a nice and fresh Samsung SSD, and I'm set for years to come... I hope :)
Do you upgrade to Windows 10, or would you consider moving over to Linux?