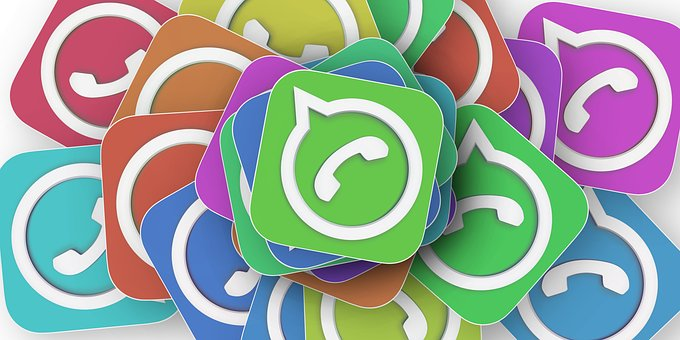 (pixabay)
I was reading the other day in the US all four big telcos companies
will get together to have one universal text messaging application
to serve their android users.
What happen to all #IOS users?
Last week I was helping a friend with an android phone setting up new service.
Yes I got the sim card in and I made phone calls.
Somehow the net part is not working.
Same way too the messaging part is dead.
I am not going through the headache of SMS, MMS, etc...
This is so ancient if you are in this problem.
To go back to my friend story, I have to go to settings, look
for mobile network, click on APN and then add the credentials
of the mvno of the sim card in order to get the data to work.
I had tried the same process couple months prior with iphone
and seamlessly everything works like bonjour
What I am saying may not work for you vice versa.
AIN'T NOBODY GOT TIME FOR THAT
Day after day,
your time is precious
and anyone caring for texts
wants their phone to work easily with any applications
they have.
Text messages have been a burden for the masses since inception.
I know the first #iphone did not come with mms.
I recalled that.
The problem is so tense for android users, most if not all
used #whatsapp for their everyday messaging.
Since we are becoming worldwide, such services are widespread
and they offer voice as well.
They are so many of them it become cumbersome to follow and use all
of them.
There is another service called RCS.
Rich communication services that supposed to help all android users.
Only a few companies adopt the use ans still scattered everywhere.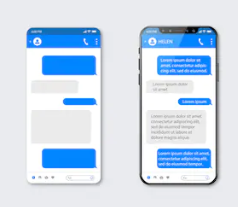 (pixabay)
Apple took that problem to heart and fixed it with iphone, ipad.
I am not going to say everything works great from the beginning.
These days a lot of people use iphone for their eco-system with
text message and timely update.
Ridiculously a survey stated that #imessage kept Apple in business.
Other things they like was the color blue of imessage instead of the
green color of regular messages.
Nowadays sending texts is not something of great issue among techies.
I mention earlier *whatsapp, **telegram, discord, and many more folks
use in the western hemisphere to send texts worldwide.
Android as a fragmented os has a lot of catch up to do in that regard.
Thanks to Apple, this is past tense.
#imessage is free for all iphone users worldwide as long you have a valid service
with email.
If you take price out of the equation, Iphone is the easiest phone for your daily use.
The winner is... you.
As long you are comfortable with a system of messaging you are the winner.