Good evening once again, fellow HIVE users, Wikipedia users, and dear readers outside of HIVE! For today's technology-related post here on my HIVE blog, I decided to write a bit on why I am actively contributing to Wikipedia well into 2022.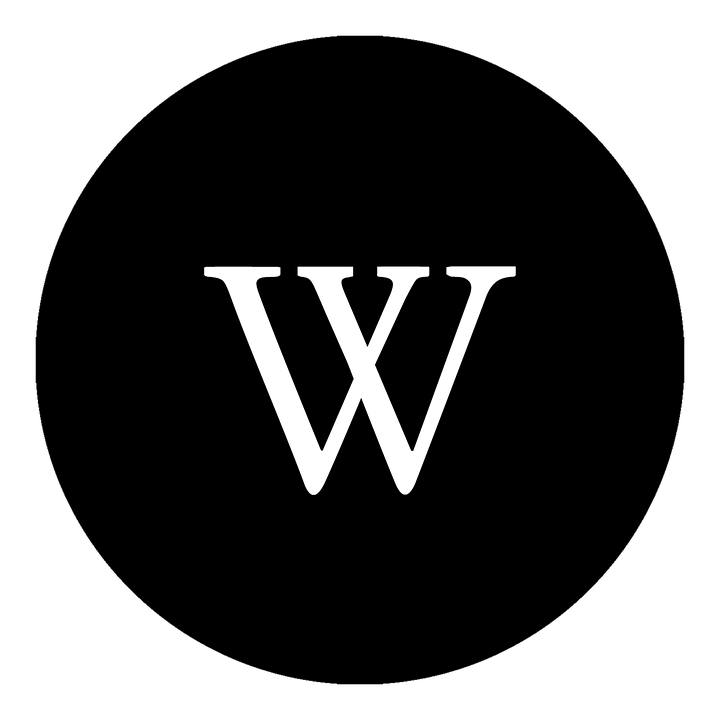 Image source: Commons Wikimedia
Firstly, I'll start by saying that Wikipedia is a good source of information, albeit flawed as it is.
Secondly, the flaws that Wikipedia has can be mended and here come the active users willing to make a good, productive difference for a better reading experience. This is, in a nutshell, the main reason why I decided to keep on actively contributing on the English Wikipedia for years and years well into 2022 (and, who knows, probably beyond as well).
Thirdly, as a constant reader of Wikipedia, I also decided to make it better so that I would be able to read it better, hence it became a personal task as well, in terms of my user experience there as a mere reader.
Fourthly, my commitment to editing Wikipedia over the years in as much of a better way as I could is also tied to my wish for the common good on this platform, where I strive for neutrality (even in topics where I might be biased in a real life discussion) and objectivity. By doing so, I have also evolved as a human being and transcended many hotly debated topics into non-duality, so to put it. Not only this, but I have also evolved as a writer and technical editor.
Fifthly and finally, editing Wikipedia well into 2022 is a nice, relaxing hobby (for most of the part), so by still actively contributing there I continue to make good use of my brain and my technical skills on the internet.
Thank you so much for your stopping by, for your precious time as well as for reading this post here on my HIVE blog. All the best and God bless you!
Many blessings your way, all the best once again, much health, take care, stay safe, and, just as in the words of Ringo Starr, peace and love your way! Great peace and a lot of love your way, I might add! Have an excellent and most peaceful day along with your close/dear ones! Namaste and great peace your way once again! 😊🙏✌️☮️
Also, please don't forget to keep praying for Ukraine and its people! Much love, blessings, and peace to Ukraine and the Ukrainians as well! May the war stop very soon! 💛💙🇺🇦
P.S.: Thank you very much for all your support, readership, attention, precious time, appreciation, re-blogging, and feedback here on HIVE. 😊
Stay blessed, loved, well, and safe along with your family and friends! Cheers and please stay tuned for more amazing content on my HIVE blog! 😊