Good evening, fellow HIVE users and dear readers from both HIVE and outside of it! For today's special post here on my HIVE blog, I decided to make public my economic New Year resolution (so to put it) for the upcoming year, namely 2022 (which I truly hope will be much better than 2021 which was absolutely horrendous), more specifically purchasing a brand new Apple MacBook Air!
The MacBook Air model I am willing to purchase if I will be healthy and financially strong will be none other than the latest one, that is MacBook Air late 2020 with silicon, which will definitely prove to be the ultimate choice in terms of photo, video, audio, and text editing for me as a growing/developing freelance journalist.
Therefore, that being said and without any further needless ado on my behalf, I estimate that sometime during late 2022 I will be able to purchase a brand new Apple MacBook Air model for myself with the money from Google AdSense from my two websites (i.e. The Dockyards and The Rockpedia) as well as with the scholarships from the university in my hometown (i.e. Ștefan cel Mare University of Suceava or USV for short) for which I worked so hard! In the future, I hope that I will be able to edit Wikipedia with this particular template already ascribed on my userpage.
Last but not least, here are some photographs depicting two MacBook Air models which I highly endorse to anyone who is willing to become a freelance journalist or writer like myself! Enjoy, all the best, and Happy New Year! :)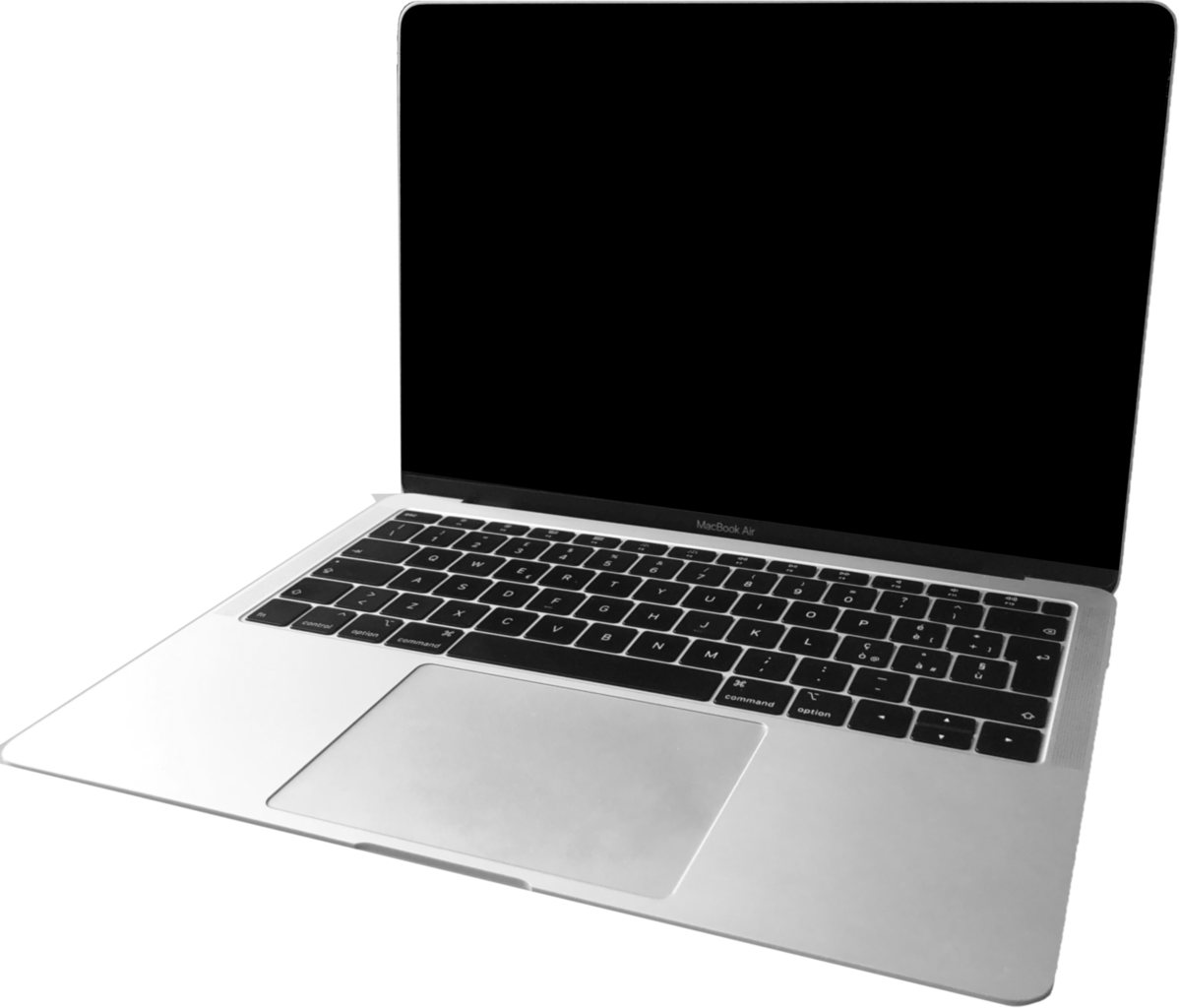 A MacBook Air 3rd generation space gray model. Image source: Commons Wikimedia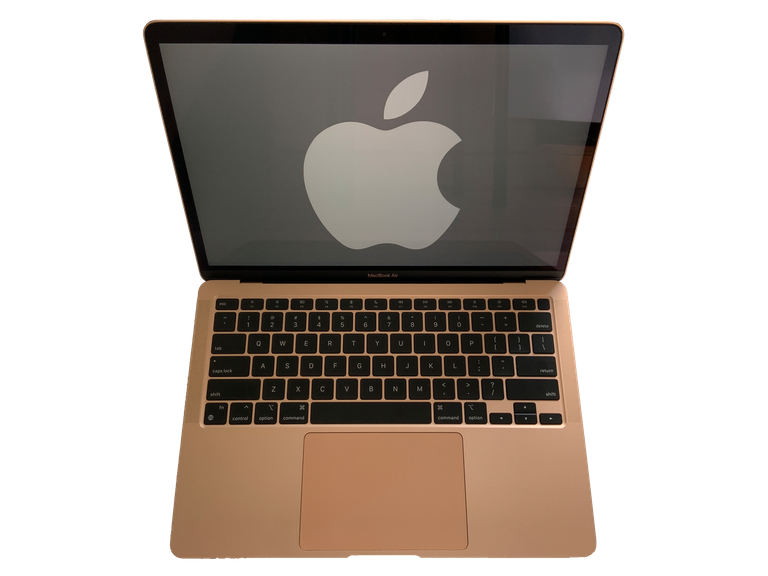 The latest MacBook Air model from November 2020, 13-inch retina display, gold silicon. Image source: Commons Wikimedia
P.S.: Thank you very much for all your support, readership, appreciation, re-blogging, and feedback here on HIVE. :)
Stay blessed, loved, well, and safe along with your family and friends! Cheers and please stay tuned for more amazing content on my HIVE blog! :)