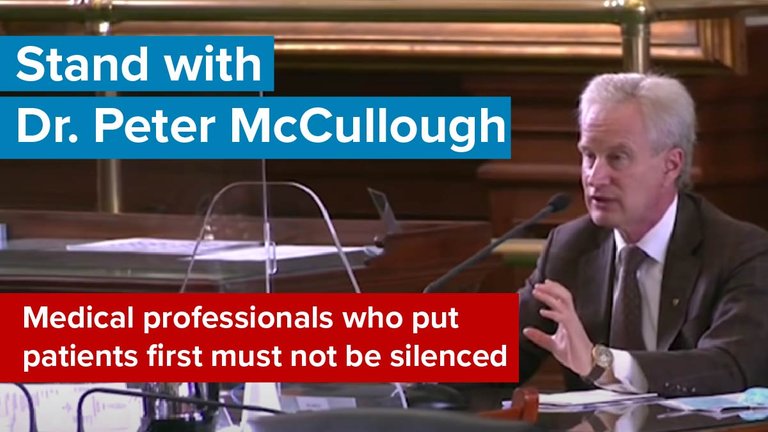 IMG source - aappsonlineorg
I found a link to this paper today, and while I'm still working through it, I consider what I have learned from it already so important to prompt sharing it here without delay. It reveals multiple pathways and immune mechanisms disrupted by the jabs. There are so many of such subtle, and alternatively blatant, action that I am even more skeptical of any beneficial intent of their developers.
I strongly encourage everyone to read it.