Thanks to Chance at @innerverse for inviting me back for part 2 of our discussion of whistleblowers and the denied, shadow side of life. This time we dived quite deeply into the 'paranormal', including ET/UFO technology and I even went into some of my own experiences that involve lightships and a whole lot more. Don't miss it!
If you missed part 1, check it out here. Plus, you can also check out our very first chat together that mostly focused on emotional healing.
Wishing you well,
Ura Soul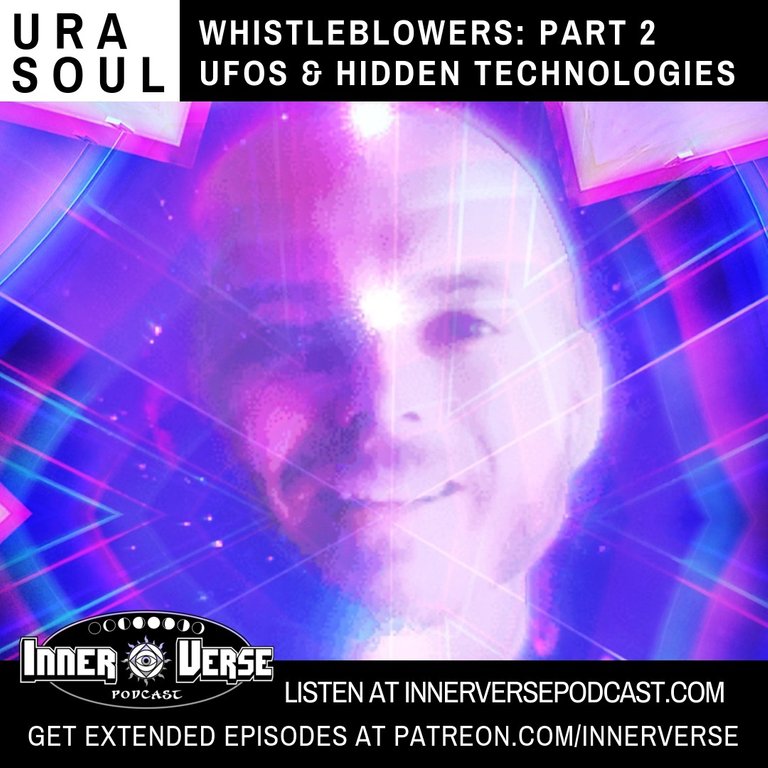 ---
You Can Vote For Me As A Steem Witness!
Click the big black button below: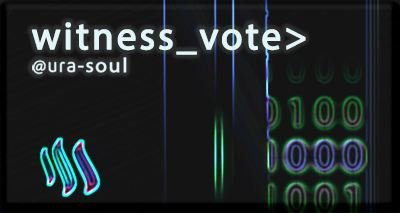 View My Witness Application Here
View Some of My Witness Related Posts

(Witnesses are the computer servers that run the Steem Blockchain.
Without witnesses there is no Steem, Steemit, DTube, Utopian or
Busy... You can really help Steem by making your 30 witness votes count!)

---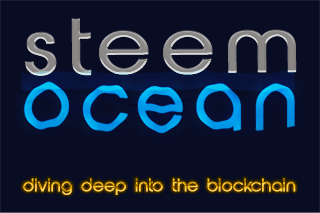 Find out your voter rank position at steemocean.com!
---

---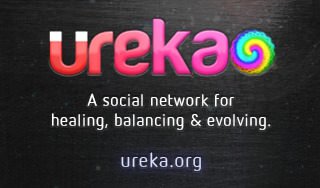 I run a social network too!