It's no secret that I've spent a lot of time looking for work since the beginning of March, so far without success. I've submitted over 60 applications, had one interview and only received feedback for 3 or 4 others. By feedback I mean confirmation that my application has been received; I've had one instance of not being a suitable match. This got me thinking about what else I can do to improve my chances of getting my CV in front of an actual factual recruiter instead of being declined by a computer.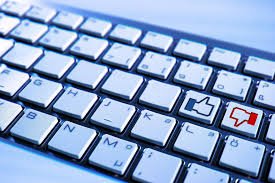 Source
You see, when applying for a job these days initial selection is automated using computers. Yes, "the computer says no" on many occasion. These applicant tracking systems (ATS) are the recruiters best friend but a bloody nightmare for job hunters. I actively use LinkedIn and the frustration from job hunters is clear in that they are fed up spending hours preparing and submitting applications to then hear nothing. ATS on most occasions doesn't seem to be configured to even send out a decline message.
Why are job seekers frustrated? Well many of use send personalised CVs (resumes) and cover letters. I'd say I on average spend 4 hours per job application. That's reading and understanding the job summary, delving a little deeper if there's enough information to do so, ensuring all key words are noted and that appropriate experience is clearly visible. Then there's the creation of a unique supporting cover letter.
Lets go back to my 60 applications. I've spent approximately 6 working weeks working on job applications with a handful of responses. This is enough to drove one potty!
This got me thinking that I need to be working smarter! I have access to some training materials through LinkedIn so decided to delve into the world of recruitment and CV writing. To be honest I found it jolly interesting as there are many differences depending on regions, but ultimately the theme seemed to be roughly the same ... or so I thought.
Once I'd finished with the courses I hit Google to for more UK specific examples. This is where the contradictions started to set in.
Make your CV stand out vs keep it simple? Apparently fancy formatting can cause issues for ATS and therefore should be avoided. Others suggest make it fancy so it jumps out to a recruiter, but what's the point of that if it never gets in front of a recruiter?
How long should it be? Some say no more than 2 pages and others say no more than 4. I think I'll be taking 3 as an acceptable happy middle ground.
Add your address or not? You see I'm willing to travel for work as I live quite a distance from any decent commercial centres. However, London and the surrounding areas are within 3 hours drive so more than doable when willing to use accommodation during the week. Did you know that many ATS systems will reject your CV based on your postcode (Zip Code)?
Who do you believe when looking for such advice? Who really is qualified to provide this advise as it all seems so varied.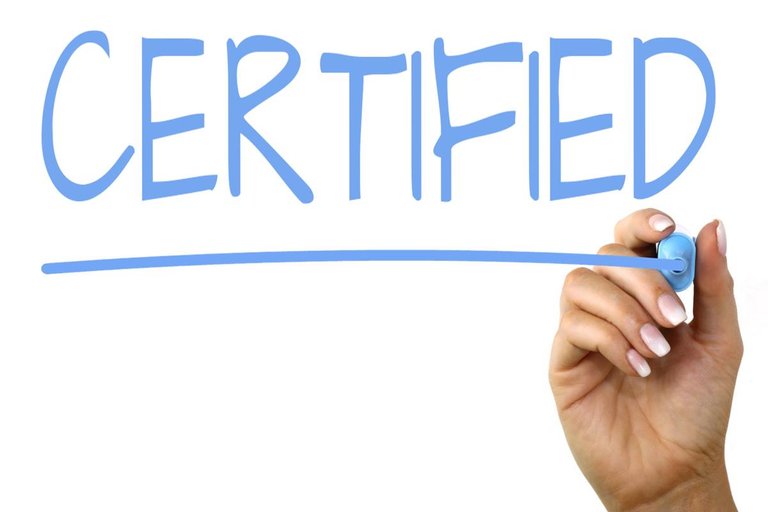 Source
Something I have got out of the process is that if your CV does get in front of a recruiter, on average they will scan it for 6 seconds. SIX SECONDS! This hit me hard and I realised that nobody could dig out any useful information from my CV in 6 seconds. One thing suggested is to just use bullets and avoid the use of paragraphs. That's something I've started to implement. Based on 6 seconds I'll be aiming for 6 bullets per position held. Thankfully I've not moved jobs much in my career.
So, a great example where the world of automation has shifted a problem. ATS enables recruitment organisations scale back their overheads as they've taken the first step of manual processing away from humans. They can now focus on the bit that earns them money whilst removing much of the customer service aspect. I wonder how much amazing talent slips through the net because their CV doesn't match some pre-defined rules?
For job seekers they now need to learn how to cheat the system. Actually, cheat is a bad word to use as I don't attempt to get my CV through for jobs I'm not suitable for. However, CV writing and preparation is evolving beyond nice formatting. A job seeker needs to have an appreciation of keywords; I guess in a way we need to think about those in search engine optimisation.
I'm now approaching the end of my CV rewrite and will soon be ready to use it. I'm looking forward to seeing whether it makes any difference even on the automated response front.