It's said make a house and you will know how difficult it is to build a house ('Ghar banake dekho')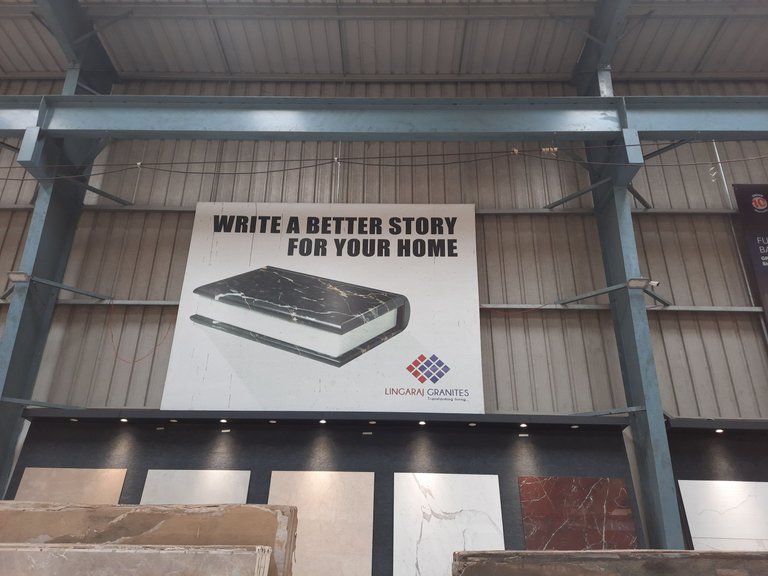 Well, I am not making a house now and I don't own any house as well. But now I understand the pain as part of doing some repair work to my rented house. We have been staying in this house since a decade. Probably we could have bought a house, but again, it never happened. It's not that I have not tried, but for some reason, it never got finalized. There is a saying in my place - House, Wife and Cow are based on luck. So whatever you do, you won't get the right choice, if you are not lucky. The place we stay has some nice open area, which is usually not the case in other new apartments. The kids have been grown up here since a decade and have their friend circle built up. So they don't want to leave this place. Some people sell their apartment but unfortunately I never get the information before its sold out. It all happens quietly.
When I reached to the owner about the repair that must be done, he was reluctant saying, they will do only after we leave the house. That way its easy for them. But then we don't want to leave. So they delegated the job to me ( with a condition that I must inform them before spending every penny) and I have been going through lot of difficulties since last few days and now I understand what people must be going through when making a house.
These photographs are from a big shop where we went to buy the bathroom tiles and the first photograph inspired me to write this post.😀 Buying tiles are more difficult than buying dress I felt - if you see more, then its very difficult to decide. And you can stop using the dress, if you do not like later and buy a new one. But the tiles are long term fixtures and its painful to fit them again. I went for this white one - it would easily show up any stains so that we can clean it.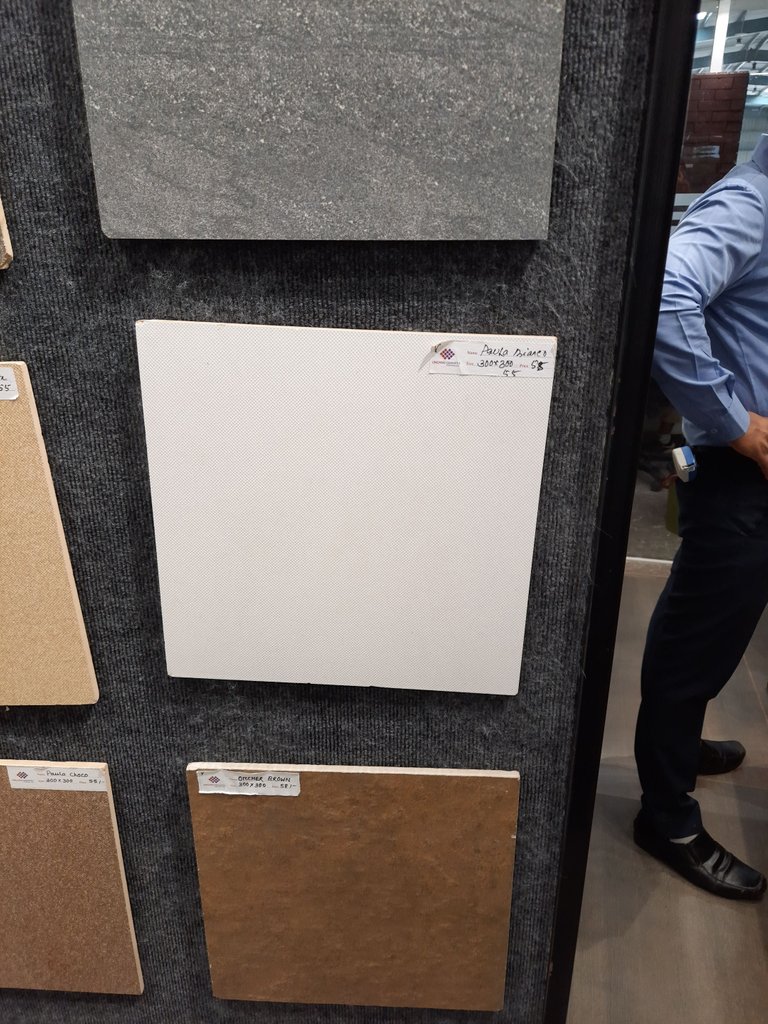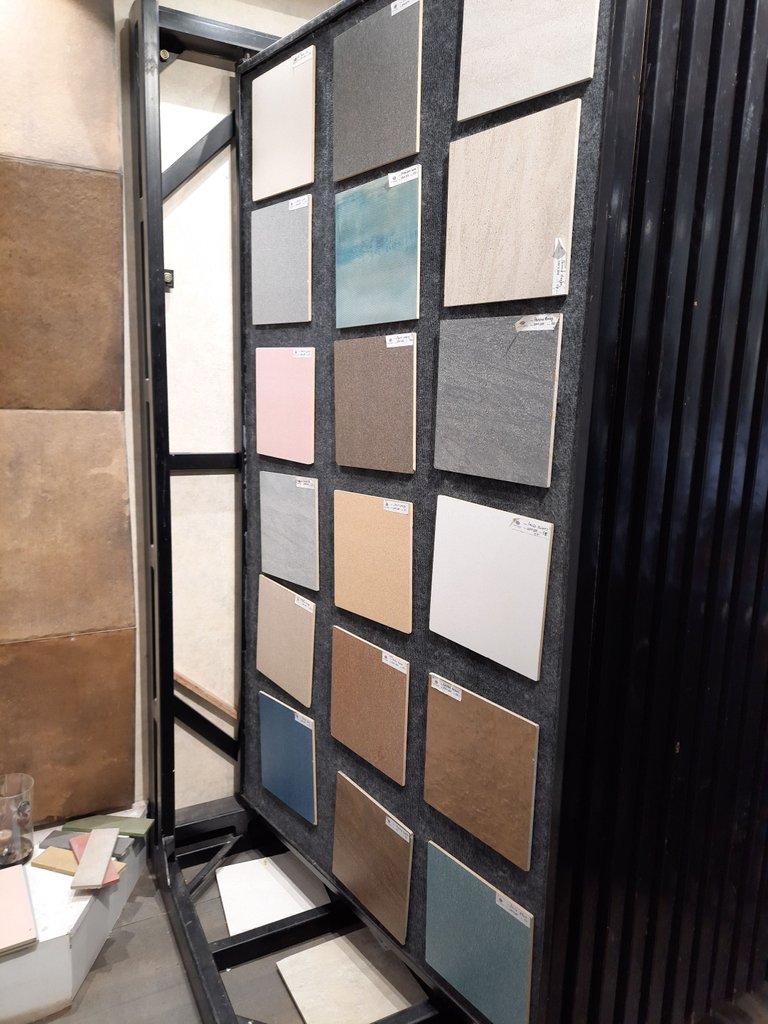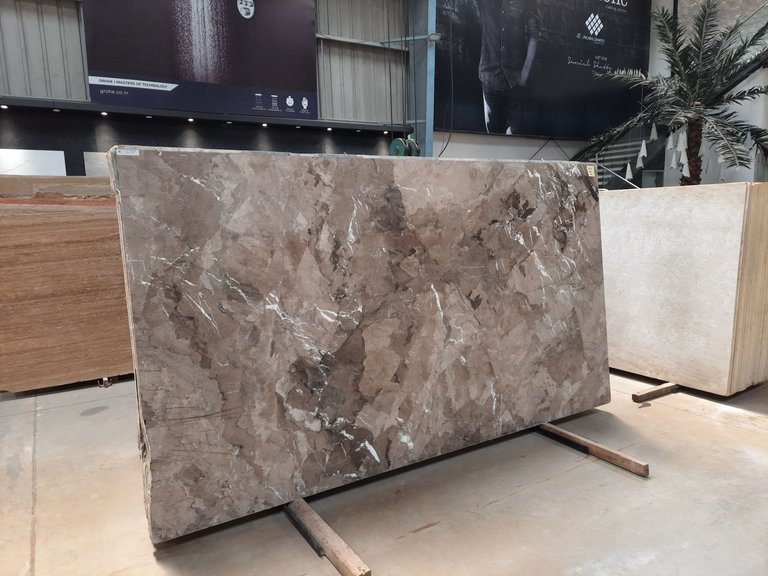 So all the problems started because they did not do a good job when they built the apartment. The people who worked at that time have left long back but they are now remembered for their bad work. The walls were soaking and the plumbing guys think, its because of a leakage in water or waste connections and they wanted to break all the places along with the bathroom. I knew, the house will not be in usable condition, so I decided to leave the family at my native place and then communicate every day to see the works. But things do not work the same way. These guys are regularly irregular in doing their work in a committed way. And the result is that, I am very stressed to handle these things and stay back on some days being not able to go back. And that is also the reason, I have not been able to post as frequently as I used to.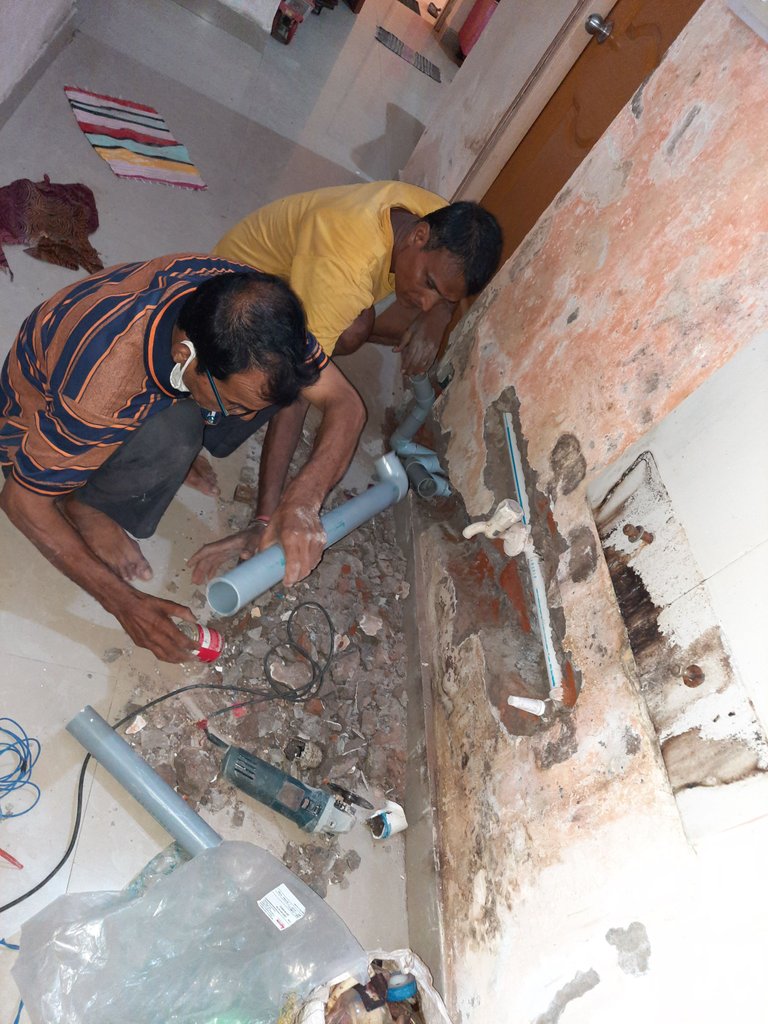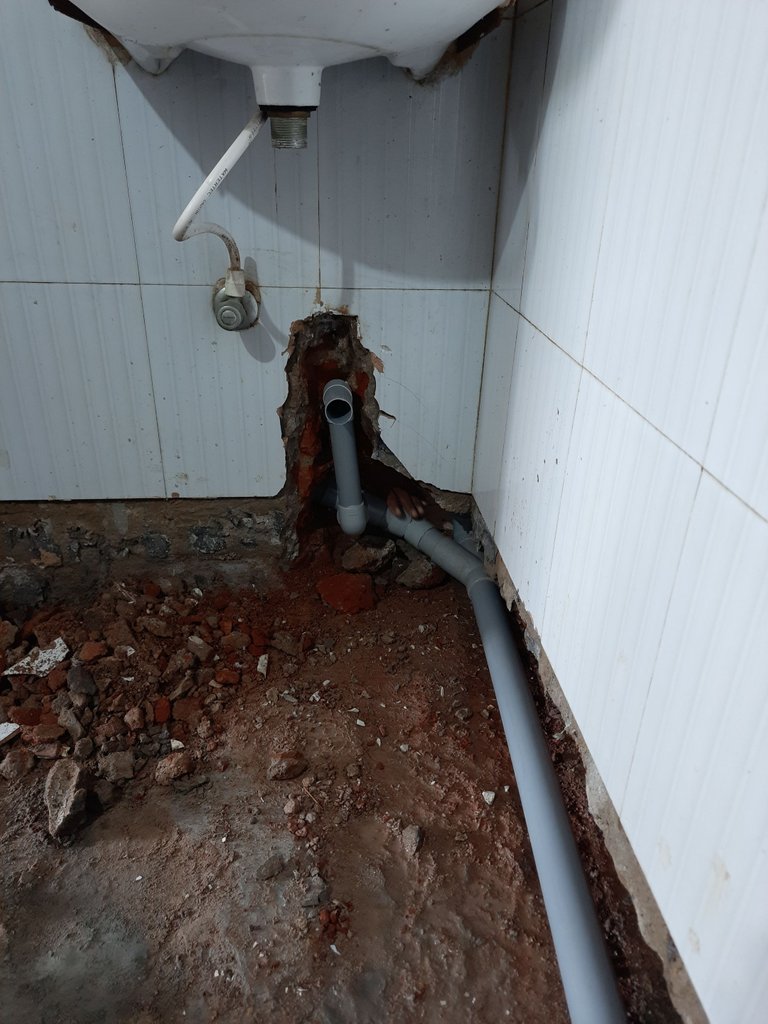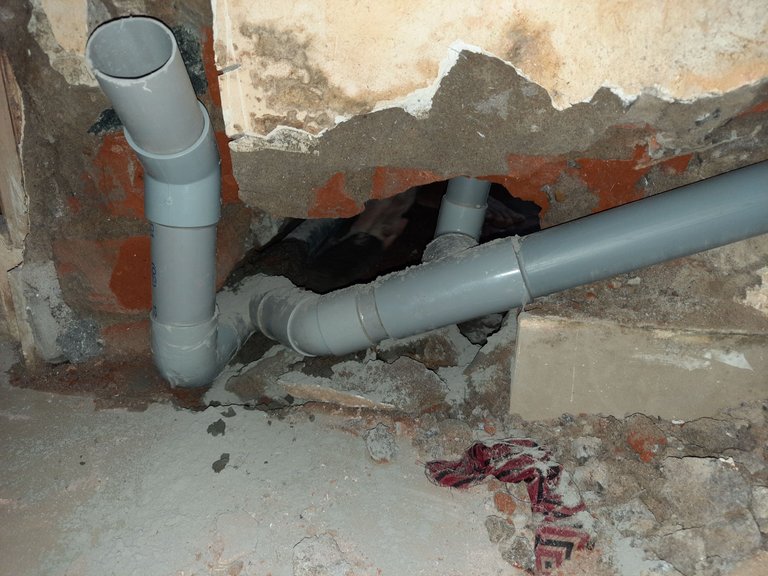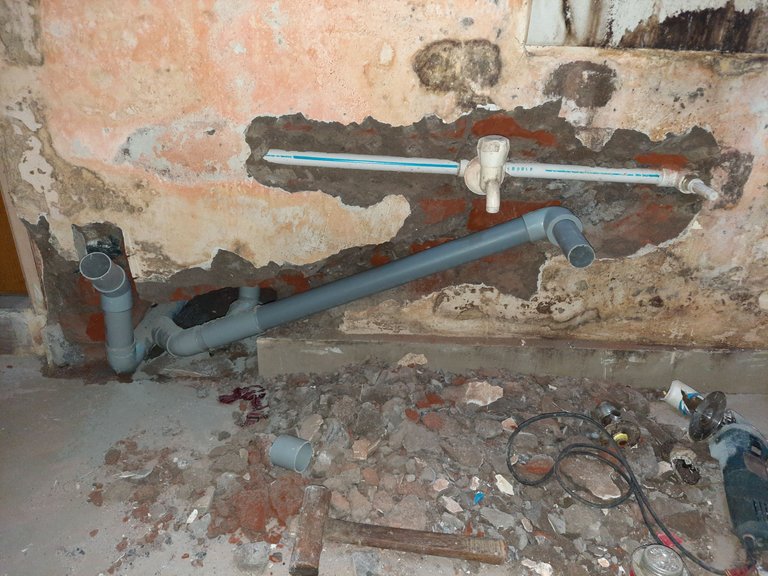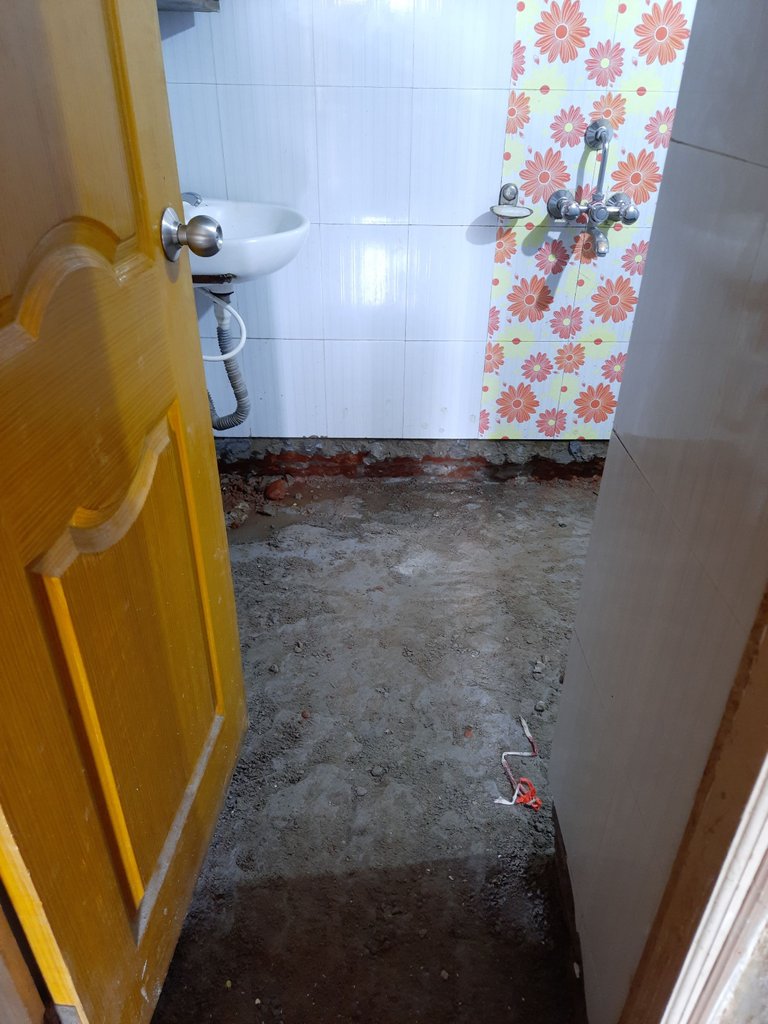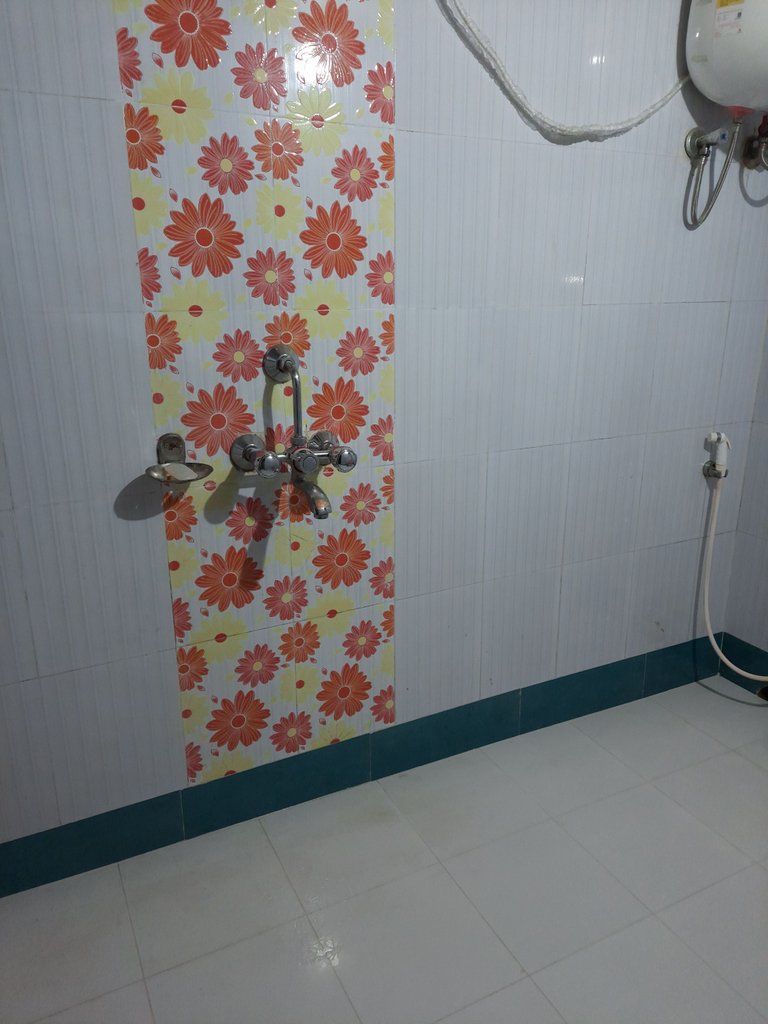 You can see the before and after photographs of the bathroom and can imagine, what must be going through. The guy who fit the tiles made me nervous saying that these fixes may not solve the problem permanently. He thinks the plumbing guys did not do the right thing. The plumbing guys tell, the tiles guys does not know much about plumbing. Only time will tell, what is about to happen in future.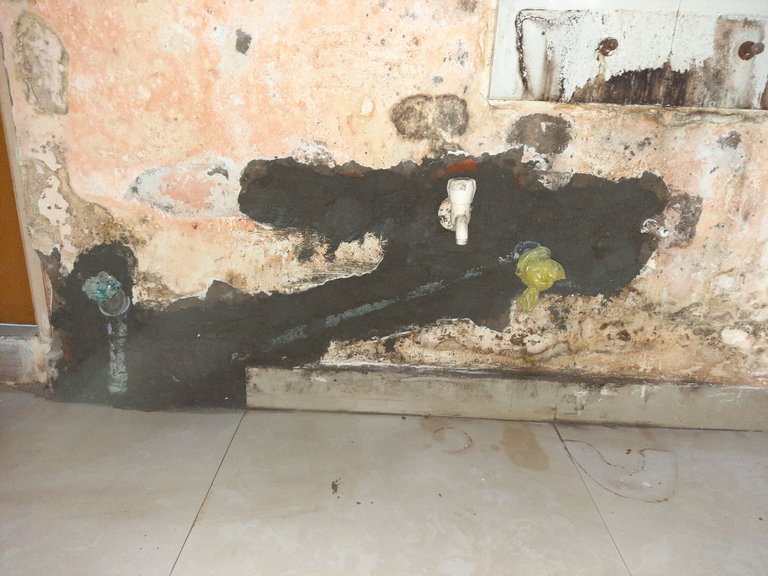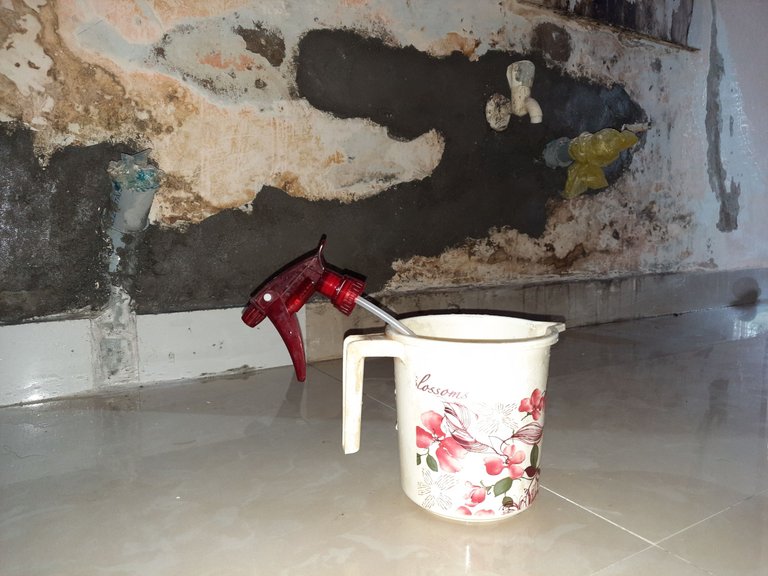 They gave me the task of watering these plasters twice a day, and every time I watered them, I had to do the extra work of collecting the water from the floor. So today I got a spray - learning something 😀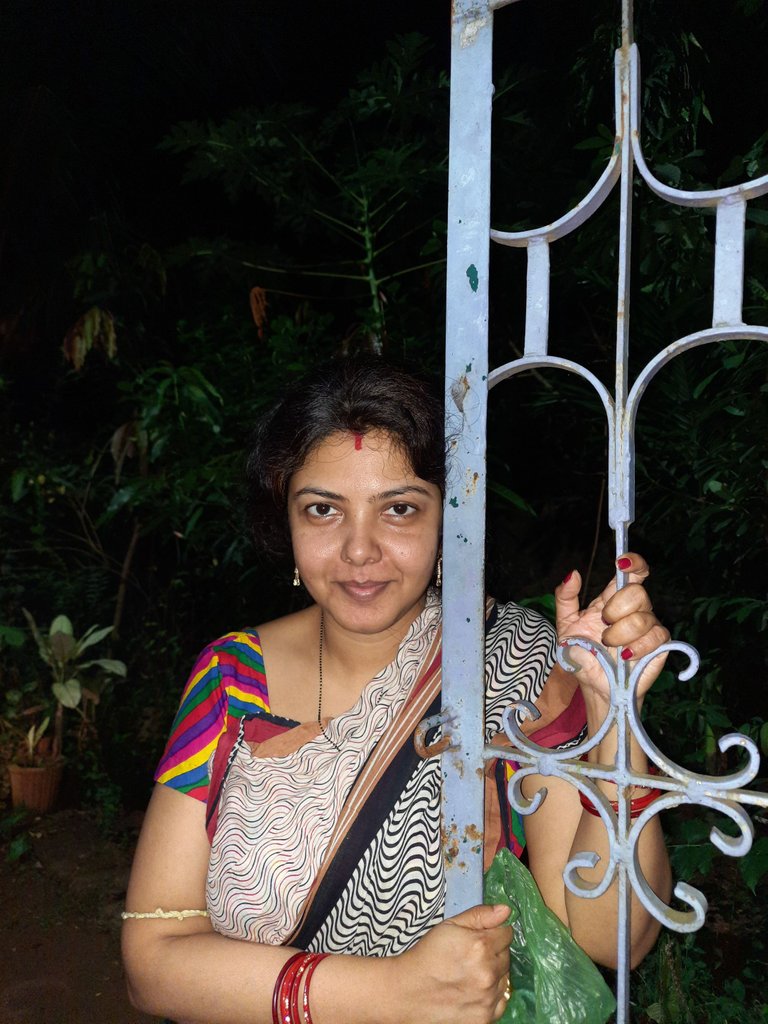 And sleeping alone at this house is the most difficult thing - being tired I sleep quickly but then if I get up in the night, feels like I should not stay alone any more. Going to my native house where my family are, is like meeting my wife after a long time. She welcomes with a charm - the typical house wife in native villages wearing a saree all the time....