Yesterday I went to a metaphysics workshop in the city. I'm always looking to grow my knowledge base, especially when it comes to the unseen world. Also, both of the presenters are respected in their field. The workshop was titled "The Universe Is Conspiring".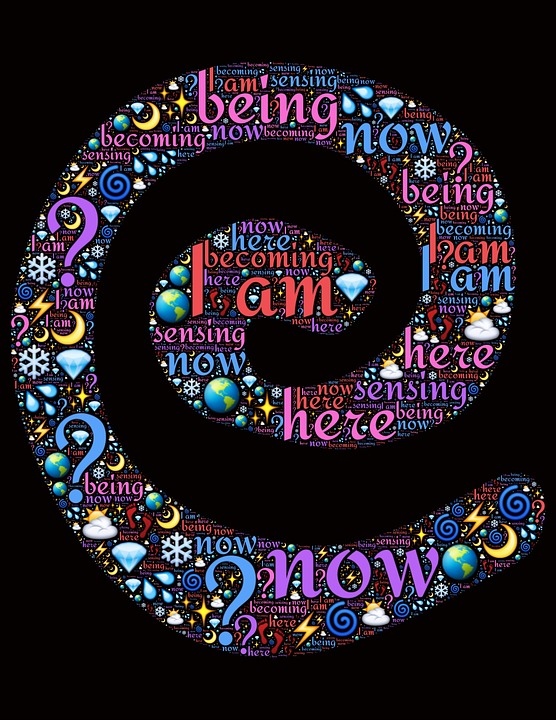 Metaphysics used to be viewed as pseudo-science, but with the information we are provided today we are able to see its causal nature in real-time. One example of that would be quantum physics, which many are now viewing as an expression of metaphysics.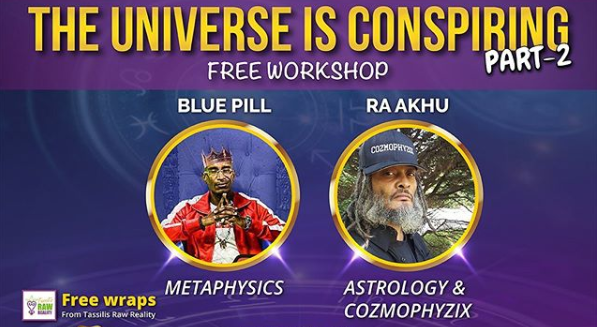 The workshop tied together astrology, numerology, news, birth dates/times, destructive weather (tornadoes, hurricanes, etc.), organ health, relationships, and a few other things. They gave plenty of real examples of how mass thought (consciousness) and numbers play a hand in everything that happens on the physical plane.
It was about 4 hours long but time flew because of the content. I definitely walked away sharper and with a better understanding of where I am and I where I am headed.