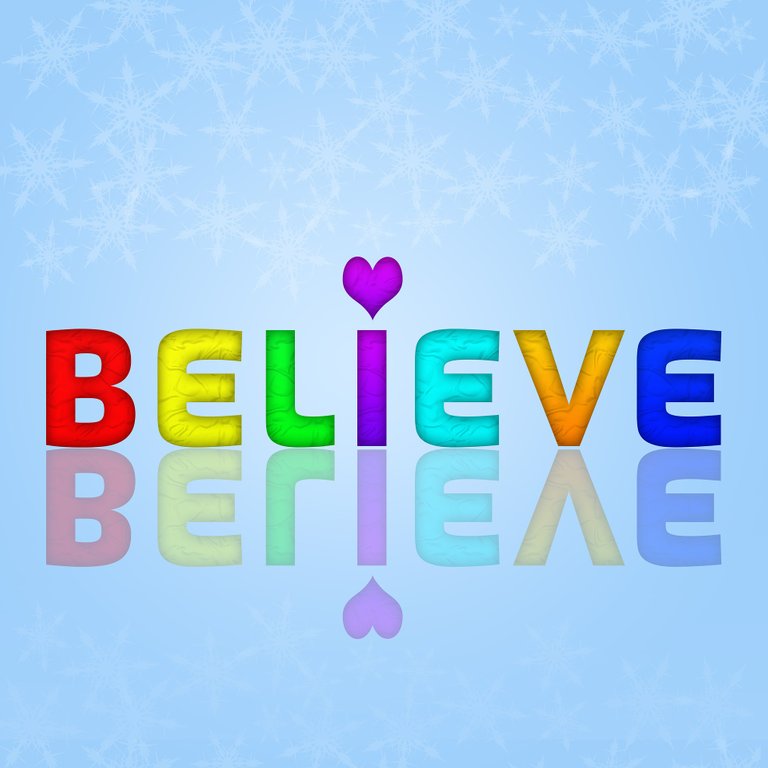 A short glance at the way we live nowadays and it seems that fear is a necessity. In our society of high achievers, fear acts as a reminder of the dangers lying ahead. It sends you a nudge, saying that your actions have consequences which need to be taken in consideration. Accepting this emotion of survival, fight or flight response, is important.
Anticipation of fear takes place mostly in the future. In the present, we don't really experience fear. We talk about fear at past tense or future tense. The feeling of being afraid relates to a future act that we do not know the outcome. We fear the result of that action, not the act itself. Usually when the excitement overcomes the fear, the outcomes are positive.
Accepting fear is part of the game. When you stay in touch with your own mortality, keep it in check, you gradually feel the intensity of the fear decreasing. When you take in consideration that we all die at one point and that tomorrow is not given, you see things in a new perspective. You become more selective with your time.
This limitation of time changes your interactions with others and makes you more aware of what is worth or not. That's when you should understand that living in the future will not make you happier. It won't make the years come back and it won't change your past.
What you should do is to be more anchored into your present. Enjoy every single minute of it, cherish each breath you take because that is your most prized gift. Once you're out of breath, the game is over. Being contented with your present, living it fully is what makes the difference.
If you haven't found your passion yet, remember that talent can be learnt. Not everyone has innate traits and abilities! It takes focus, dedication, commitment and relentless practice to master your skill. If you invest enough energy and time in your dream, you can see results.
Everyone has a dream, but most of people do not have what it takes to pursue it. Don't let fear interfear with your dreams! Try to be your best version of yourself! Reach the optimal performance by placing more trust into your own forces! A strong motivation can reshape the future.
By simply relying on your past experiences, skills and believing 100% into your own force or your vision, that is a recipe for success. You have no idea how far these positive waves can take you.
Switch from floating adrift to flowing. How can you expect to achieve something when you have set no goals? Drifting is worse than sleeping! Wake up and take control over your life! Engage daily into activities or tasks that take you little by little one step closer to your vision.
Remember that multi tasking decreases productivity and creativity! Be completely focused on your vision. Know your priorities and remember that less is more. Take only educated risks! Risk take different forms for everyone. It always depends on the level of satisfaction of the outcome.
Fulfillment and satisfaction come from taking risks and accepting failure. It builds self motivation and allows you to be more and more open to change.
Did you have ever had a breakthrough, a revelation moment where you knew exactly what was your purpose or you had a vision? Tell me more about it in the comments below!