This is a lesson learned in my life recently and one that I will never make again. We all are probably guilty of putting entirely too much information on our phones. Some of this information cannot be retrieved if the phone get's dropped, wet, stolen, or in my case simply left somewhere.
I have a lot of security on my phone so I don't think that anyone is actually going to gain access to sensitive data but there was one thing on my phone that is of absolute importance to me that was exceptionally difficult for me to restore on my new phone. I have definitely learned my lesson and will not make this error in judgement ever again in my life.
In my case I am referring to my 2FA apps that I need in order to access a wide variety of mostly financially-oriented websites that my ability to live and get money depends on. Recently, I left my phone sitting next to a machine in a fitness center. It wasn't until I got home many hours later and was about to go meet friends for dinner that I realized that my phone was no longer in my possession. By the time I contacted the gym the phone was long gone.
I wouldn't say that phone "theft" is very common in Vietnam, but the advantageous picking up of a phone that has been left behind is probably a bit too much for some people to resist. These phone can be sold to people who will resell is somewhere else in the country, or perhaps somewhere else in the world and of course they don't get much money for it, but it is more than nothing.
Restoring all my other accounts was really not a problem, it is just time consuming. Getting copies of the simcards is also a piece of cake but again, it is just time consuming. All the truly important data on a phone or even on any of my computers is stored in the cloud so we are all good there... but there was one very important thing that I didn't prepare for and man oh man was it tough to get it sorted out. Some of the accounts cannot be restored and this is troublesome for sure.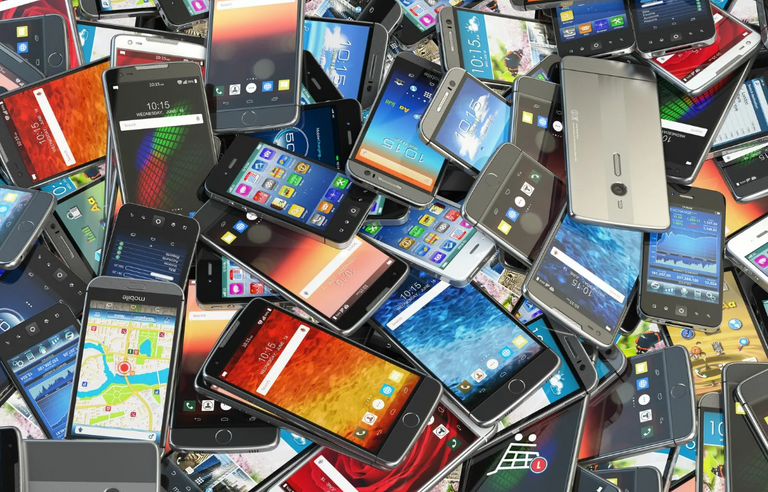 sub
I have learned from this mistake and have taken a precaution into the future that only ended up costing me around $50. While fifty bucks might seem like a lot to some people in the world just know that the amount of time that I had to spend restoring what I have on my phone compared to how much I expect to be paid per hour FAR exceeds the cost of the cheap backup phone.
So it probably seems pretty intuitive to most people but here is how this lifehack that I am going to use for the rest of my life works. Find a phone, preferably made by the same company as your main phone and make sure that it has a "cloning" feature on it. If it doesn't it still isn't that big of a deal but you are going to have to install the apps one by one manually. In my situation it wouldn't really matter either way because the only thing that is on my phone that is truly important are my contacts and my 2FA app.
Put the truly important stuff on your backup phone, charge it, then keep it in your house and NEVER use it.
This way when you do destroy your phone or lose it, your really important stuff is still there. Sure it will be shit-slow, because this is a $50 phone after all, but at least you have some access. Also, you can restore the 2FA app easily on whatever other phone you end up with when you do finally decide to get one.
I recently found out that most 2FA apps will not allow you to screencap the QR code, but this is easily circumvented if you just have someone else take a picture of it. I don't know why the screencap / grab is deactivated on this because it isn't like they are really preventing anything here. It's not like people don't know someone else nearby that has a phone.
The other thing you could do is to have someone take a screencap of your QR export code on whatever 2FA app you are using (which is likely the Google one) and then save it on the cloud or on other people's phones that you are 100% sure you can trust.
I think entirely too many of us that use 2FA are just running around assuming that we are never going to lose our phones and well, this is not the case for most people now, is it?
Spend the $50 and save yourself a world of headache, I think this is especially important for all of the clowns out there that are running around with smartphones that are worth $1000.... which is something I will never understand.