Hello, fellow moneyslaves. I've been engaged in conversation with @kralizec about pros and cons of science lately. Check out his post Humanized Pigs As Organ Donors.
But for now I just want to bring your attention to how bad is everything we eat. Remember, consuming all of this is highly encouraged by the media, government etc.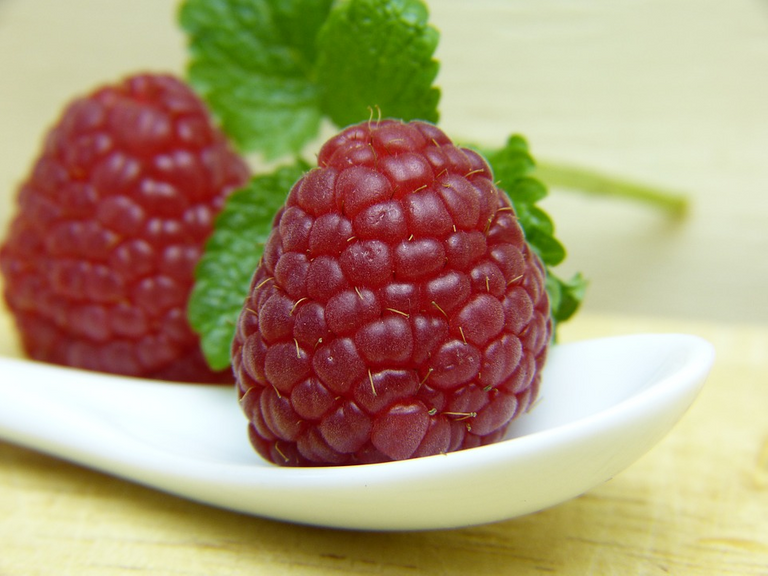 Processed sugar is responsible for diabetes, kidney stones and esophagus cancer. It is present in everything from candy to chocolate.

Alcohol is a highly addictive substance responsible for organ failure, cirrhosis and at least six kinds of cancer.

Food preservatives can weaken heart tissues and cause cancer.

Canned food causes birth defects, breast cancer, prostate cancer, diabetes, obesity, heart disease and other serious health problems.

Fruits and vegetables come from an agriculture filled with incredibly toxic chemistry which causes cancer and a great variety of other health issues. They are often genetically enginereed, which further your chances of having problems because of them;
Once you finally start breaking down thanks to one or multiple of these, you'll be handed over to a different industry - Big Pharma.
There are some really good (and often eco-friendly) answers for all of these problems, but they are not used because they're less profitable. I.e. for agriculture: polyculture farming.
---
Start playing Splinterlands | Buy games, pay with steem on DGameShop