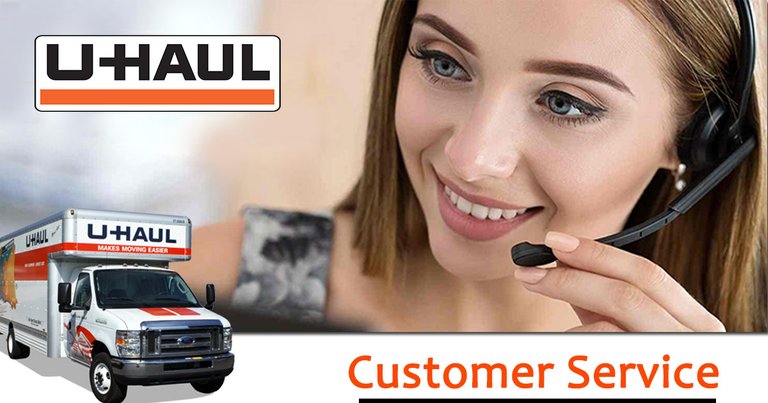 Looking for work from home jobs? U-Haul's got you covered with openings for part-time Customer Service Agents. These positions are currently available for US based applicants. The company provides on-the-job training via webinar and U-Haul University online. These jobs are great for students, digital nomads or anyone seeking employment from the comfort of your own home.
What you'll need
Mac and Windows computers are supported, with specific CPU requirements and 8GB of RAM or more. You can have a computer running the Mac OS or Windows 10 operating systems on your laptop or desktop. Hiring is nationwide, with the following exceptions: CA, DC, Chicago, New York City, Seattle, and Montgomery County (MD). More details and information can be found here.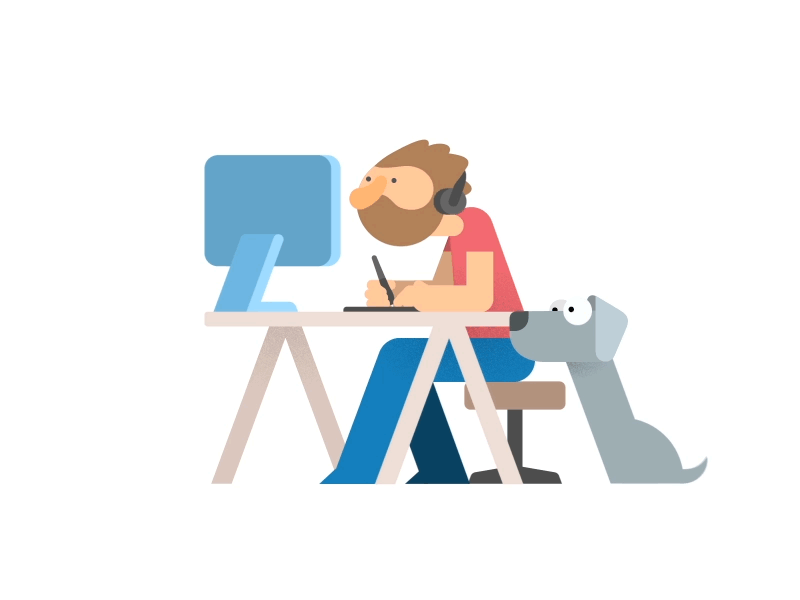 There's nothing better than avoiding the grind of trudging out to interviews. Spending hours sitting in an uncomfortable chair in some cramped office with other applicants, can thankfully be avoided. Why not let the work come to you for a change? Now go get that job! :)
Thank You!
Join Actifit and earn AFIT tokens while staying active.
photo credit: 1, 2
video credit: 1

Please check out my recent posts: