January is the month that winter really starts for us here and it's now beginning to get cold. Walking around throughout the city today, a friend wondered why I only had light gloves on. Truth is, my hands were toasty warm, with no need for the heavy mittens I usually wear this time of year. The reason was due to a handy little gadget I ran across a few years ago while working outside.
At the time, I'd had a job shoveling snow over a few days and was looking for some way to keep my hands warm. Tried the hot pockets (uneven and unreliable heat), those warmers you had to light up (messy and dangerous) when I found the solution. What was needed, was something small and portable, which lasted at least a good 8-hour workday. Not too expensive and sturdy enough that I could toss it into a backpack without any worry. Also something that only had to be purchased once.
Enter the Ewarmer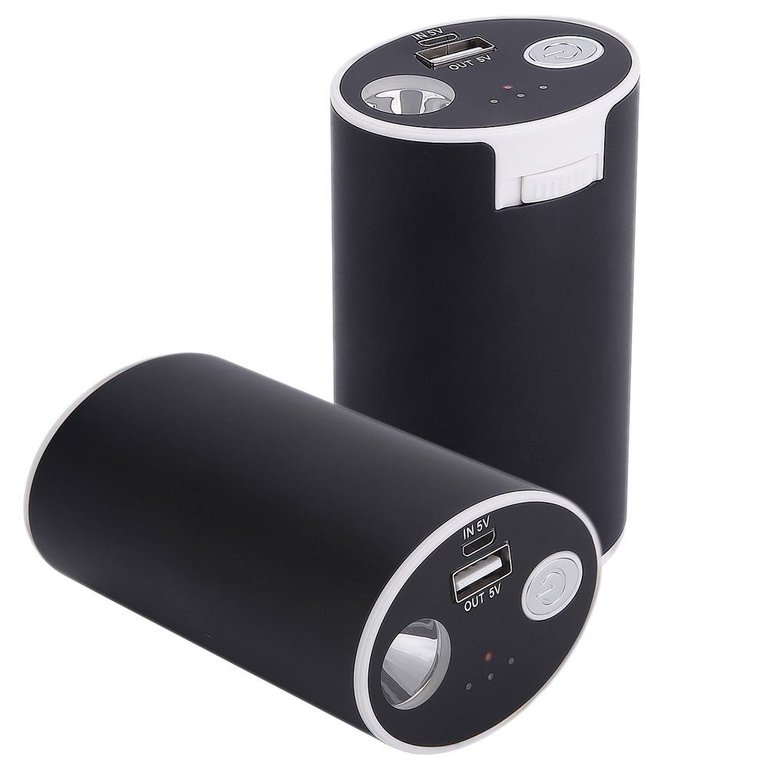 This thing is amazing. It combines a rechargeable hand warmer, with a 10,000 mAh power bank into one powerful little unit. Also included is an LED flashlight, and a white slider where you can choose between the off, low or high setting. After a full charge, I was getting over five hours on high (which was almost too hot to touch) and at least 8 hours on the low setting which kept my hands nice and warm. The cost was under 30 bucks on Amazon, which you can buy under my referral link if you want to support me (As an Amazon Associate I earn from qualifying purchases) or simply search the site.
I've had my first one since 2017 and it still works like a charm. Yes, it takes a little while to charge, which is why I have four of them, with two fully charged at any time. So now while I may not have the "Slow Hands" of Niall Horan, my paws are nice and warm on even the coldest days. The Ewarmer is a product highly recommended.
Thank You so Much!
Join Actifit and earn AFIT tokens while staying active.
photo credit: 1

Please check out my recent posts: