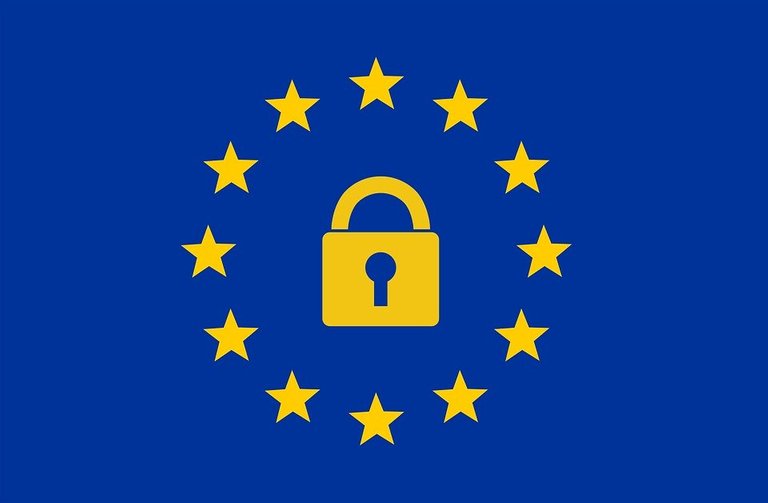 I just messaged a friend of mine who wondered why I used a generic name on Facebook. Years ago, a friend saw that I was on Twitter, but not FB. Finding out that there was no trust from me for that platform, yet needing to stay in touch, I allowed him to create a quick "John Doe" account for me. I have never used my real name on Facebook. After all of the privacy violations involving "The Social Network" I remain astounded at the sheer number of people feeding the beast with all of their personal information.
Google: "Facebook apologizes" for a little taste...
"So sorry"
Photos, videos, relationship information, many seem heedless of the numerous times the company has had to apologize for repeated "mistakes" made with user data and privacy protections. This is one of the reasons they wanted people to post using their real names, as we-the-people, are the product that they sell to advertisers.
Yeah, I know, you have to use them because that's where all of your friends and family are. It makes one wonder though, what in the world did everyone do before they came around? Some used their proper names, however most people chose a catchy moniker with which to describe themselves. Women in particular, found a ready way to shelter themselves using an alias to stay one step ahead of potential abusers. Not anymore. Now the company acts as a data-hungry monster, set to devour the land to the last digital bit.
So to my good friends overseas, if you've ever wondered why I haven't served myself up as a burnt offering to the big blue deity, now you know. What are your thoughts about giving your most personal data to the world's biggest social network?
Thank You so Much!
Join Actifit and earn AFIT tokens while staying active.
photo credit: 1

Please check out my recent posts: