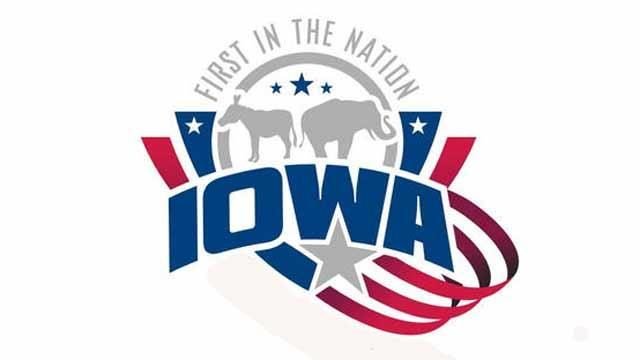 For those of you just tuning in, last night was a complete shitshow at the Iowa Democratic Caucus. I began checking for numbers around 11 PM, and was surprised to see no results. At all. As of the moment I'm posting this, we still don't know who the fuck won. Turns out there's been total pandemonium around the app that precinct captains used to record and transmit results back to party headquarters. Either it won't start or the interface prevents users from entering the data, meaning they had to start using the phone in order to call results in.
Only problem is, the phone backup system failed as well...
Turns out the Iowa Caucus app was made by a company called Shadow Inc. In 2019, the Pete Buttigieg campaign contributed $21,000 for its development...
With zero results in, Mayor Pete decided to declare victory anyway.
The New York Times deleted the live vote count of results on it's website which had shown Bernie Sanders with a comfortable lead...
It really makes you wonder, doesn't it?
Epic Fail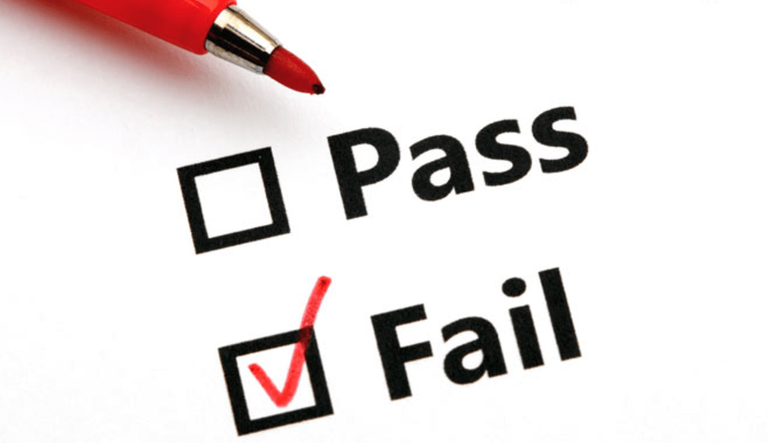 After enduring long wait times, we began seeing reports of poll workers being hung up on when trying to report polling numbers to the State office. One frustrated Iowan even went so far as to drive to the offices and attempt to hand-deliver the count, but ended up being turned away instead.
With #BernieWon and #MayorCheat trending on Twitter, get ready for a contentious Tuesday, as the State Party announced in a conference call that final results would be delayed due to a "reporting issue." This thing is looking more and more like the fiasco in Florida involving "hanging chads" during the 2000 Presidential election.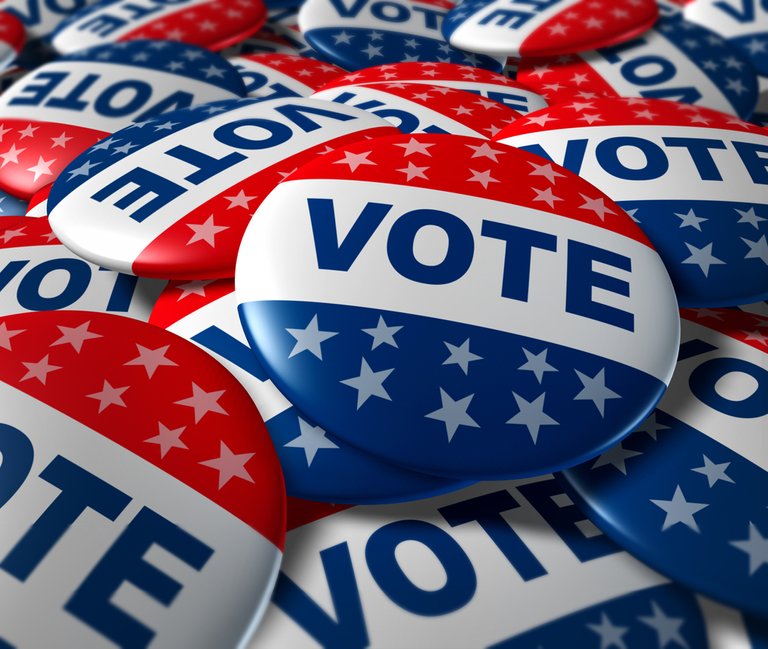 Over the weekend, we learned that The Des Moines Register poll was being canceled, without the results being released. Now the Iowa Caucus results being delayed due to technical reasons. The sad thing is that whoever "wins" will leave the State with a cloud over their head and question marks about the true validity of the vote count.
This thing is now an absolute disaster. I wonder what voters in other countries think of this faulty caucus system? Are you surprised at how this caucus turned out?
Thank You so Much!
Join Actifit and earn AFIT tokens while staying active.
photo credit: 1, 2, 3
video credit: 1

Please check out my recent posts: