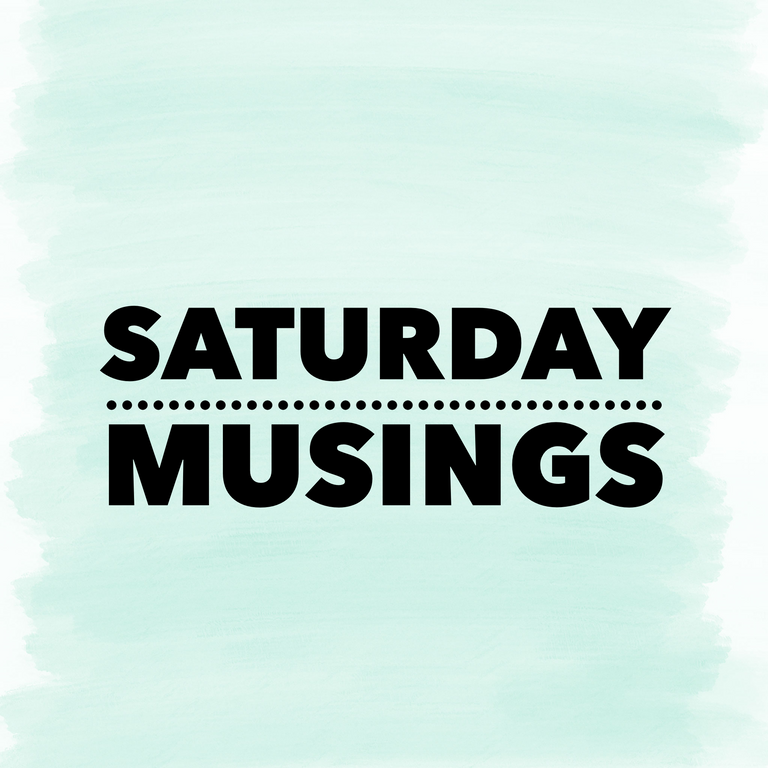 A True Dilemma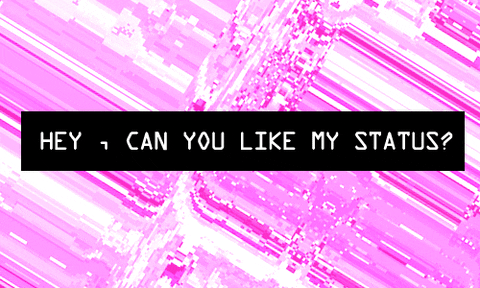 Like seemingly everyone else on planet Earth, we watched Social Dilemma earlier this week on Netflix. I thought I realized how intrusive mainstream social media was in your lives but I had no idea how bad it really was. I was appalled at the devious ways in which these companies are manipulating their users.
Companies like Facebook, Instagram, Tik Tok, and Twitter are not only hacking our brains but they've created a channel for anyone with enough money to exert tremendous influence across entire countries, even influence elections and incite civil unrest.
The crypto-community tends to be far ahead of the curve when it comes to online privacy concerns but I suggest you all to watch Social Dilemma. Even if you consider yourself knowledgeable on the subject it's a great refresher course.
---
"Technology doesn't have a Hippocratic oath. So many decisions that have been made by technologists in academia, industry, the military, and government since at least the Industrial Revolution have been made on the basis of "can we," not "should we." And the intention driving a technology's invention rarely, if ever, limits its application and use." ― Edward Snowden, Permanent Record
---
I have a huge dilemma of my own. I want to delete my Facebook and Twitter accounts. I hesitate because, as a self-published author, so much of the success of my writing career is based on my ability to reach readers. Until I can think of an alternative, at the very least, I'll be turning off all notifications these apps generate.
Definitely, put Social Dilemma on your watchlist.
Mic Check, One-Two. Is This Thing On?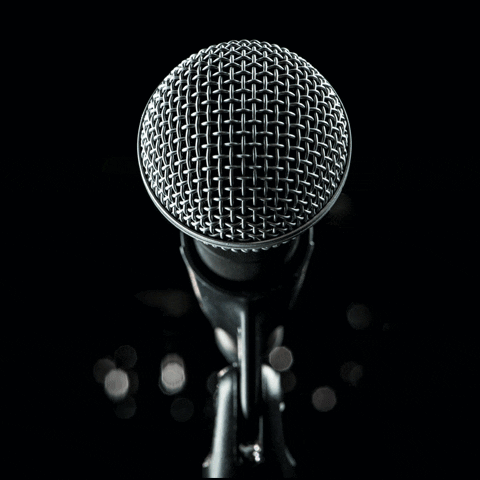 Is it just me or have you noticed a HUGE drop in engagement here on Hive lately?
I've been around long enough to realize these things are cyclical and people tend to take breaks when the currency price is down but I'm beginning to get a little concerned.
You Can Take The Boy Out Of Ohio But You Can't Take The Ohio Out Of The Boy
There are certain foods I start to crave as the autumn air gets cooler. One of them is chili. I've made Cincinnati-style chili for decades but never followed a recipe so it turned out a little different every time.
I was turned onto this style of chili when I worked in a coney restaurant, Boardwalk Coney Island, while in high school during the mid-1980's in Columbus, Ohio. The owner of the restaurant, a Greek man named Pete Smerles, made the most delicious chili and coney sauce I've ever eaten. The restaurant is long gone but the memory of how good the food was stays with me.
---
"If more of us valued food and cheer and song above hoarded gold, it would be a merrier world." ― J.R.R. Tolkien
---
The chili took him days to make (yes days) and now I know why. I've been searching for a while to find a decent recipe and finally did. I made this recipe a few days ago and it was a keeper. This was as close to Pete's chili as I've ever tasted and brought back a flood of good memories. I would encourage you all to try it. You wouldn't think cinnamon would be good in chili but it really is. To eat it in the true Ohio-style you have to ladle the chili over spaghetti noodles and top it with copious amounts of raw onion and sharp cheddar cheese.
Rediscovering My Inner Handyman
Covid-life has given us nothing but time. Lately, I've been trying my best to get caught up on my honeydo list. Back when we were homeowners I used to like puttering around and fixing things but since we moved into the condo there's not as much opportunity for it.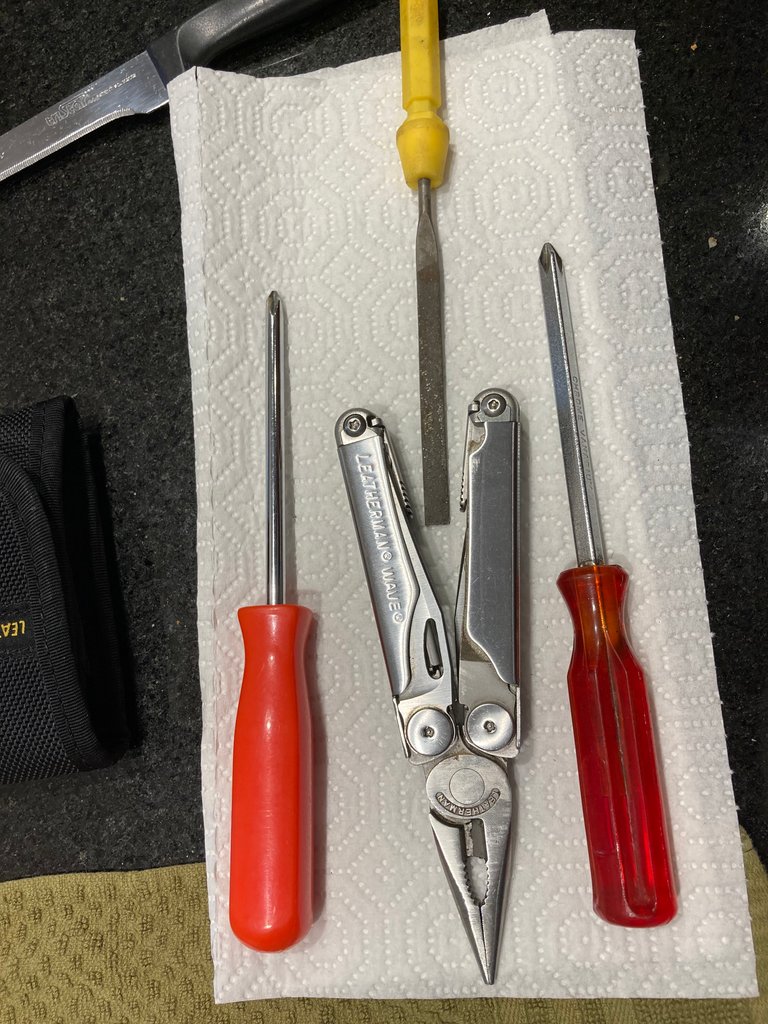 We've had a cupboard door hinge that was coming loose for a while and after close inspection I noticed the hole the hinge screw was seated in was stripped out. A good friend of mine let me in on a secret (thanks, Romeo).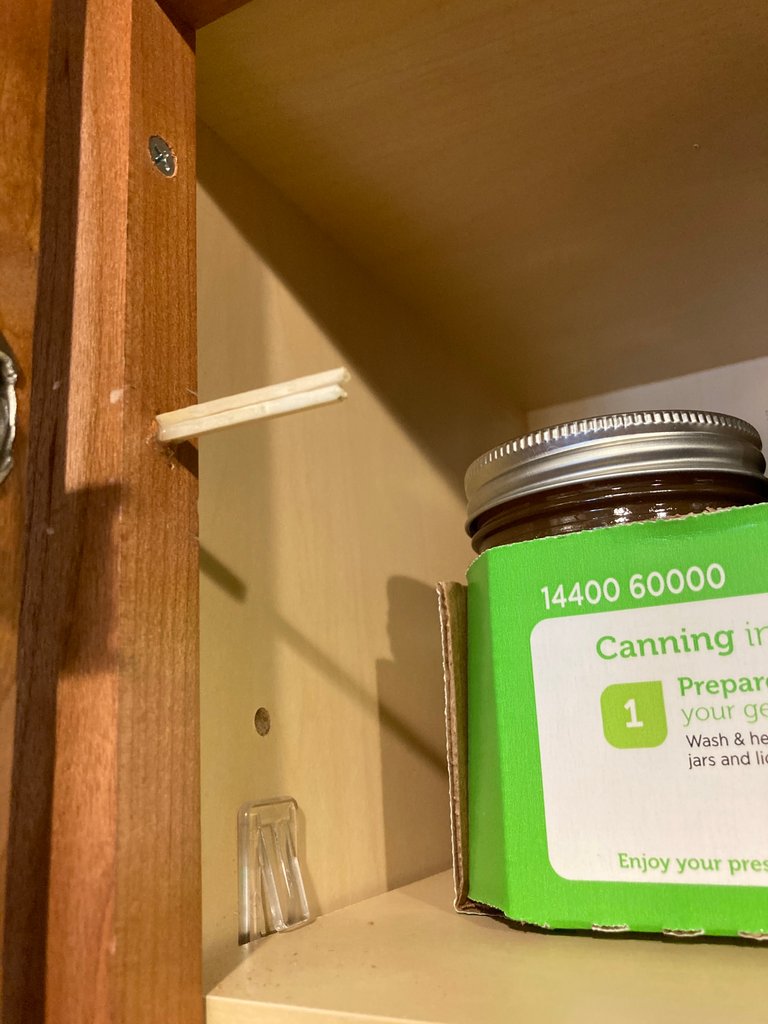 All you have to do is put a few match sticks and a little wood glue in the stripped-out hole, let it dry overnight, then cut the matchsticks flush with the cabinet. Then, the screw will stay securely in place. Score! It's now as good as new.
Mindful Moments: Perfecting The Pause - Book Update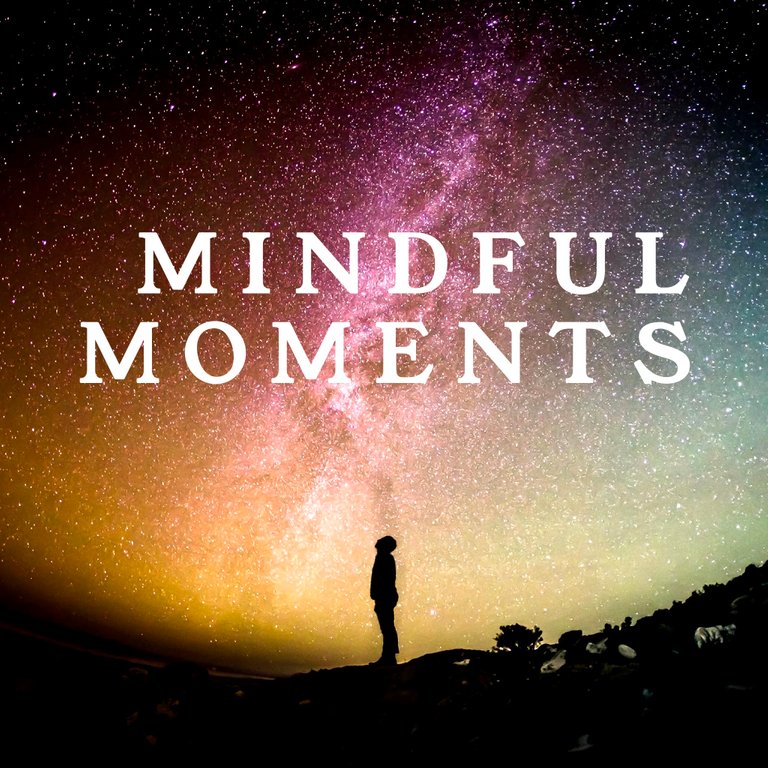 Beta Reading
Done.
Illustrations
Nearly Done. Ophelia only has two or three illustrations left. They've all been phenomenal.
Next Steps
The meditation sections of each chapter were revised this week to make them all unique. I heavily revised the first chapter, Two Week Media Detox to include more about social media. I also scaled the two week timespan down to a single week because I felt it would be more actionable.
I've also sent the working manuscript to the book designer for him to begin his layout and cover work. We should have a completed book within the next 3-4 weeks if all goes as planned!
Now, to finalize the book launch plans.
That's all for now. Enjoy your weekend everyone!
With Gratitude,
Eric Vance Walton
(Gifs sourced from Giphy.com, all photos are original)
---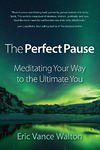 I am an American novelist, poet, traveler, and crypto-enthusiast. If you've enjoyed my work please sign up for my author newsletter at
my website.
Newsletter subscribers will receive exclusive updates and special offers and your information will never be sold or shared.
Alarm Clock Dawn, one of the first full length novels published on the blockchain, and the book that started it all for me can be found HERE. Or Click Here to read it for free on the Steemit blockchain
My book on meditation, The Perfect Pause, is priced at $12.99 (paperback) and $4.99 (eBook). Buy the paperback and receive the eBook for free!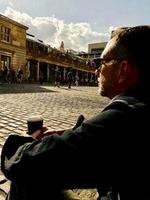 Let's Keep In Touch
www.ericvancewalton.net